Notice
The National Museum of Psychology and the Institute galleries will be closed to the public until further notice due to the current health crisis.
For updated information from The University of Akron, visit https://www.uakron.edu/healthservices/news/.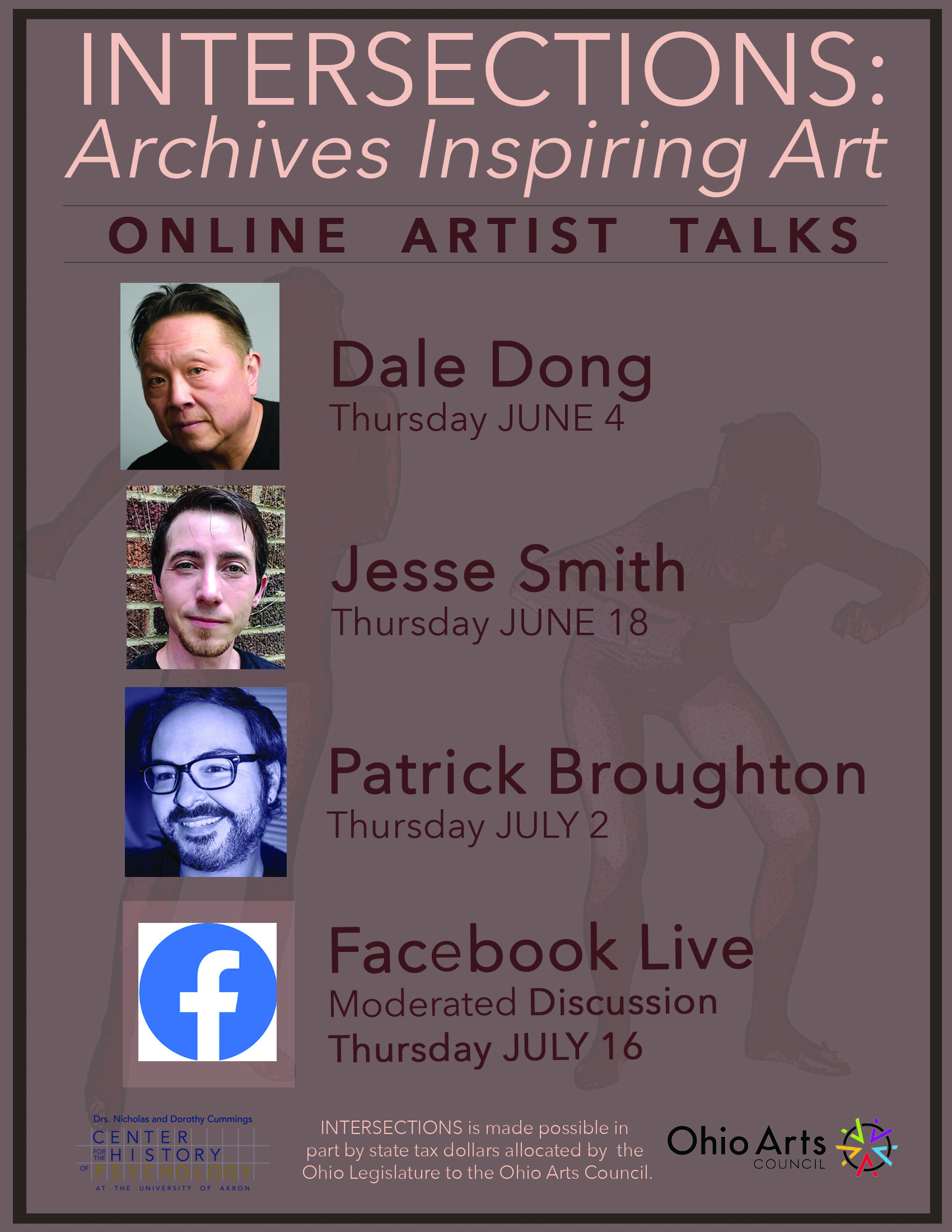 The winning pieces, along with other submissions, will be exhibited at the CCHP.
See more details at Intersections: Archives Inspiring Art.