Preservation Workshop, Oct. 24, 5-7pm
Do you have a family treasure in your house that you aren't sure how to care for? Bring it to the CCHP on Thursday, October 24 between 5-7pm for expert advice!

Experts in preservation of paper, film, textiles, and photographs will be on hand to answer questions and demonstrate the care of these materials. The workshop is FREE! No registration is required.

While you're at the workshop, view the special exhibit "Illusions, Spirits, and Auras: A Presence in the Archives". Enjoy interactive displays that will leave you having a chilling good time.

Regular admission rates apply to tour the National Museum of Psychology and the Institute for Human Science and Culture galleries.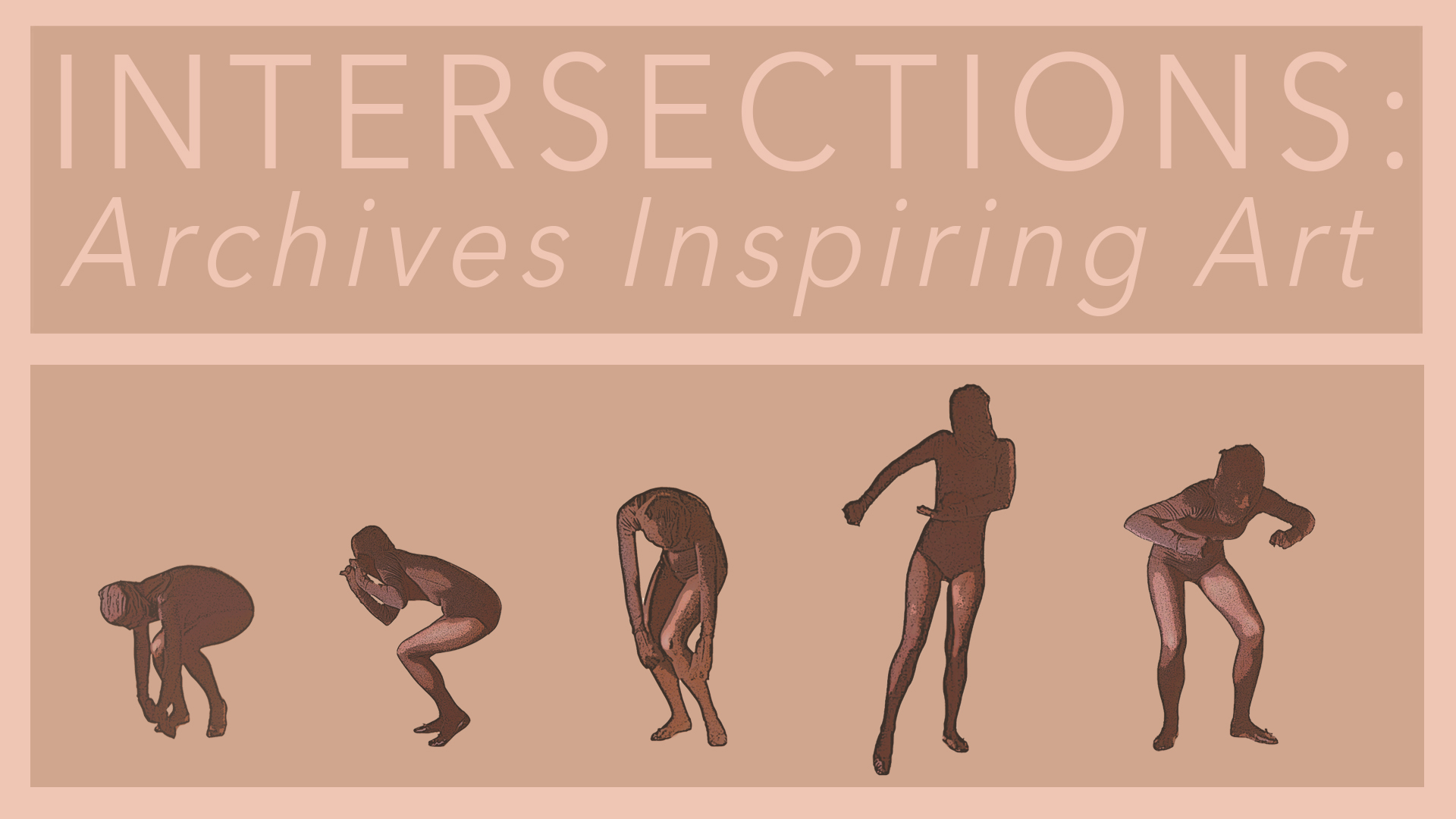 More details and how to enter: Intersections: Archives Inspiring Art.
It's Academic! Voting
April 16, 2020 from 2-4pm
The Institute for Human Science and Culture at the Cummings Center for the History of Psychology is pleased to announce the next installment of It's Academic!
A panel of UA scholars will lead analyses of contemporary issues from multidisciplinary perspectives. Our April event will focus on Voting. Panelists include:
David Cohen, Ph.D. (Department of Political Science)
Alexa Fox, Ph.D. (Department of Marketing)
Walter Hixson, Ph.D. (Department of History)
It's Academic! will be held at the Cummings Center on Thursday, April 16 from 2-4pm. Refreshments and continued discussion to follow. All are welcome, please join us! RSVP to IHSC@uakron.edu
June 13, 2019
From Dr. David B. Baker, Margaret Clark Morgan Executive Director: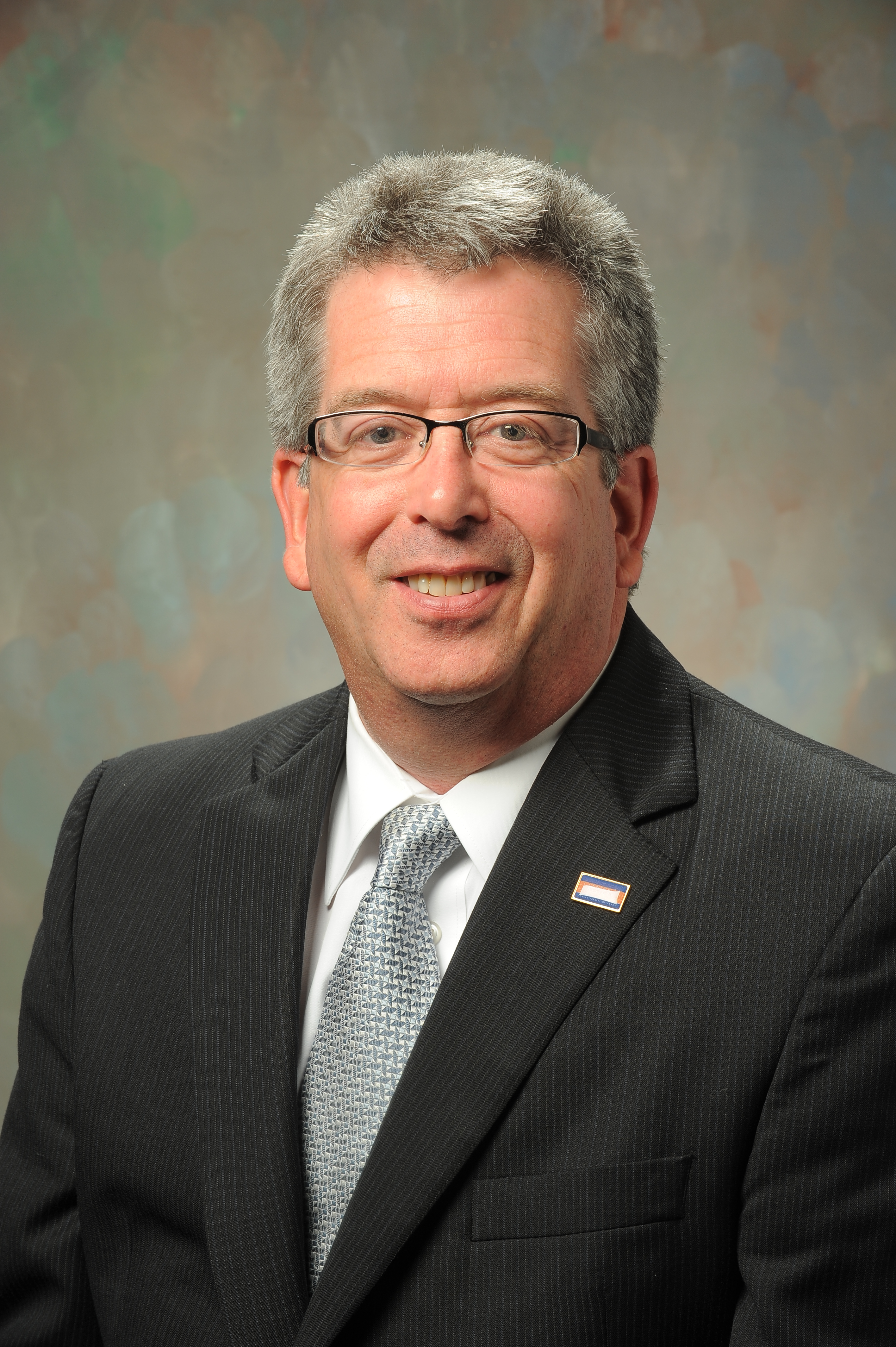 With the build out of the 3rd and 4th floors, the final renovations to the Cummings Center are complete. We are receiving more visibility and support and welcoming a record number of visitors. With all the progress we have made, the future looks bright. It is against this backdrop that I wanted to let you know that I will leave the university in June of 2020. I have done what I came here to do and my departure has been hastened by an attractive buyout option the university announced earlier this year. I will continue to work full time next year which will provide a nice window for succession planning. You can be assured that everything that has been done to get us to this point will continue and that we will have the leadership that is required to take us forward.
Through a collective effort, much has been accomplished over the last 20 years. I plan to give myself some time to unwind and then will likely begin to pick up some consulting. My career has provided abundant opportunities in mental health, higher education, and the arts, and there are any number of places I can apply lessons learned. This day was bound to come and now that it is here, I am experiencing a number of emotions. For me, it's about the journey and I am grateful that so many of you have been a part of it.