aMUSEment: Rock Painting with Fran
Thursday, January 30, 4-7pm
Spread the love! Fran Ugalde, Curator of the Institute for Human Science & Culture, will guide you to decorate rocks with positive images and messages. Later, we'll hide them around town for everyone to enjoy. All ages are welcome. FREE! Stop by anytime during the event (4-7pm) and create.
Rethinking Race: Film Screening & Discussion
Thursday, February 27, film 11am-6pm, discussion 7pm
Visit the National Museum of Psychology to view the film, "The Negro and the American Promise". The fil
m will run continuously throughout the day beginning at 11am. The last showing will begin at 6pm with a discussion following at 7pm. The film is an hour long and is FREE.

In the spring of 1963 Dr. Kenneth B. Clark, a professor of psychology at the City College of New York, interviewed Dr. Martin Luther King, Jr., Minister Malcolm X, and author James Baldwin, respectively, in order to examine and discuss the racial climate of America. The resulting program, "The Negro and the American Promise", is a thought-provoking film depicting the varying perspectives of three passionate, powerful leaders in the Black community.

Regular museum rates apply to tour the Museum and Institute galleries. Museum admission is free for The University of Akron students, faculty, and staff with a valid ZipCard. This event is part of Rethinking Race at The University of Akron.
March aMUSEment: "Killing us Softly" film
Thursday, March 12, 6pm
Celebrate Women's History Month at the National Museum of Psychology with an historic film, "Killing us Softly: Advertising's Image of Women" (1979). It will be shown on original 16mm film in Gallery C of the National Museum of Psychology.

Film begins at 6pm with discussion to follow. The film is FREE. Regular rates apply to tour the Museum and Institute galleries. The University of Akron students, faculty, and staff receive free admission with a valid ZipCard.

It's Academic! Voting
Thursday, April 16, 2-4pm
The Institute for Human Science and Culture at the Cummings Center for the History of Psychology is pleased to announce the next installment of It's Academic!
A panel of UA scholars will lead analyses of contemporary issues from multidisciplinary perspectives. Our April event will focus on Voting. Panelists include:
David Cohen, Ph.D. (Department of Political Science)
Alexa Fox, Ph.D. (Department of Marketing)
Walter Hixson, Ph.D. (Department of History)
It's Academic! will be held at the Cummings Center on Thursday, April 16 from 2-4pm. Refreshments and continued discussion to follow. All are welcome, please join us!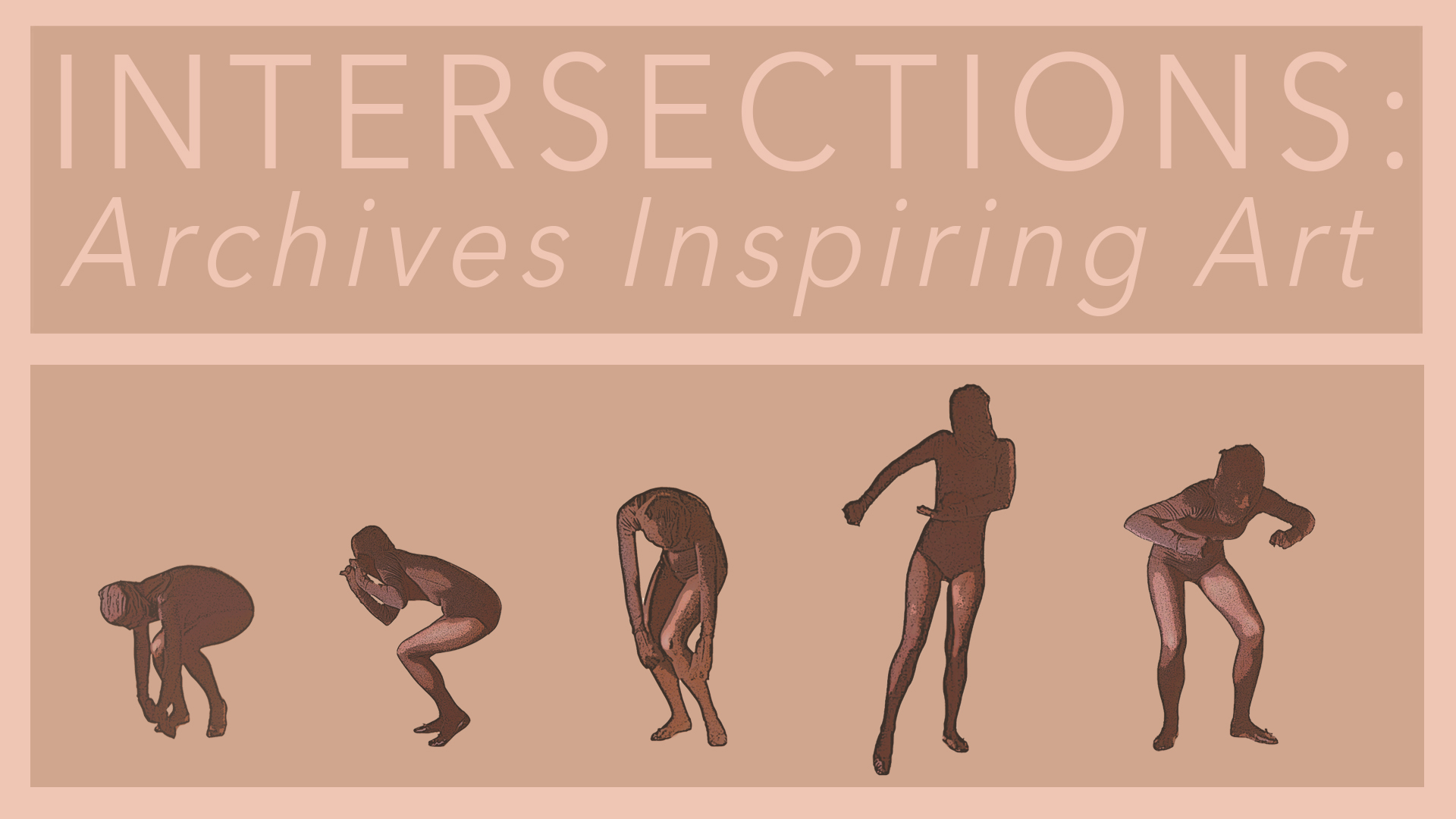 More details & timeline: Intersections: Archives Inspiring Art.
June 13, 2019
From Dr. David B. Baker, Margaret Clark Morgan Executive Director: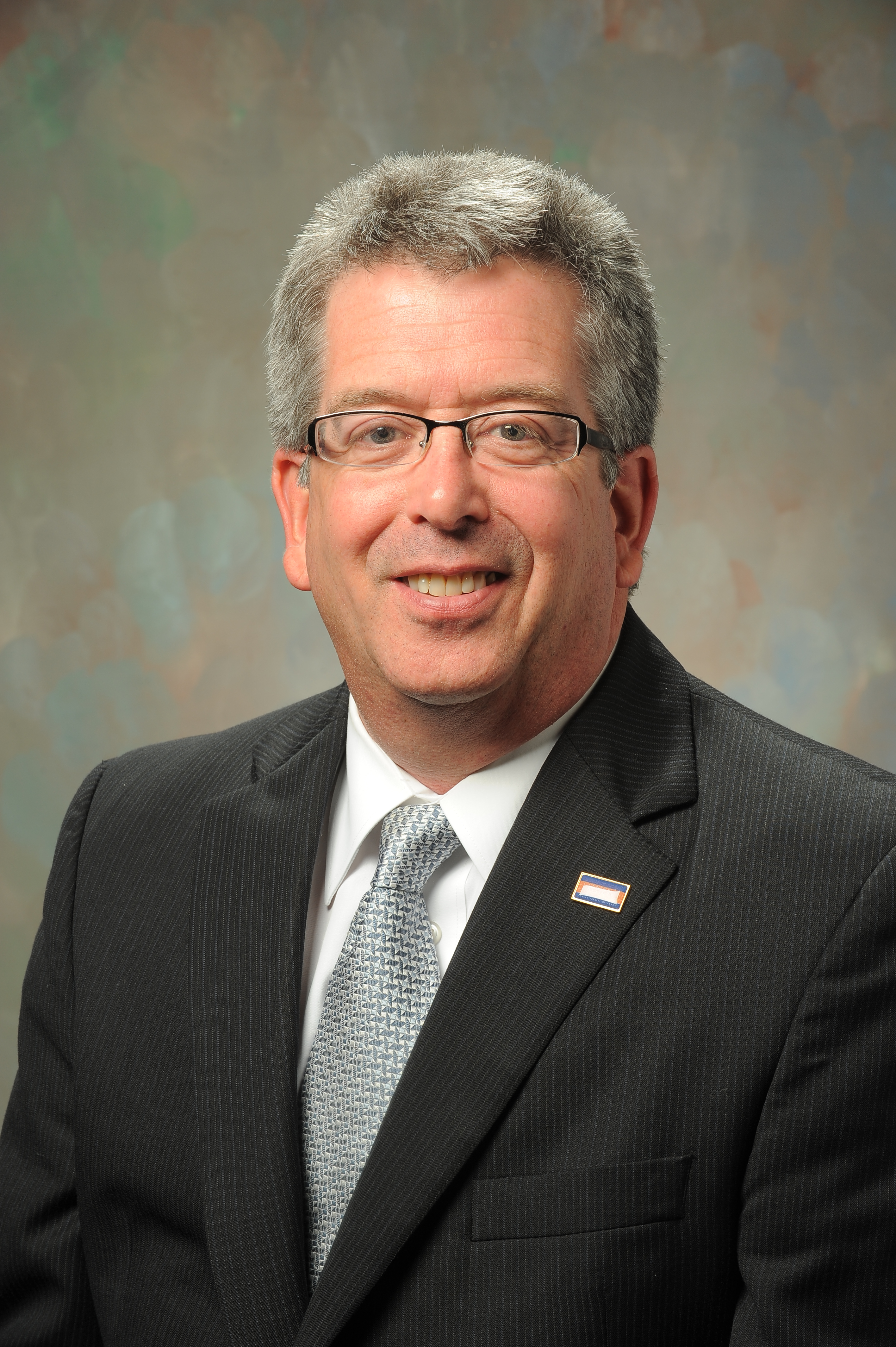 With the build out of the 3rd and 4th floors, the final renovations to the Cummings Center are complete. We are receiving more visibility and support and welcoming a record number of visitors. With all the progress we have made, the future looks bright. It is against this backdrop that I wanted to let you know that I will leave the university in June of 2020. I have done what I came here to do and my departure has been hastened by an attractive buyout option the university announced earlier this year. I will continue to work full time next year which will provide a nice window for succession planning. You can be assured that everything that has been done to get us to this point will continue and that we will have the leadership that is required to take us forward.
Through a collective effort, much has been accomplished over the last 20 years. I plan to give myself some time to unwind and then will likely begin to pick up some consulting. My career has provided abundant opportunities in mental health, higher education, and the arts, and there are any number of places I can apply lessons learned. This day was bound to come and now that it is here, I am experiencing a number of emotions. For me, it's about the journey and I am grateful that so many of you have been a part of it.