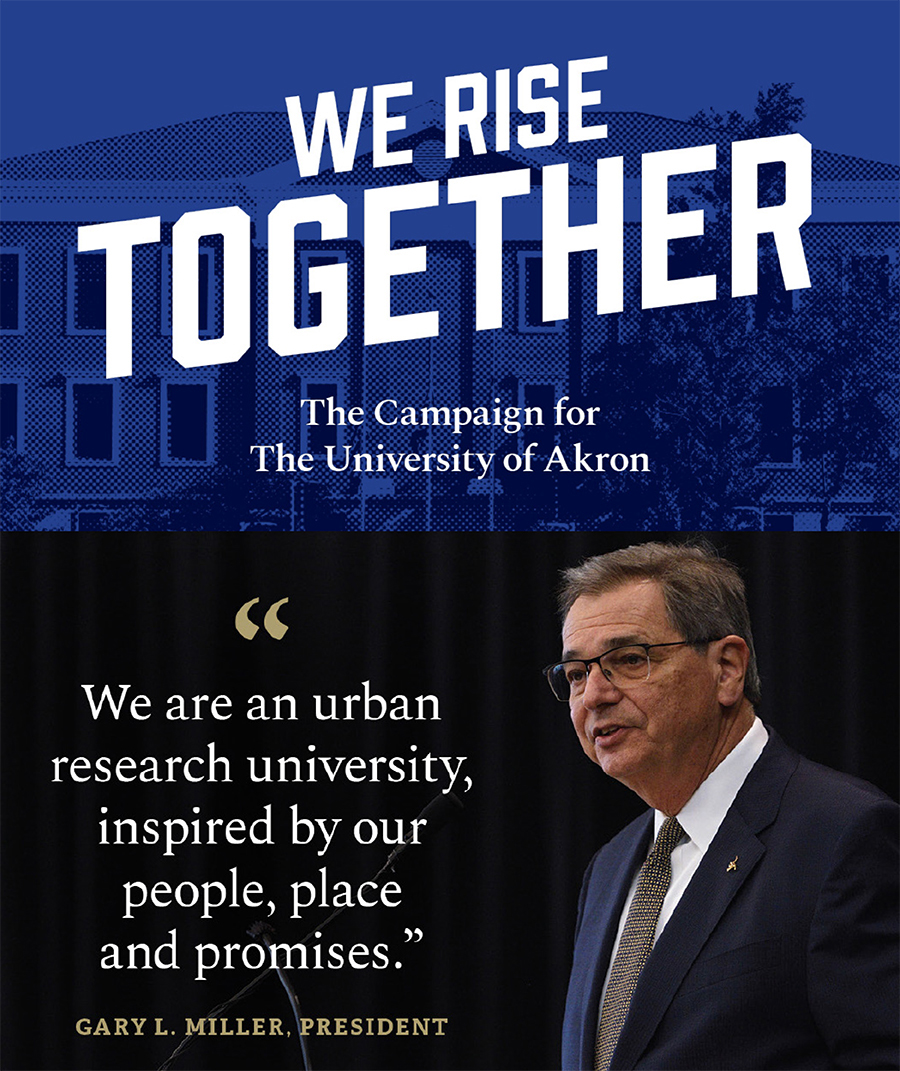 Department of Development
SUPPORT THE UNIVERSITY OF AKRON
Your gift will support students, help us attract top faculty and enable us to build a more vibrant future for all.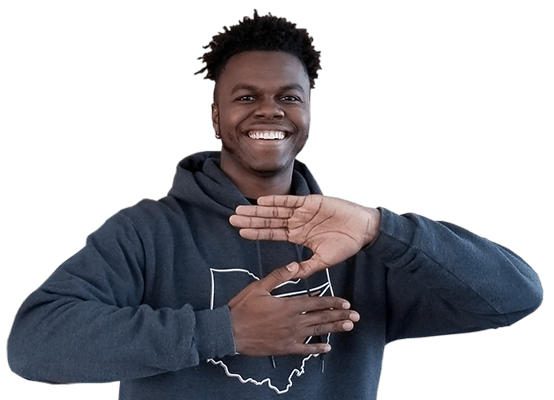 'SCHOLARSHIP SUPPORT has lifted a weight off of my shoulders. Because of you, I'm able to focus fully on my coursework and my career. It has changed my life. Thank you!'
— Jason Render, a fourth-generation Zip

Donors rise to the occasion during pandemic, supporting ZipAssist, Emergency Tech Fund
The University of Akron's commitment to its students' well-being and degree progress has shone brightly during the COVID-19 pandemic. Throughout March and April, 385 donors provided $153,271 in support of UA students with emergency needs.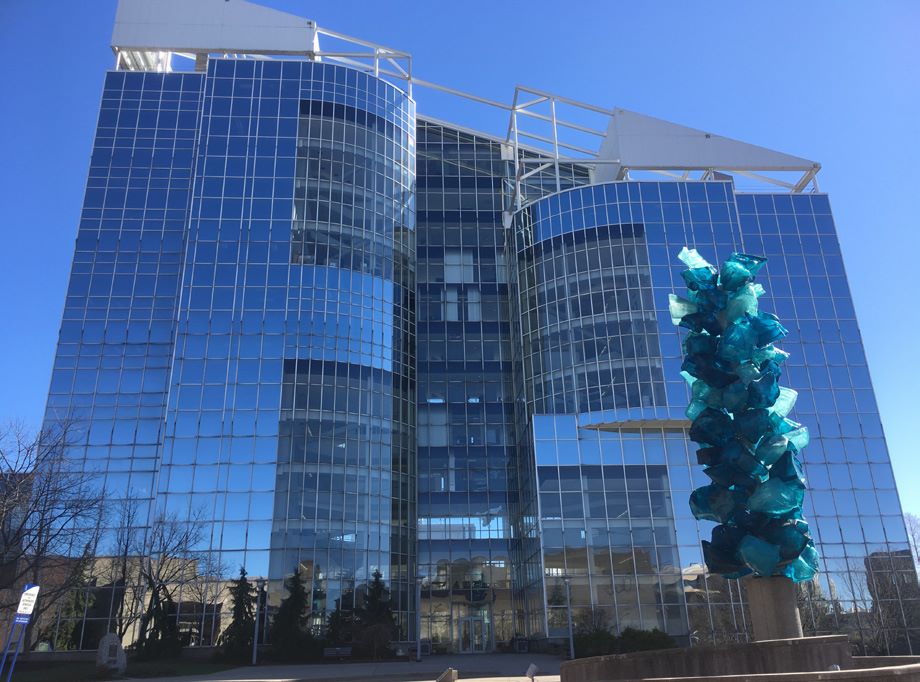 The John T. and Nancy L. Cheng Scholarship helps polymer science and polymer engineering students
Students working toward graduate degrees in The University of Akron's College of Polymer Science and Polymer Engineering (PSPE) are generously aided by the recently established John T. and Nancy L. Cheng Scholarship.
Read more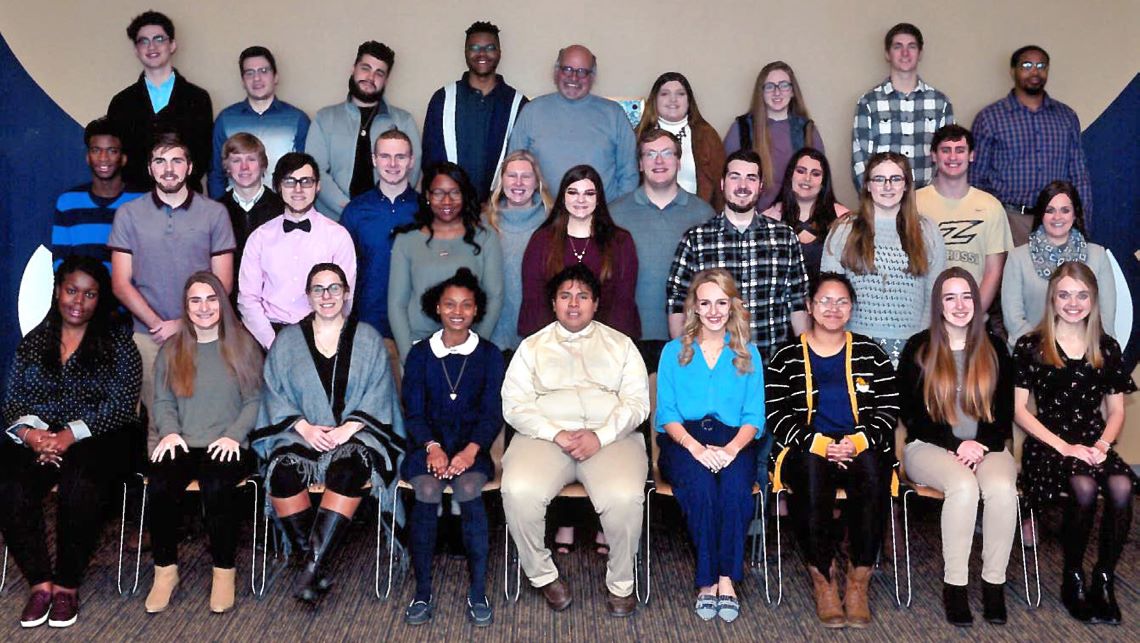 The Dorothy Hassenflue Stein Scholarship assists more than 50 students in 2019-20
For more than 20 years, the Dorothy Hassenflue Stein Scholarship has benefitted students who have a demonstrated commitment to community service, financial need, and academic success.