Employment Opportunities for Education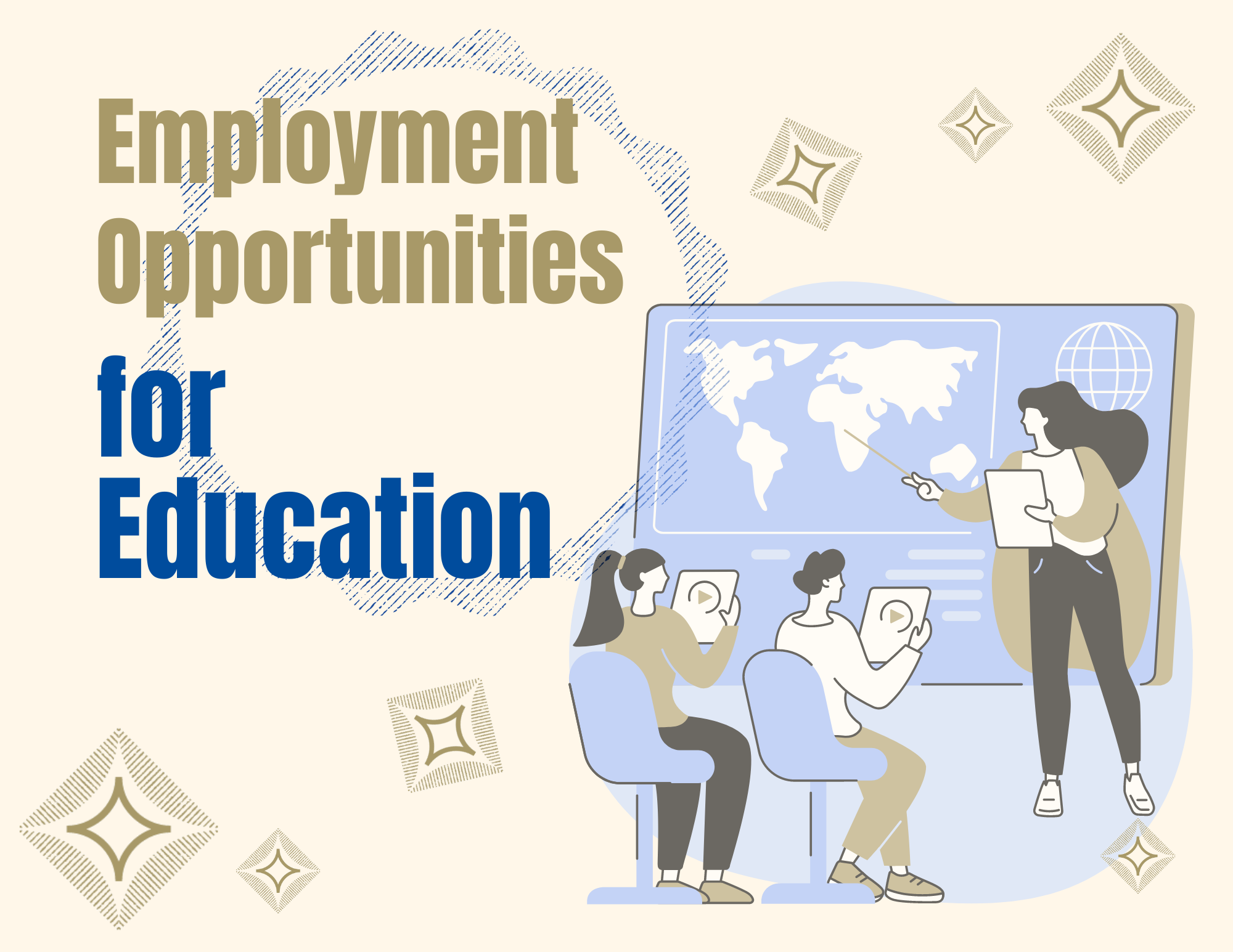 Employment opportunities in Education are currently classified into three (3) categories:
K-12 Teaching Positions
K-12 Principal/Administration Positions
Instructional Design Related Positions
Current UA students and recent alumni can now find jobs in Handshake. Current students have an active account. Alumni can request to reactivate their account here.
---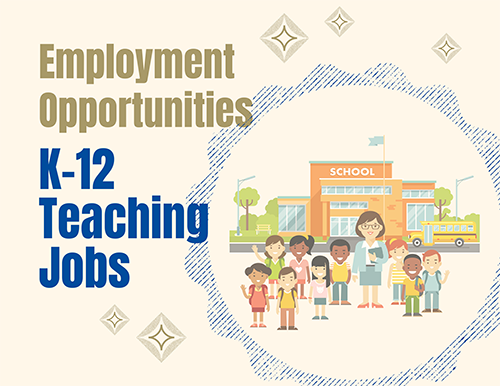 This category includes teaching positions in early childhood, middle level, secondary education, and special education.
---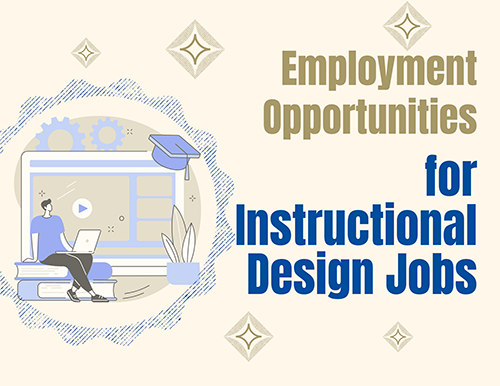 This category includes job opportunities such as instructional designers, technology coordinators, instructional trainers, and etc.
---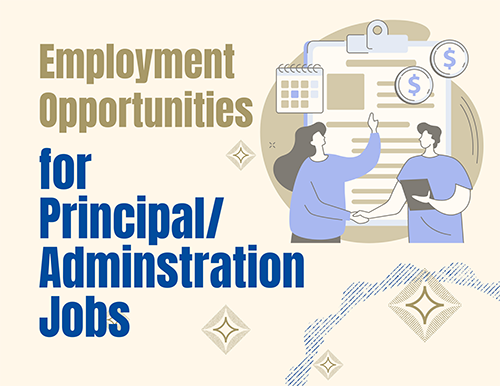 This category includes principal positions and administration staff (i.e. school psychologist, IT coordinator, etc.) for K-12 schools.
---
Here are some additional job boards:
---