Current Students in the College of Education
Office of Student Resources
Zook Hall, Room 002
Akron, OH 44325
Phone: 330-972-7750
Fax: 330-972-5636
---
Add a course
Drop a course
Are you on track for graduation?
---
Quick links
Academic resources
Current students resources
Additional information
---
Career Services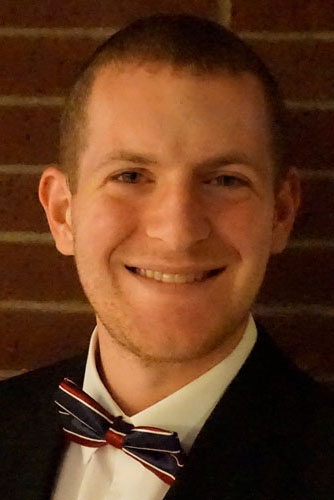 Derek Daily
Career Services Coordinator
Liaison to the College of Education
View contact info and bio
---
Job Postings
New job listings are frequently added to our webpage, many of which come from the Ohio Department of Education.
Education majors attend national social studies conference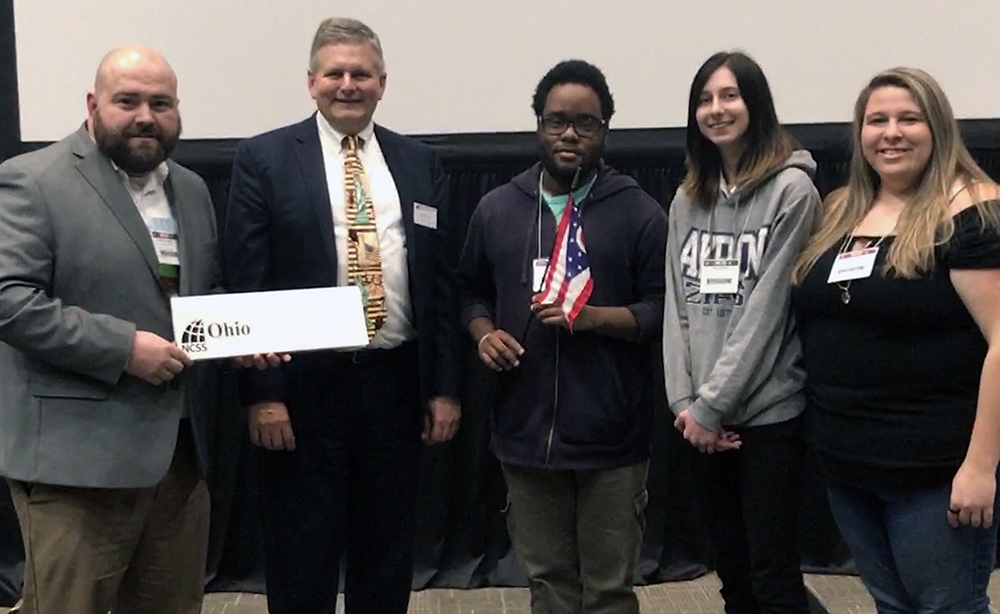 Three undergraduate students from the LeBron James Family Foundation College of Education recently traveled with their faculty advisor, Dr. Brad Maguth, to attend the 2019 National Council for the Social Studies Conference in Austin, Texas.
---
Planning to Student Teach in Fall 2020?
If you missed the information meetings, please view:
Contact Sandy Wilkes, Student Teaching Coordinator, for additional information
Meet with your faculty advisor in January at the start of the new semester for course eligibility confirmation.
Student Teaching Applications go live Jan. 12-25, 2020.
---
Spring 2020 enrollment
If you have been admitted to the College of Education and need assistance registering for Spring courses within the College of Education after your enrollment appointment (which can be found in My Akron), follow the link below.
---

I PROMISE Teacher Education Cohort
The LeBron James Family Foundation College of Education and the I Promise School are partnering to offer a unique learning opportunity for LJFF COE students. Students can choose to join a cohort group, block schedule 2-3 courses, and spend extended time at the I Promise School. This "lived-in" teacher education model will provide teacher candidates with an enriched field experience. | Learn more about the Cohort
The Cohort is limited to 15 students and registration is controlled. Take the first step in joining the Cohort by completing the online course request form.
---
Get involved with student organizations and service-focused programs
There are many benefits to being involved in a student organization or service-focused program. You can: develop your communication skills; enhance your leadership ability; develop a network of colleagues; and obtain experience for your resume/portfolio.
The LJFF College of Education offers a number of student organizations and service-focused programs that would be of particular interest to educators. Check out the options and find out how you can get involved!
---