Current Students in the College of Education
Office of Student Resources
Zook Hall, Room 002
Akron, OH 44325
Phone: 330-972-7750
Fax: 330-972-5636
---
Add a course
Drop a course
Are you on track for graduation?
---
Quick links
Academic resources
Current students resources
Additional information
---
Career Services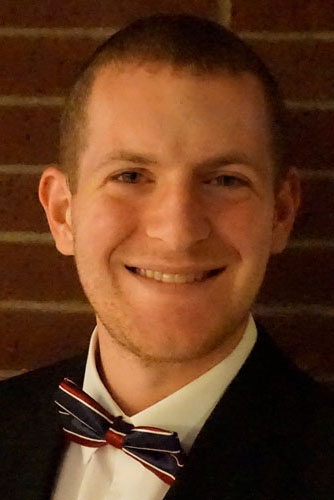 Derek Daily
Career Services Coordinator
Liaison to the College of Education
View contact info and bio
---
Job Postings
New job listings are frequently added to our webpage, many of which come from the Ohio Department of Education.
Mathematics for Everyone
Kim Yoak, Executive Director of the Ohio Council of Teacher of Mathematics, will present "Mathematics Is, and Must Be, for Everyone" on Monday, Oct. 21 at 6 pm in Zook Hall 101. The presentation is sponsored by ZipsTeachMath, a registered UA student organization.
You don't have to be a Math major or teacher to join us for this informative session. Light refreshments will be provided. RSVP requested but not required. RSVP to: ZipsTeachMath@gmail.com
---
Ireland! Crossing Borders and Building Bridges
May 25 through June 5, 2020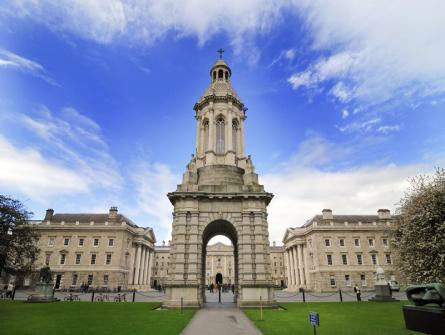 This is an off-campus course for those who want to investigate the process of individual and social development through expeditionary learning. Come explore Irish history and culture in context with us on this two-country adventure, from ancient stone circles of the Republic of Ireland to the political wall murals of Northern Ireland. | Download flyer
Informational meetings:
Friday, Nov. 1, 12:15-115 pm - Zook 103
Thursday, Nov. 14, 6:00-7:00 pm - Zook 103
Get involved
ACES: Akron Council of Education Students
ACES is a student organization dedicated to enhancing communications between education students by promoting fellowship and supplement professional training through extra- and co-curricular activities related to education. ACES website
---
Zips for Akron Hope
Zips for Akron Hope has an amazing opportunity for you to gain in-classroom experience this Fall. Akron Hope is looking for 80 individuals to be classroom tutors for 3rd or 4th grade students. The commitment is on Fridays from either 9:00-10:00 am (at Helen Arnold Elementary School with 3rd graders) or 9:30-10:30 am (at Mason CLC with 4th graders). Learn more and sign up
---
PULSe Program seeks student mentors
The Productive Uncertainty in a Laboratory Setting (PULSe), which engages students with Autism Spectrum Disorder (ASD) in scientific research, is now accepting peer mentor applications for the 2019-2020 academic year from students enrolled in the LeBron James Family Foundation College of Education's Special Education/Intervention Specialist program. Learn more
---