Current College of Education Students
Office of Student Services
Zook Hall, Room 002
Akron, OH 44325
Phone: 330-972-7750
Fax: 330-972-5636
---
Add a course
Drop a course
Are you on track for graduation?
---
Quick links
Academic resources
Current students resources
Additional information
---
Get involved with student organizations and service-focused programs
There are many benefits to being involved in a student organization or service-focused program. You can: develop your communication skills; enhance your leadership ability; develop a network of colleagues; and obtain experience for your resume/portfolio.
The LJFF College of Education offers a number of student organizations and service-focused programs that would be of particular interest to educators. Check out the options and find out how you can get involved!
---
Career Services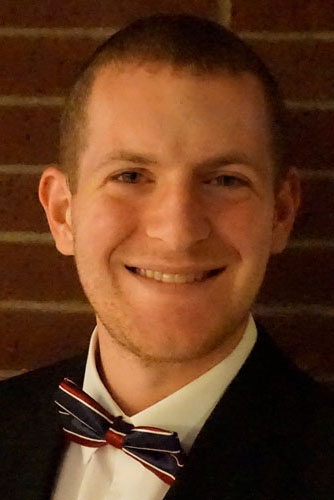 Derek Daily
Career Services Coordinator
Liaison to the College of Education
View contact info and bio
---
Job Postings
New job listings are frequently added to our webpage, many of which come from the Ohio Department of Education.
LJFF College of Education Scholarship Application
Opens on Sunday, March 1

All students admitted to the College of Education are eligible for apply for a scholarship.
Graduate students must be admitted into a degree program to be eligible to receive a scholarship.
A student eligible for fee remission or on a full tuition scholarship is not eligible to participate.
Incomplete applications will not be considered.
If you have trouble accessing the application after March 1, please contact us at (330) 972-2114 between 8:00 am and 5:00 pm, Monday-Friday.
Be sure to click the Submit button at the end of the application, otherwise your application will not be sent.
---
Planning to Student Teach in Spring 2021?
Plan to attend one of these required informational sessions:
Wednesday, April 29, 9:30 – 10:30 am, Zook 111
Thursday, April 30, 5:00 – 6:00 pm, Zook 201
Friday, May 1, 11:30 am – 12:30 pm, Zook 111
---
Higher Education Master's Comp Exams
Master's Comprehensive Exams for the Higher Education Administration program will be administered on Saturday, March 14, from 9:00 a.m. to noon in Zook Hall 113.
---
'Teaching About Race and Black Histories in Schools' is title of talk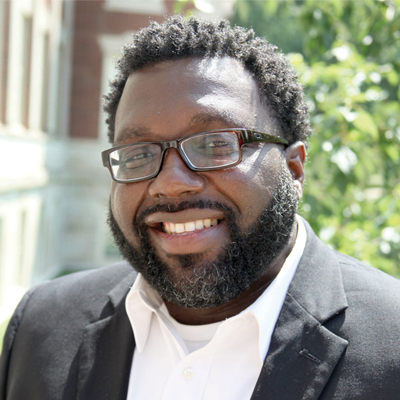 The LeBron James Family Foundation College of Education will welcome Dr. LaGarrett King to campus for a keynote presentation titled "Teaching About Race and Black Histories in Schools" on Wednesday, March 4, from 5:15 to 6:30 p.m. in Zook Hall 108. A Q&A session will follow his presentation. As a part of the University's Rethinking Race: Black White and Beyond series programming, this special event is free and open to the public. No advance registration is needed, as seating is on a first-come, first served basis.
---

I PROMISE Teacher Education Cohort
The LeBron James Family Foundation College of Education and the I Promise School are partnering to offer a unique learning opportunity for LJFF COE students. Students can choose to join a cohort group, block schedule 2-3 courses, and spend extended time at the I Promise School. This "lived-in" teacher education model will provide teacher candidates with an enriched field experience. | Learn more about the Cohort
The Cohort is limited to 15 students and registration is controlled. Take the first step in joining the Cohort by completing the online course request form.
---