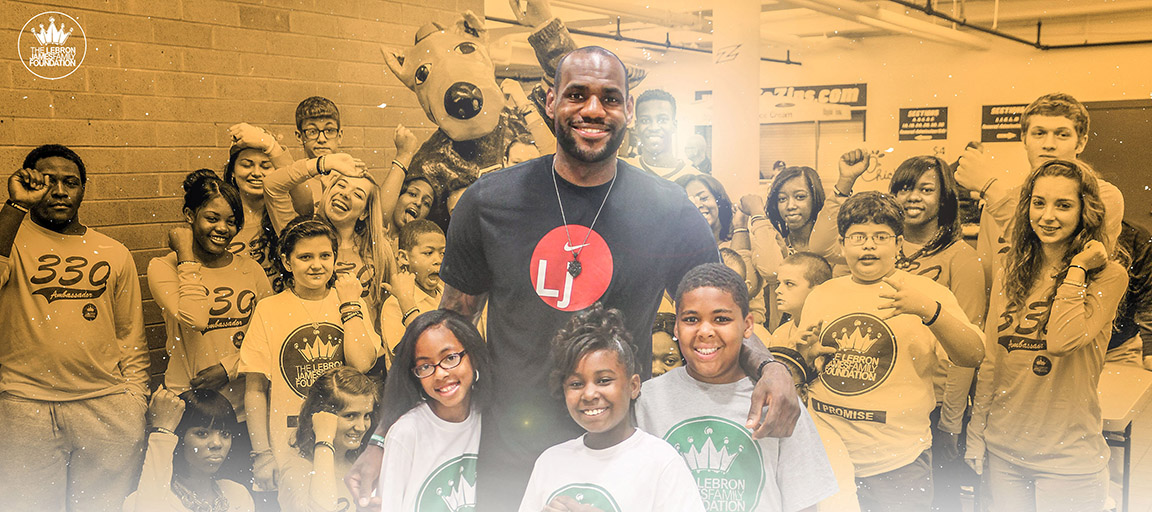 Looking for a meaningful way to make a difference in our community?
Earn college credit while mentoring middle school students in Akron Public Schools
» Watch the LJFF UA Mentors video
In partnership with Akron Public Schools and the LeBron James Family Foundation College of Education, students can enroll in 5500:223 Urban Youth Mentorship. Through this unique partnership, LeBron's I PROMISE kids receive hands-on mentorship and encouragement from LJFFCOE students.
If you have questions, contact Dr. Susan N. Kushner Benson, snk@uakron.edu
---