FIRST LEGO League
Volunteers Needed
We need volunteers to help with the FLL District Tournament and the Jr. FLL Exposition, both of which will be held on December 15, 2018. Get more information
---
Coming soon . . . FIRST LEGO 2019 Season!
Here's a little teaser from FIRST to tickle your imagination. Can you guess what next year's theme will be?
FIRST LEGO takes you Into Orbit
Get ready for this year's mission!
District Tournament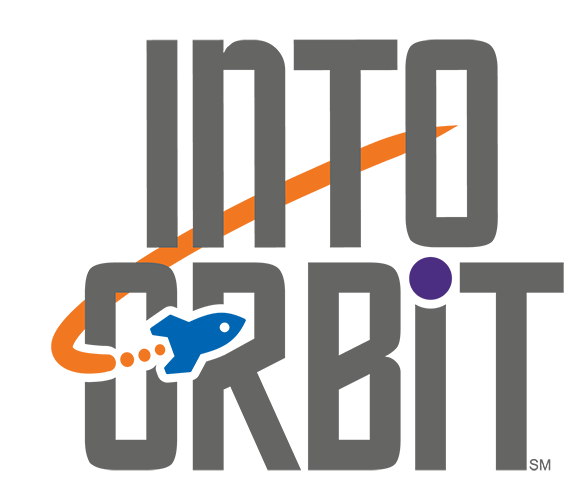 Northeast Ohio FLL District Tournament
Saturday, December 15
The University of Akron
NEOHBots.org
NEOHBots (Northeastern Ohio Robotics Alliance) is an organization aimed to promote STEM awareness through the creation of FIRST teams in Northeast Ohio.
---
---
Judge and Referee Training
We need volunteer Judges and Referees for both the FLL District Tournament and the Jr. FLL Exposition (Dec. 15).
Sign up to be a Judge or Referee
---

Jr. LEGO: Mission Moon
Get ready to blast off!
Jr. FLL Moon Mission Exposition
The Jr. FLL Moon Mission Exposition will be held at the Student Union on The University of Akron's campus on Saturday, December 15 from Noon to 4:00 pm.
The Expo at The University of Akron is now full. Please contact Karen Plaster at to be added to the waiting list.
---
Jr. LEGO Team Resources
Multimedia Connections
Session-by-session list of all the Multimedia Connections for the MISSION MOONSM Challenge. These resources include links to websites, videos, building instructions, and other online tools related to the content of each session.
Building Instructions
NEOHBots
---