ua engineering
CHEMICAL, BIOMOLECULAR, AND CORROSION ENGINEERING
Chemical and corrosion engineers apply the principles of chemistry, biology, physics and math to solve problems in the following sectors: gas and oil extraction, nuclear and alternative energy, mining and minerals, food and drink, consumer goods, environmental, healthcare, and pharmaceuticals.
The University of Akron's chemical, biomolecular, and corrosion engineering program prepares students for careers in industry by providing a rich, interactive education of the chemical and corrosion engineering professions.
FUTURE ENGINEERS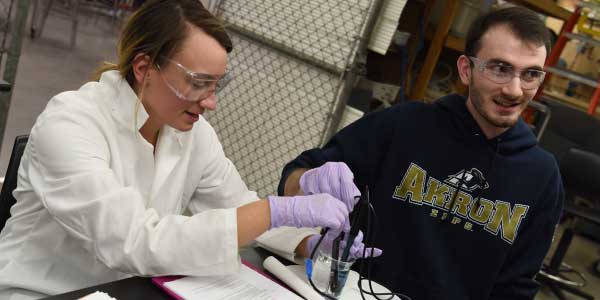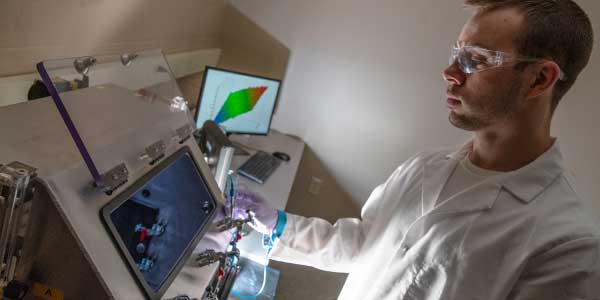 Corrosion Engineering
UA is the only university in the country to offer the BS in Corrosion Engineering degree!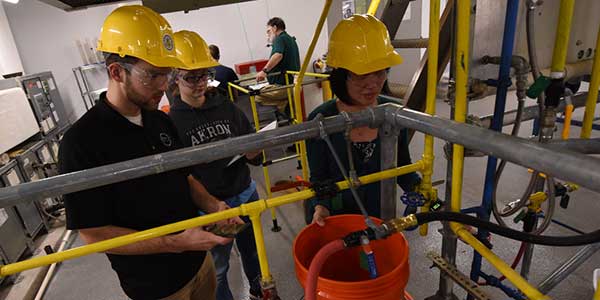 STUDENT SPOTLIGHT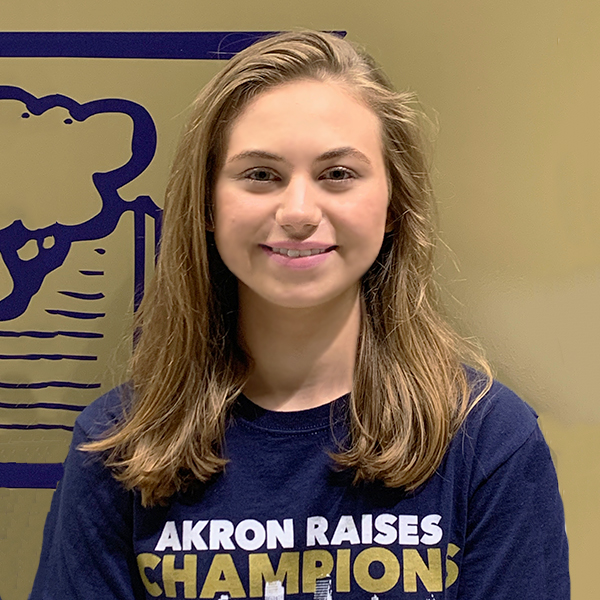 I had no idea what career to pursue in college. I had a strong background in chemistry and calculus, so chemical engineering seemed like a great fit. After a semester in the program, I never looked back."

Kristina Dyshko
Majoring in chemical engineering
WHY AKRON?
Co-op Program
Get paid, on-the-job experience as part of your engineering curriculum – learn more!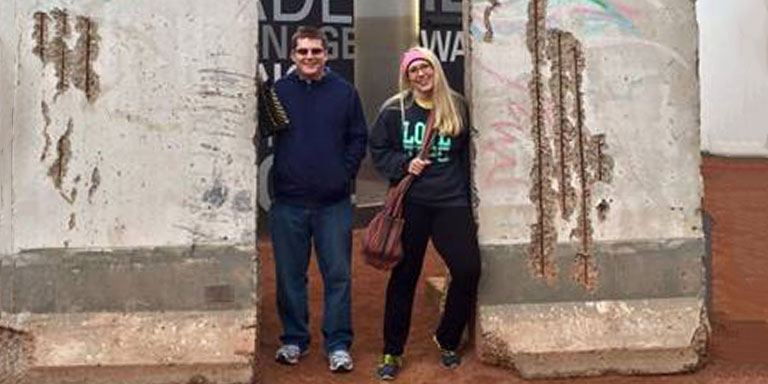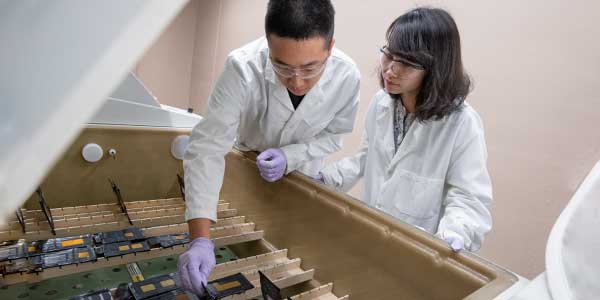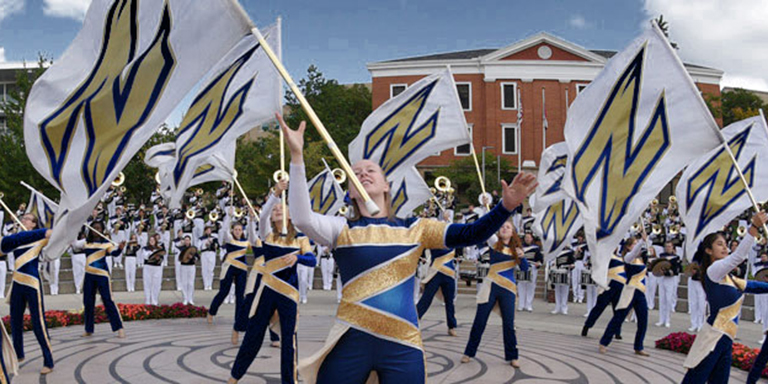 Akron Guarantee Scholarship
The University of Akron provides affordable excellence for students and their families. Learn about the Akron Guarantee Scholarship.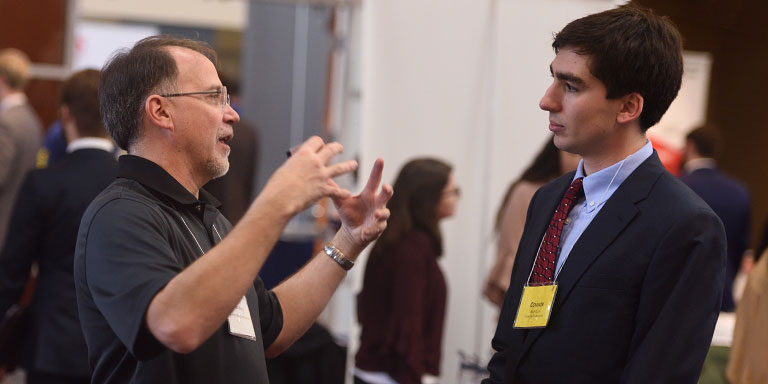 Job Placement
93% of our graduating engineers have jobs in within six months of graduation. Dig into our Co-op and Placement Program to see what opportunities await.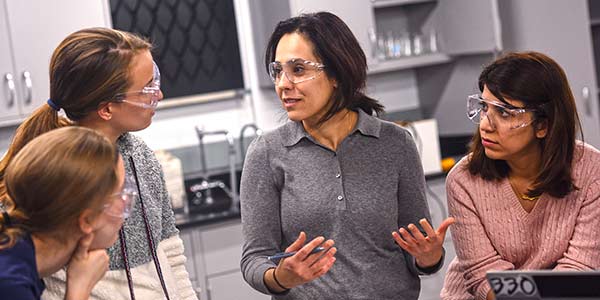 INSIDE CHEMICAL, BIOMOLECULAR AND CORROSION ENGINEERING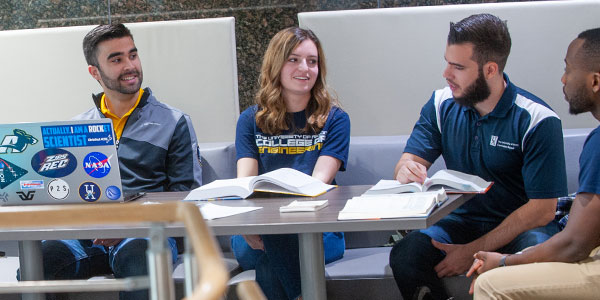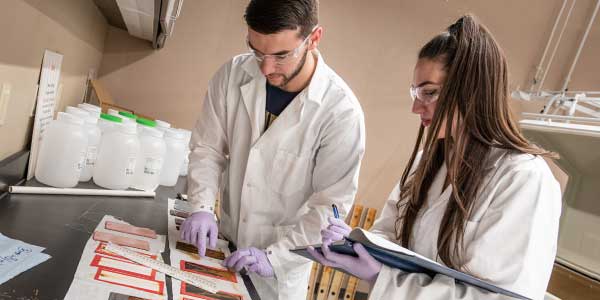 Contact
Department of Chemical, Biomolecular and Corrosion Engineering
Whitby Hall 211
The University of Akron
Akron, Ohio 44325-3906
Phone: 330-972-7250