college of engineering
CHEMICAL, BIOMOLECULAR, AND CORROSION ENGINEERING
Chemical and corrosion engineers apply the principles of chemistry, biology, physics and math to solve problems in the following sectors: gas and oil extraction, nuclear and alternative energy, mining and minerals, food and drink, consumer goods, environmental, healthcare, and pharmaceuticals.
The University of Akron's chemical, biomolecular, and corrosion engineering program prepares students for careers in industry by providing a rich, interactive education of the chemical and corrosion engineering professions.
FUTURE ENGINEERS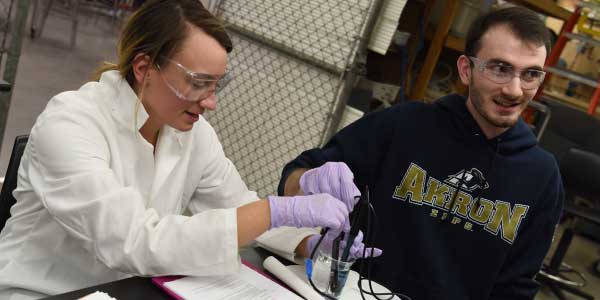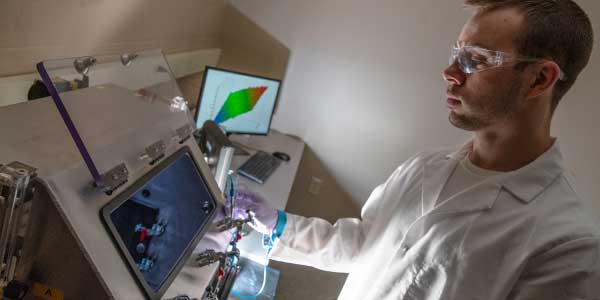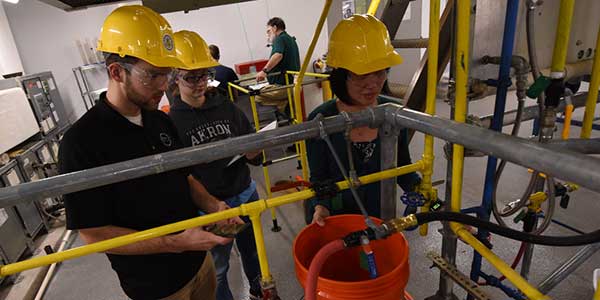 STUDENT SPOTLIGHT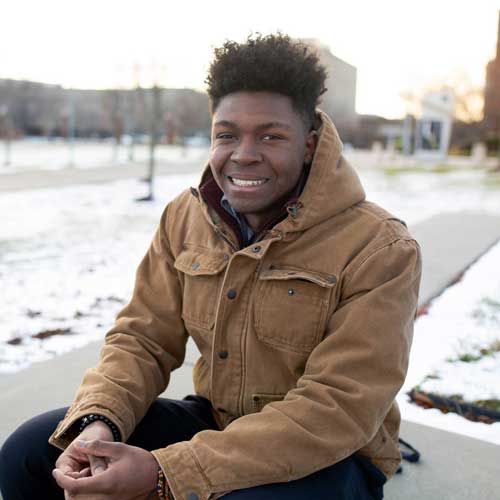 People think of UA as a good school, but they don't realize how great of a school it is. I'm in my third co-op rotation with Goodyear…and I'm doing actual research projects on materials that many students don't get to work with."

Gregory Brown
Majoring in chemical engineering
WHY AKRON?
Co-op Program
Get paid, on-the-job experience as part of your engineering curriculum – learn more!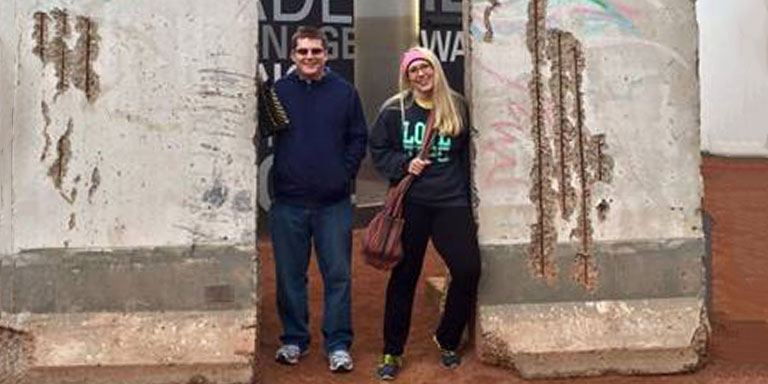 Student Organizations
The Corrosion Squad and the American Institute of Chemical Engineers student chapter groups regularly host industry speakers and provide professional development opportunities to students.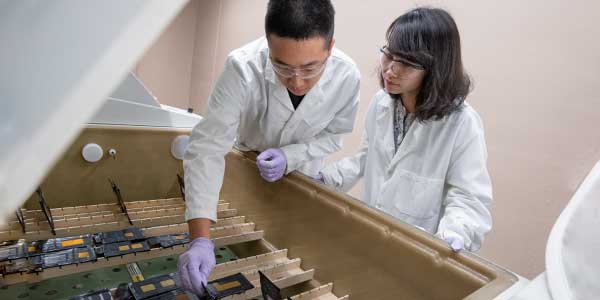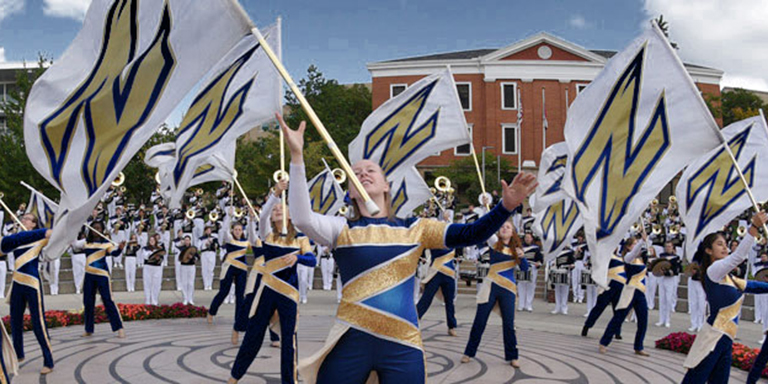 Akron Guarantee Scholarship
The University of Akron provides affordable excellence for students and their families. Learn about the Akron Guarantee Scholarship.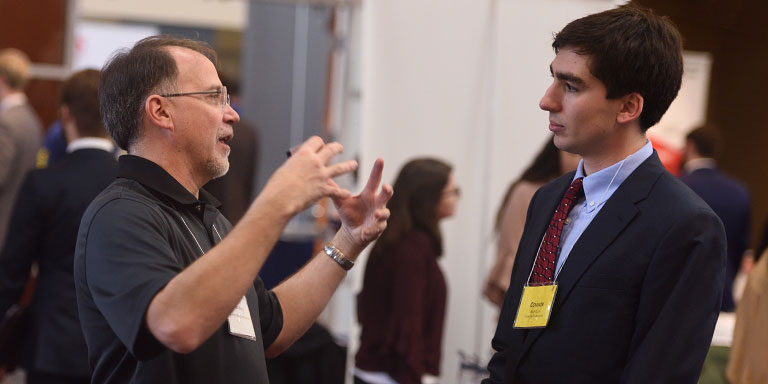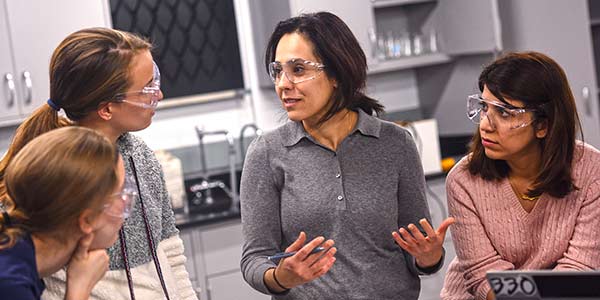 INSIDE CHEMICAL, BIOMOLECULAR AND CORROSION ENGINEERING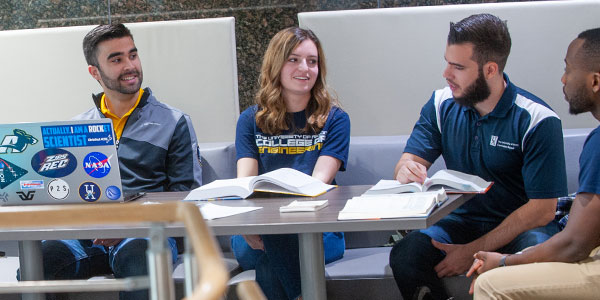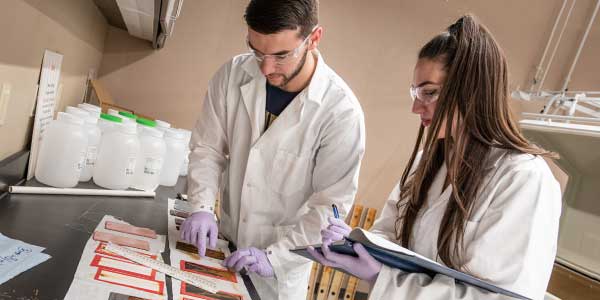 Contact
Department of Chemical, Biomolecular and Corrosion Engineering
Whitby Hall 211
The University of Akron
Akron, Ohio 44325-3906
Phone: 330-972-7250