THE UNIVERSITY OF AKRON
Engineering
stronger than ever Prepared
~1,000
Future engineers placed in co-op positions each year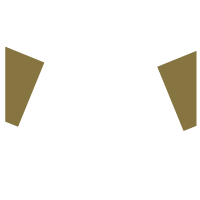 Future forward
$64,000
Average starting salary for engineering and engineering tech graduates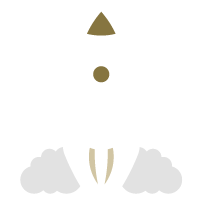 Experienced
100%
2020 graduates participated in at least one form of experiential learning
Future Engineers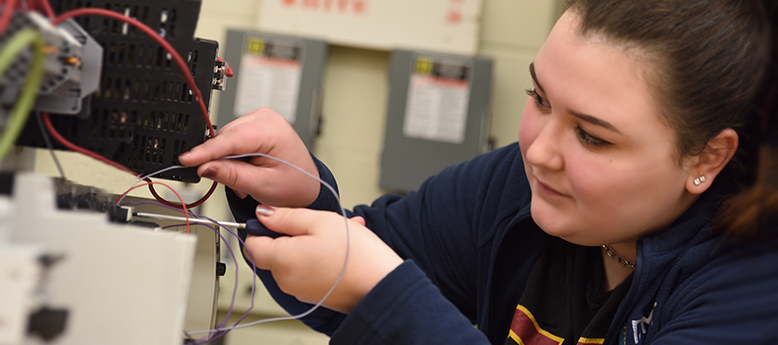 Why Akron?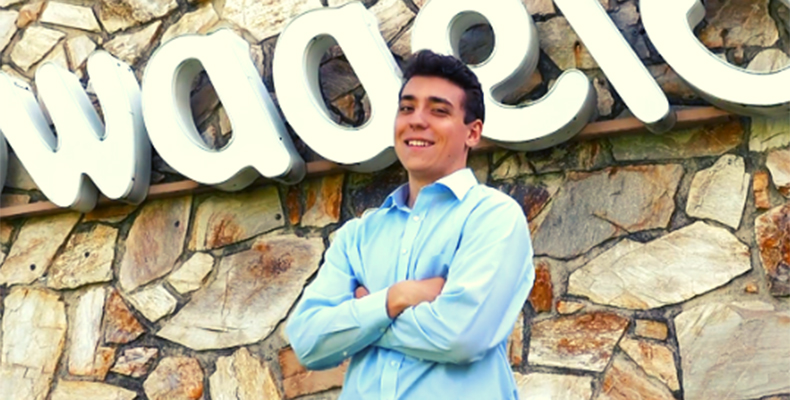 Co-op program
Blend paid industry work with your studies. Co-ops can lead to full-time employment after graduation from our engineer college.
Design teams
Rockets or robots? Race cars or remote-control planes? Whatever your interest, we have a design team for you.
UA ENGINEERS AT WORK
On the job with a corrosion engineer
What exactly does a corrosion engineer do?
Well, Madeline Lee gets to float over a shark infested pit. Hear how being a corrosion engineer led to her shark encounter and many other cool places!
I chose UA over colleges in my home state because of the amazing success of the design teams, the level of engagement between professors and students, and scholarships. UA offers a highly respected education at a great value.
— Riley Dodds,
majoring in civil engineering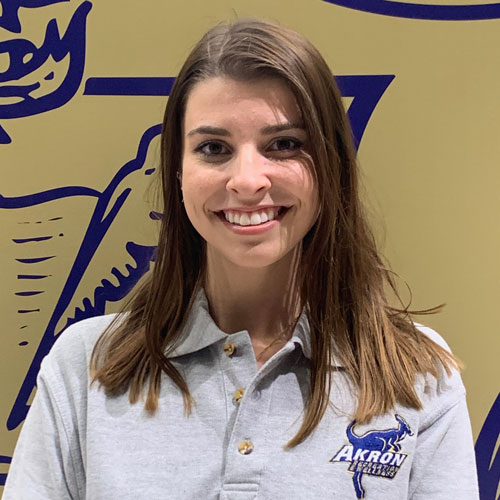 Events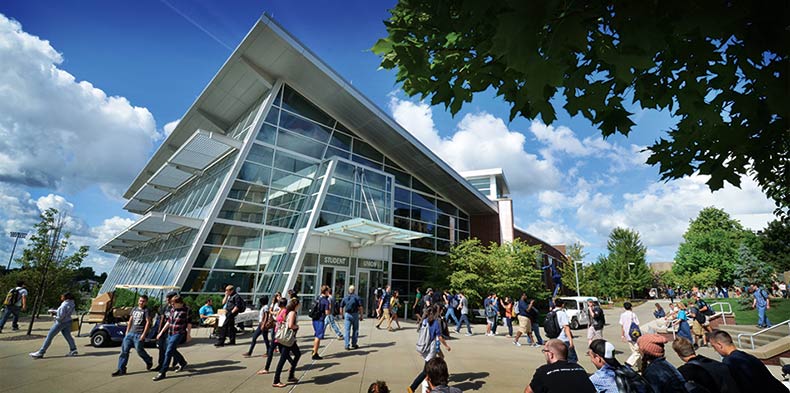 You have to see our campus!
Learn about the enrollment process, academic programs, scholarships, financial assistance, student life and so much more. See opportunities to visit in person or virtually.
NEWS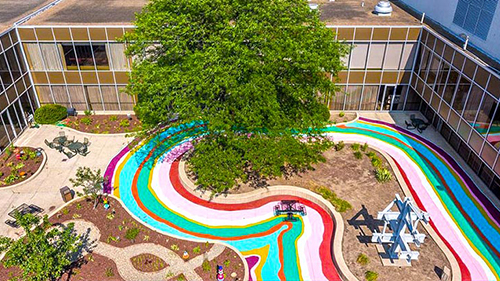 Students, staff work together to beautify an overlooked courtyard on campus
UA's Art Bomb Brigade, in partnership with Arts LIFT and the College of Engineering and Polymer Science, unveiled its first ground mural and reimagined green space at the Schrank Hall South courtyard.
Students receive special graduation gift from Akron-area couple
Upon graduation ten engineering students received The Trajectory Award - $10,000 to go towards their outstanding student loan balance.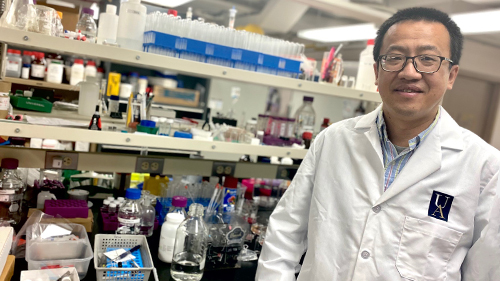 Professor developing biosensors for early detection of Alzheimer's
Dr. Jie Zheng was awarded $361,000 from the National Science Foundation to support his research on neurodegenerative diseases.