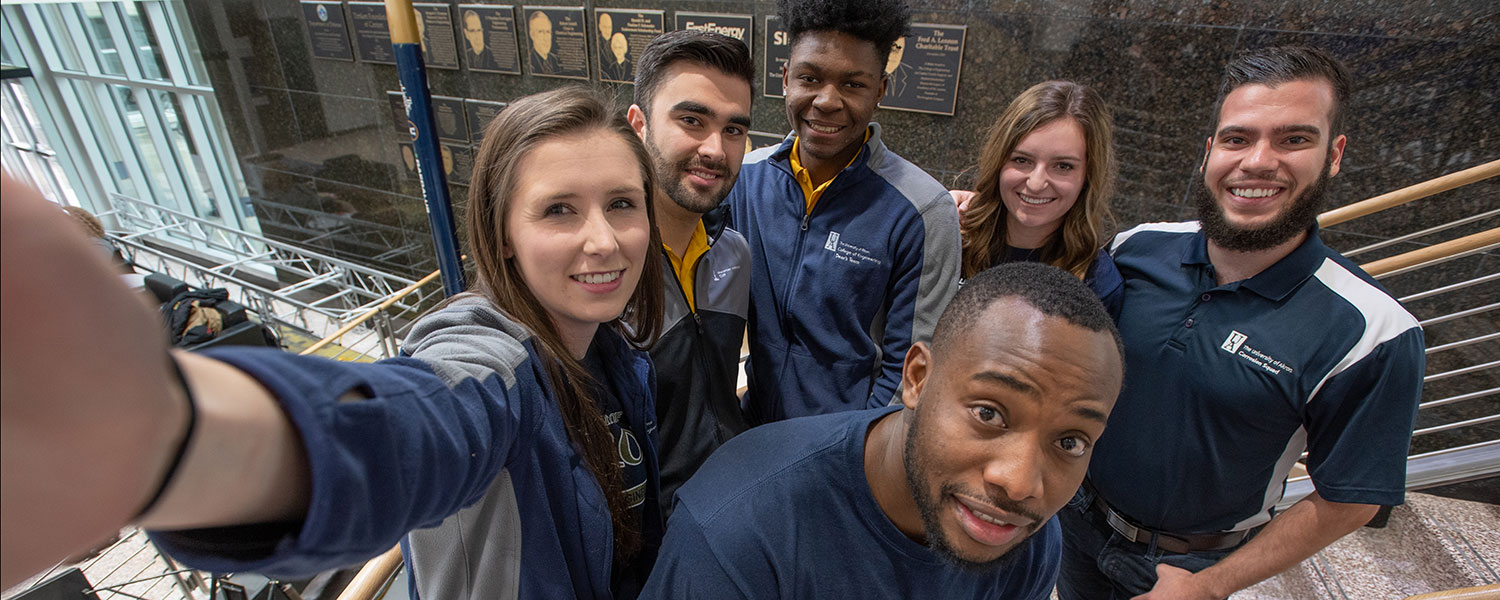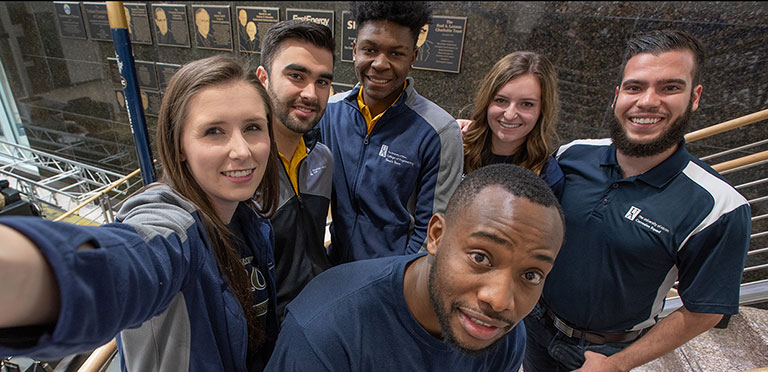 THE UNIVERSITY OF AKRON
College of Engineering 1,260
Students placed in co-ops each year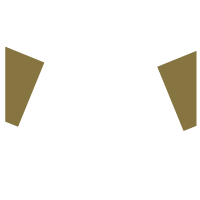 $63,365
Average salary of graduates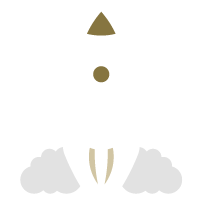 $1M
Research funding per month
Future Engineers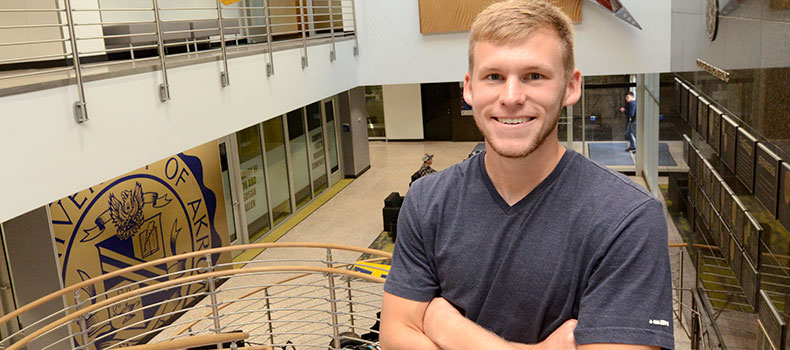 Alumni Stories
On the job with an electrical engineer
Why does a brewery need an engineer?
Learn this and more in this edition of Alumni Stories with College of Engineering alum John Blystone at Great Lakes Brewing Co.
STUDENT SPOTLIGHT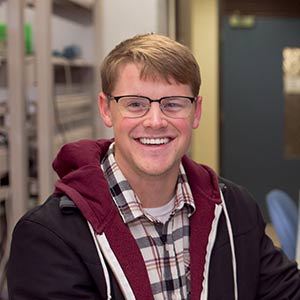 I chose UA specifically for engineering. All of my professors have been great. When I graduate, I have a job lined up with Goodyear Tire and Rubber Co., where I had six co-ops over my college career.
— TODD DICKERHOOF,
majoring in electrical engineering
Events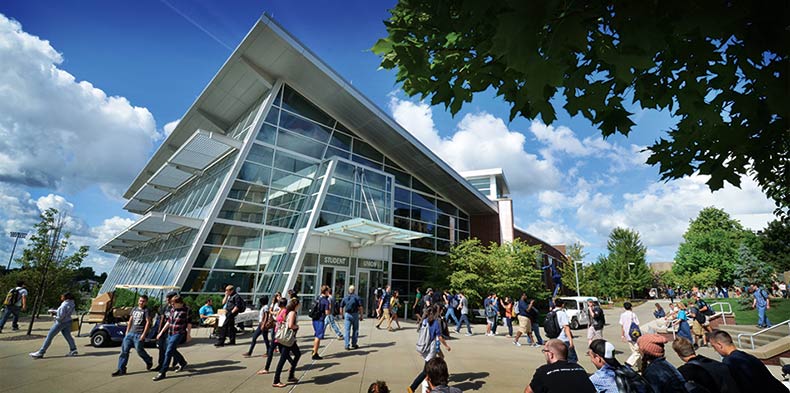 Fall Visit Days – October 19 & Nov. 2
Learn about the enrollment process, academic programs, scholarships, financial assistance, student life and so much more. Learn more and register.
NEWS