BUILDING POWERFUL FUTURES
The College of Engineering produces some of the most sought-after, job-ready engineering graduates in the country.
Choose from eight undergraduate programs and master's and doctoral degree programs in all departments.
Quick Links:
---
VIDEO: UNDERGRADUATE RESEARCH
VIDEO: Carlisle DeJulius describes her undergraduate research as a biomedical engineering student at The University of Akron.
---
VISIT US!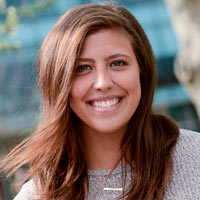 Join us for Inquire! Innovate! Invent! on Saturday, November 17, 2018.
Offered by the Women in Engineering Program, this day is designed to teach girls how the innovations of women have impacted many lives and how they can become innovators and inventors, too! Details.
INSIDE THE COLLEGE
---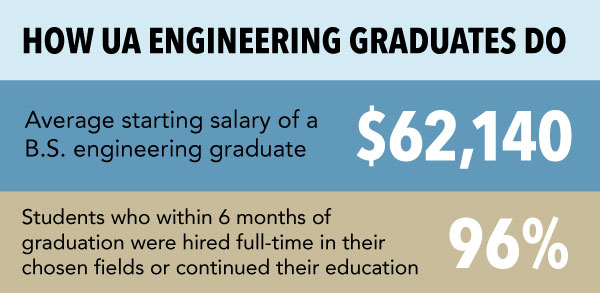 Based on a survey knowledge rate of 98 percent of the college's Spring 2015 graduates. See story about university-wide results: More UA grads report career success
---
COLLEGE NEWS
Racing with Bridgestone's Cara Adams
SUPPORT FUTURE ENGINEERS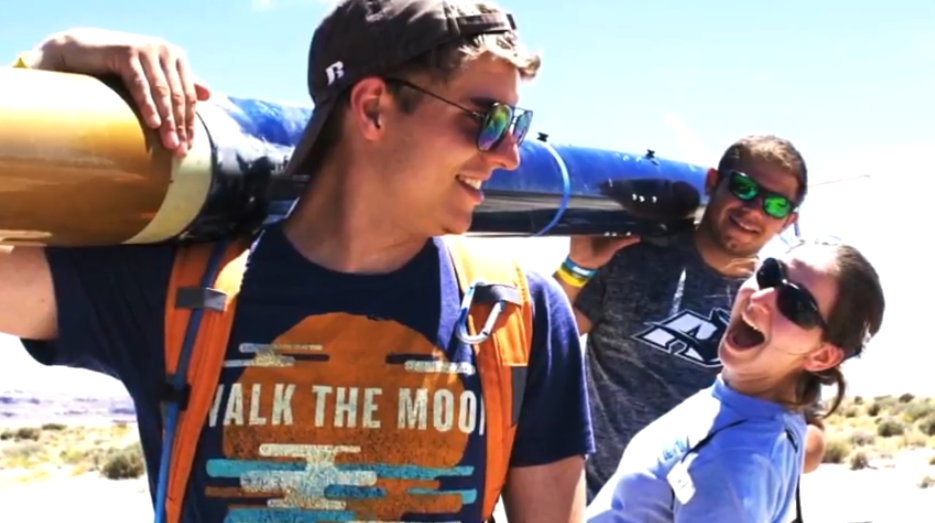 UA's Engineering students are some of the most sought after in the country by many notable companies. Help make their experience a little smoother by contributing to Engineering Scholarships today. Give a Gift
---
STUDENT SUPPORT & DEVELOPMENT
SOCIAL MEDIA
CONTACT
College of Engineering
Auburn Science and Engineering Center (ASEC)
The University of Akron
Akron, OH 44325-3901
Phone: 330-972-6978
ACCREDITATION