THE UNIVERSITY OF AKRON
Engineering 1,106
Number of students placed in co-op last year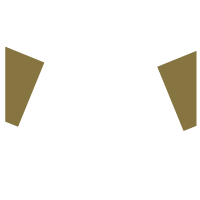 $63,365
Average starting salary of graduates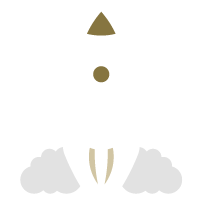 $1M
Research funding per month
Future Engineers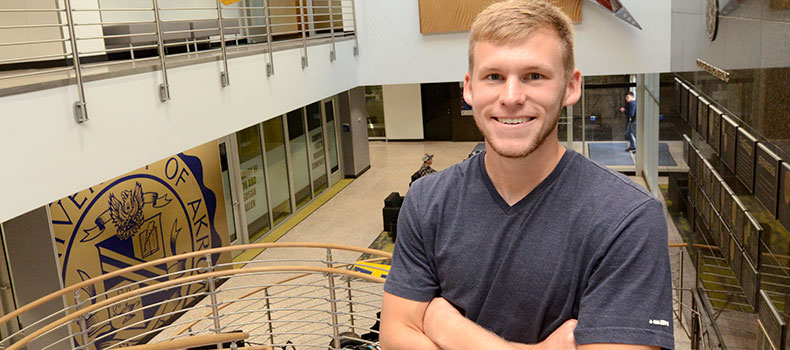 Why Akron?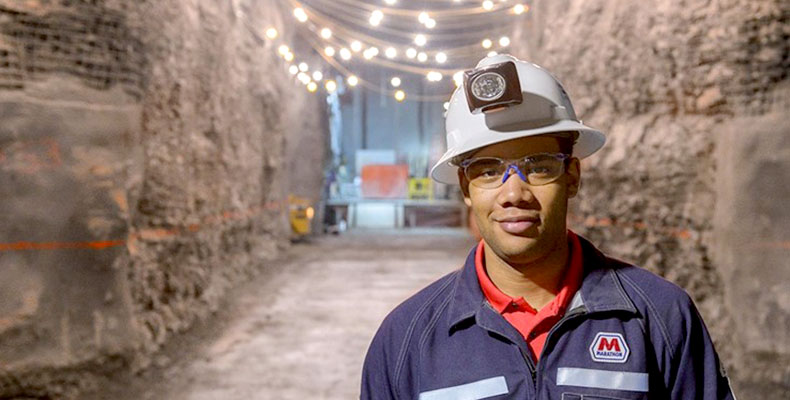 Co-op program
Blend paid industry work with your studies. Co-ops can lead to full-time employment after graduation.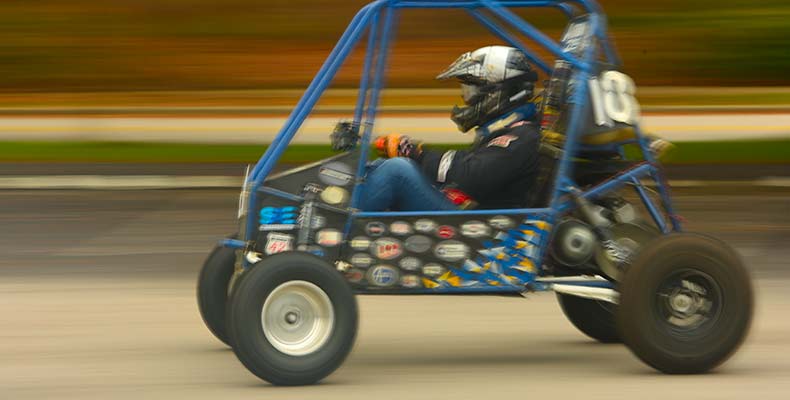 Design teams
Rockets or robots? Race cars or remote-control planes? Whatever your interest, we have a design team for you.
UA ENGINEERS AT WORK
On the job with a structural engineer
What exactly does a structural engineer do?
Learn this and more in this edition of UA Engineers at Work with civil engineering alum Joshua Thomas. See all videos.
I chose UA because it offered the only corrosion engineering bachelor's degree program in the country. There was no question I was going to come here.
— Rogelio De Las Casas,
majoring in corrosion engineering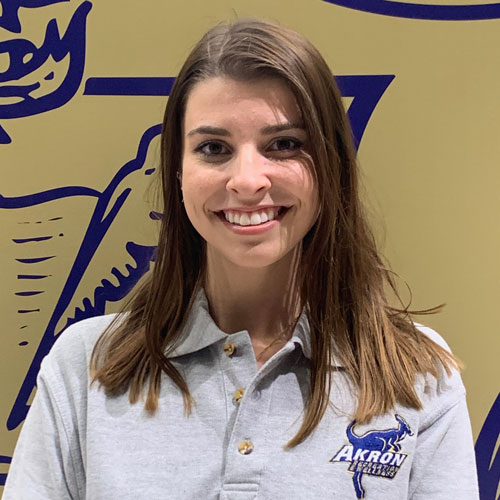 Events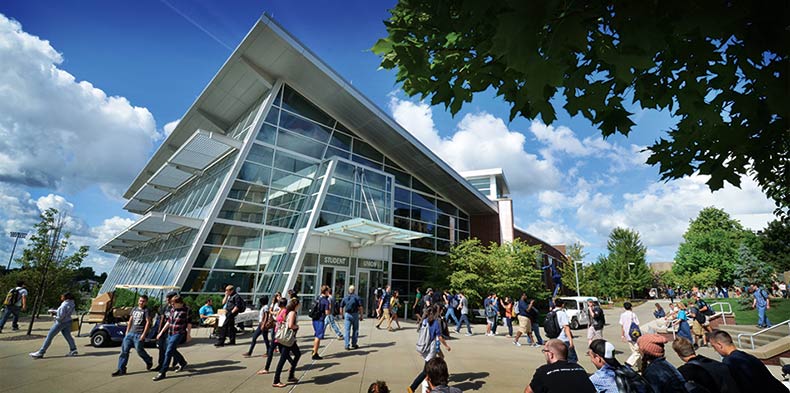 Check out 2020 Visit Day opportunities!
Learn about the enrollment process, academic programs, scholarships, financial assistance, student life and so much more. Learn more and register.
NEWS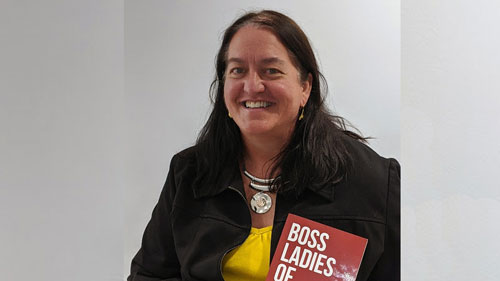 Director featured in "Boss Ladies of CLE"
Q&A with Heidi Cressman, director of diversity and inclusion in the College of Engineering and Polymer Science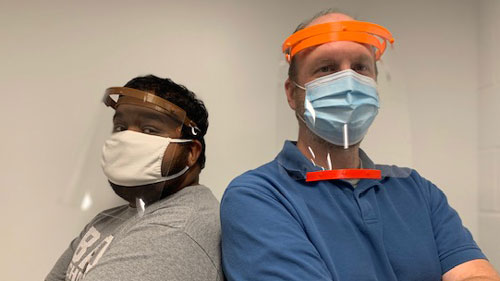 Faculty 3-D print face shields for students
Engineering faculty got to work to meet the need on campus for face shields.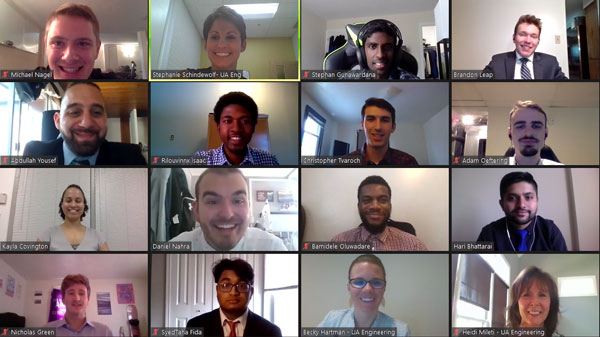 Virtual Career Fair a success
The College of Engineering and Polymer Science Career Fair goes online.