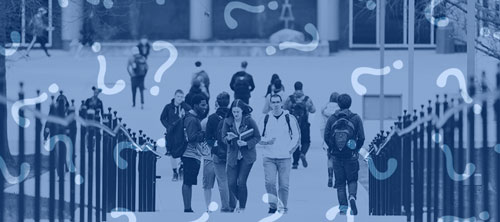 We asked local science and engineering teachers what common misconceptions about engineering they hear most often from their students. See what they had to say.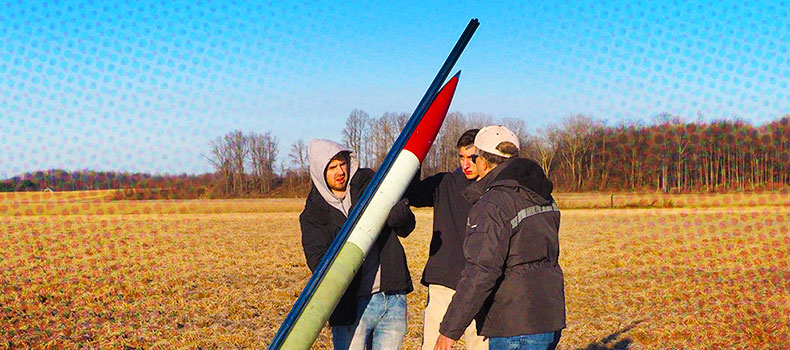 Our student rocket-design team — the "Akronauts" — readies for a flight that will soar nearly a mile up.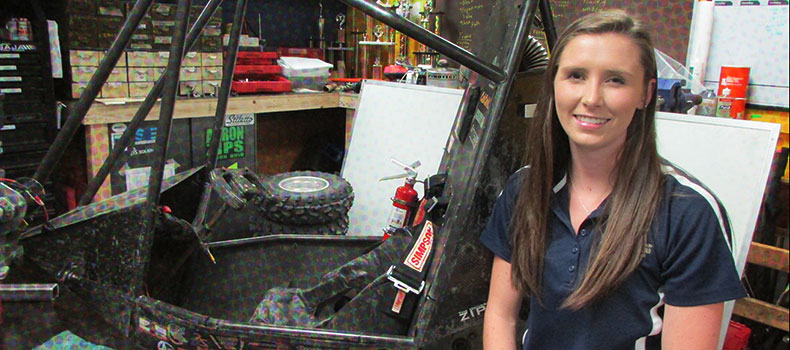 We talk with Liz Clifford, team caption of the Baja team, as it prepares for competition in Tennessee, New York and California.