CO-OP AND CAREERS
PAID EXPERIENCE
|

INDUSTRY CONNECTIONS

|

YEAR-ROUND SUPPORT
$43,200
average total income students make for three co-op rotations while still in school
>1,000
students placed in co-op positions in 2022
$20
average hourly wage of students on co-op
PAID EXPERIENCE
The Co-op and Placement Program provides paid industry experience to undergraduate students in the College of Engineering and Polymer Science relevant to their current field of study.
Find out the basics about our co-op program. What is co-op? Why should you co-op? How can you get one, two, three, or more co-ops? How much can you earn before you graduate?
ON THE JOB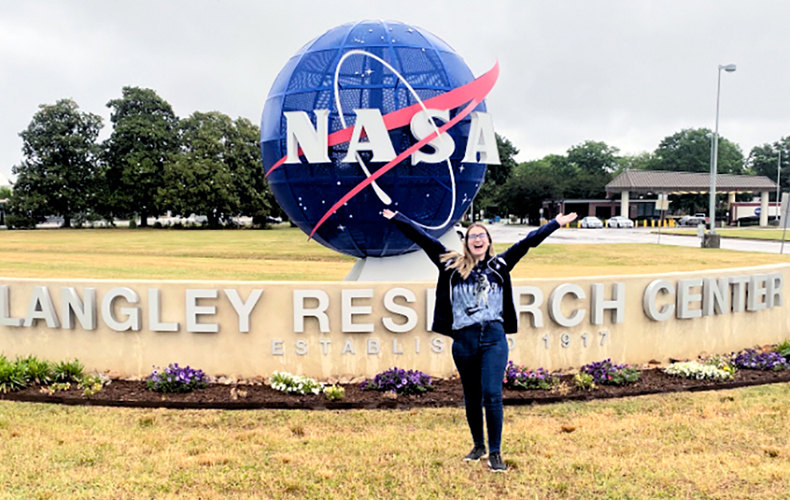 Katie Bebb
Hear what this aerospace systems engineering student has to say about working as a Pathways Systems Engineering Intern at NASA.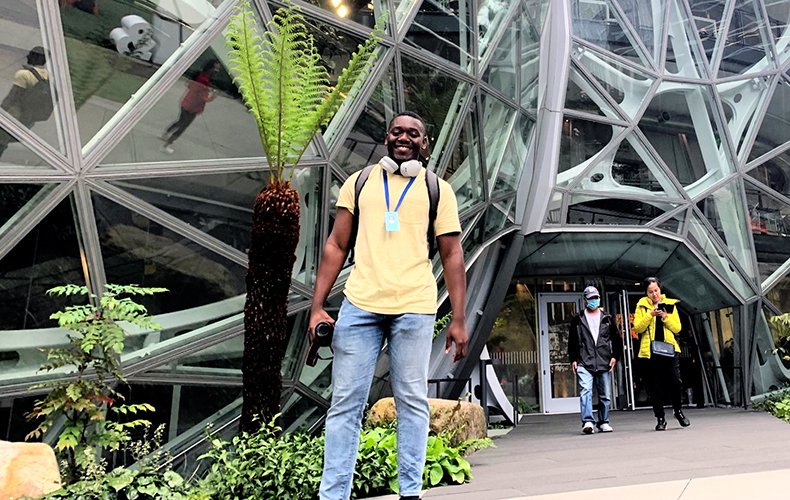 Michael Ameteku
While at Amazon, this computer science student works on the Amazon Fulfilment Technology team to improve efficiency in handling inventory-related records.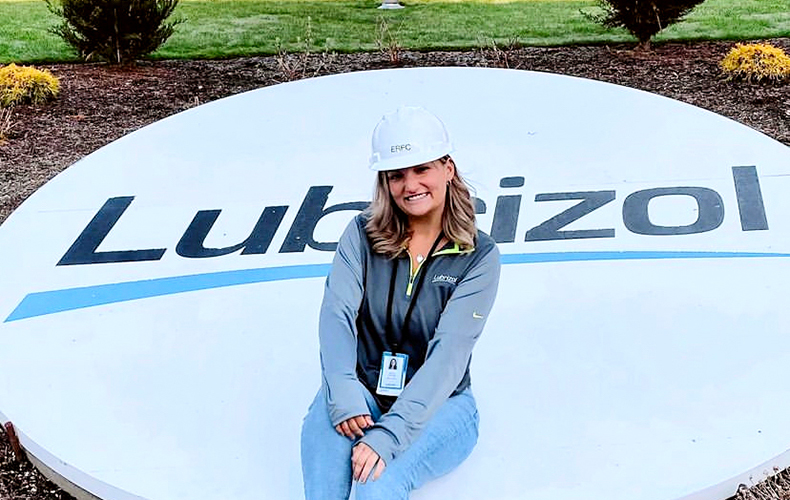 Erica Factor
What kind of job does a chemical engineering student get on co-op?
INDUSTRY CONNECTIONS
We have a vast database of company partners. These connections help students land co-ops and jobs, and help companies hire the best in engineering talent. During the 2021-2022 academic year, we placed students in a total of 1,000 different co-op positions!
Employers: If you are interested in being a partner with our UA Co-op and Placement program, contact us today.
a few of the many excellent companies we partner with: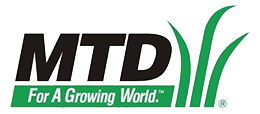 YEAR-ROUND SUPPORT
We exist for you, so our goal is always to help you succeed!
Think of the Co-op and Placement Office as your personal career coaches. We will help review your resume, make a call to put in a good word for you at your dream company, or practice interviewing together.
We support you every step of the way, including job placement. We will help you secure employment as you near graduation or if you are an alumni.
---
Contact the Engineering Co-op and Placement Office:
Location:
Auburn Science and Engineering Center, Room 224
Office hours:
Mon - Fri, 8 a.m. to 5 p.m.
Walk-ins are welcome, but we recommend setting an appointment.