Social Media Challenges and Activities
Join the fun with the Campus Programs Instagram @uacampusprograms and Twitter @UA_ACP.
Graduating Seniors who participate will be entered into a drawing to win a prize! Each day counts as a new entry so be sure to check out Campus Program's social media for a chance win our giveaway!
Monday, Nov. 30 – Take a poll on your Akron favorites

Tuesday, Dec. 1 – Share a picture of you and Zippy

Wednesday, Dec. 2 – Shout out a faculty or staff member at UA

Thursday, Dec. 3 – Throwback Thursday. Share your senior photo from high school and a current senior photo

Friday, Dec. 4 - Flashback Friday. Share your favorite memories & reflect on your time here at UA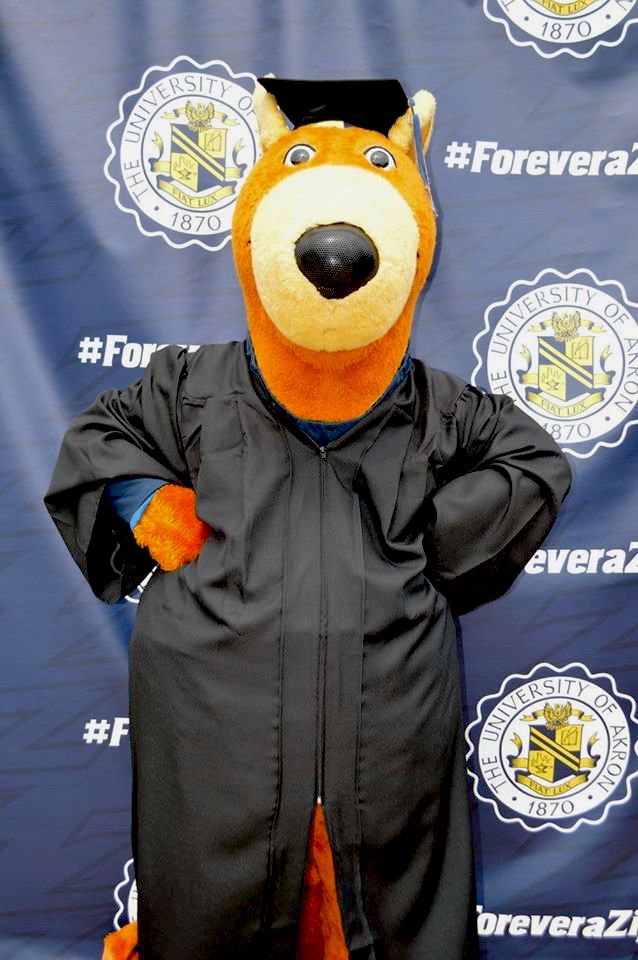 Highlights of the Week
Class of 2020 t-shirts will be available to pick-up at the Department of Student Life Administration Desk from 8 a.m. to 5 p.m., Nov. 30 through Dec. 4, while supplies last.
Connect with Career Services
Book a virtual appointment with your career coordinator to review your resume/cover letter, practice your interviewing skills, or search for jobs!
Students and alumni can drop into virtual office hours via WebEx, Monday-Friday, 8 a.m. to 5 p.m.
Complete the First Destination Survey (check your Zips e-mail in early December) to let us know your plans after graduation.
Attend a virtual information session:
- Micro-Internships & Experiential Learning - Tuesday Dec. 1, 2-3: p.m.
- Virtual Interviewing Session - Wednesday Dec. 2, 10-10:30 a.m.
- Virtual Interviewing Session - Thursday Dec. 3, 1-1:30 p.m.