CONGRATULATIONS,
GRADUATES!
FALL 2021 CEREMONIES
James A. Rhodes Arena | Saturday, Dec. 11 | 9 a.m. and 1 p.m.
Dec. 11 at 9 a.m
Buchtel College of Arts & Sciences
U.S. Army ROTC Cadet Commissioning
Dec. 11 at 1 p.m
College of Business
College of Health & Human Sciences
College of Engineering & Polymer Science
Class of 2021 student speakers
Graduation celebration toolkit
Facebook Profile Picture Frame
Add one of three frames to your profile picture to show your school spirit. Check it out.
Social Media Cover and Profile Pictures
Parents and family members: Add these to your social media profile to show your school spirit or support for your graduating student. See what's available.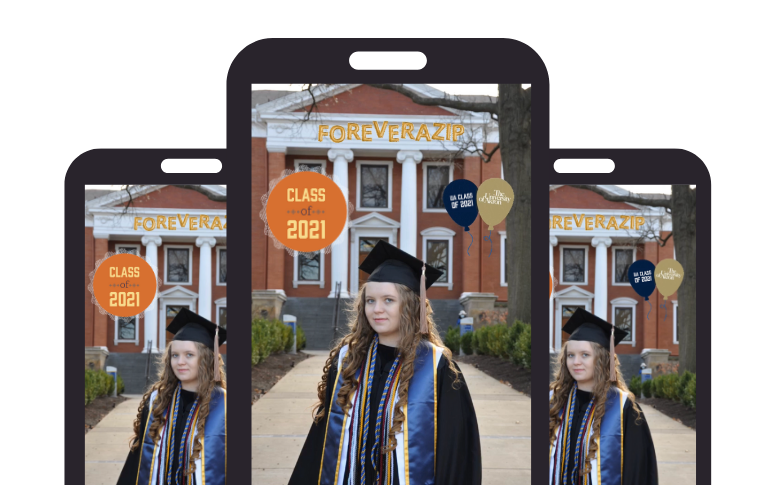 GIPHY Stickers
Add school spirit to your stories with our set of animated stickers that work on Instagram, Facebook, Snapchat, and TikTok. You can also find these by using the search term "uakron" on those platforms. Get started.
MORE: