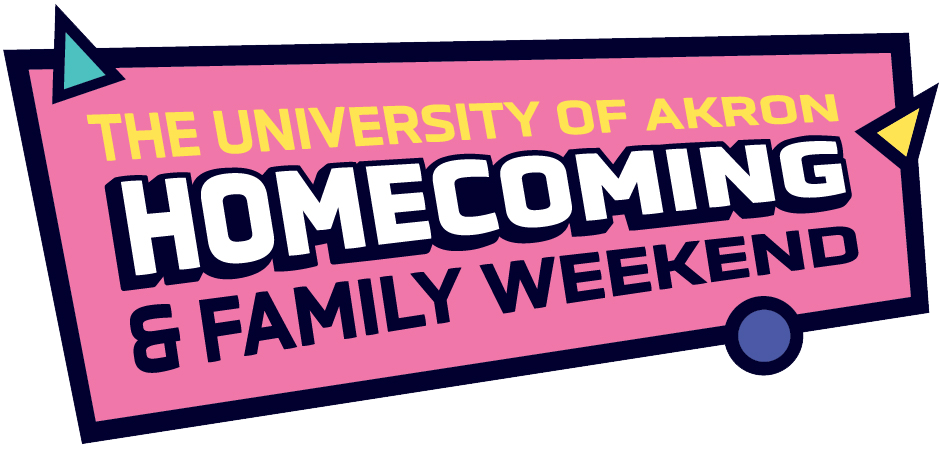 October 1 - 3
Family Weekend
Don't miss Family Weekend, one of our favorite traditions. We have so much planned, including the Akron vs. Ohio University football game on Oct. 2.
All campus visitors will be expected to follow stated University COVID-19 protocols. Currently, this includes masks indoors, regardless of vaccination status.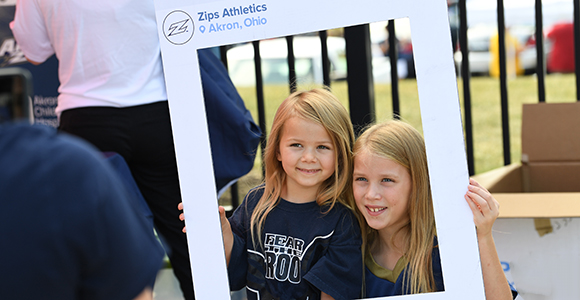 Schedule of events
Get your picture taken in our Family Photo Booth. Come to Movie Night or paint a canvas. For the competitive family, play at Zippy's Game Stop. Adults can join us at Brew with Roo. Family Weekend coincides with Homecoming Weekend.
What's planned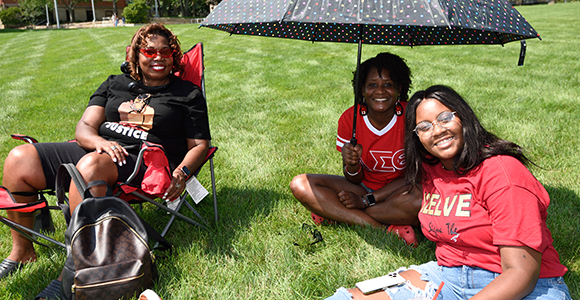 Registration
Let us know you're coming! Sign up today to reserve your spot.
Register today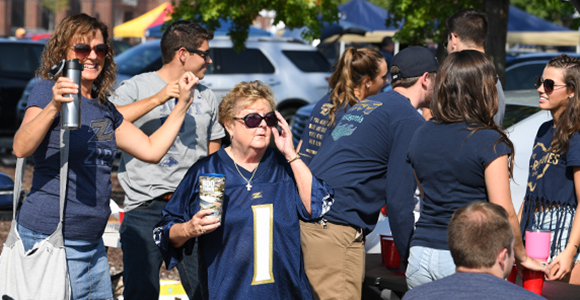 Tailgate
Before the big game, join us at the Official Homecoming Tailgate. The first 1,000 fans at the Homecoming Tailgate receive a free script Akron hat.
Tailgate details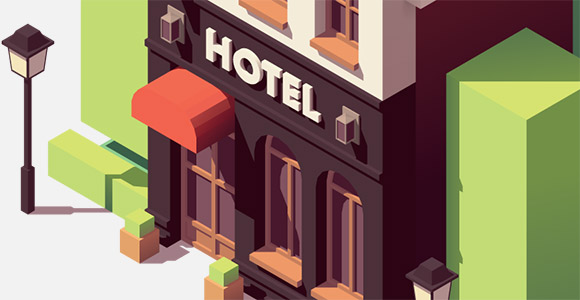 Hotels
Make it a weekend! Akron offers a variety of overnight accommodations, including some close to campus.
Hotel discounts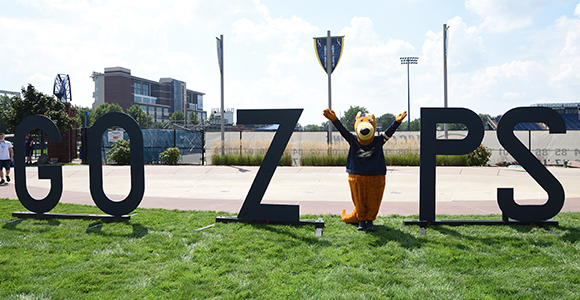 Discounts
During check-in, be sure to ask about a list of discounts around the Akron area for Family Weekend guests.
T-shirts for you
Visit Simmons Hall main lobby to purchase shirts during Family Weekend.