Akron Law professor to present at prestigious health law workshop
06/21/2022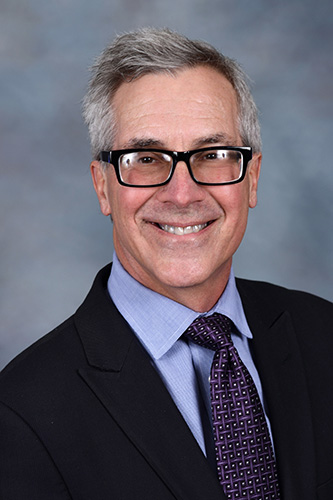 George Horvath
University of Akron School of Law Professor George Horvath has been selected for presentation at the 2022 Health Law Scholars Workshop, scheduled for Sept. 29 – Oct. 1. The workshop, now in its 20th year, is co-sponsored by the American Society of Law, Medicine and Ethics and the Saint Louis University School of Law Center for Health Law Studies. Horvath will present his abstract, Innovation and FDA Regulation: An Empirical Evaluation.
The workshop is a collegial forum for junior faculty to present works-in-progress and receive in-depth advice and critique from experienced health law scholars and teachers. Horvath is one of four junior faculty invited to participate in this year's workshop. Nineteen excellent abstracts were submitted but only four were selected for presentation, according to Sidney Watson, director of the Center for Health Law Studies.
Horvath joined the Akron Law faculty as an assistant professor in fall 2020. Before that, he taught for five years at the University of California, Berkeley, School of Law. Prior to earning his J.D. at Berkeley Law, he earned an M.D. at Temple University School of Medicine and was an intern and resident in internal medicine at Cedars-Sinai Medical Center and a Fellow in adult cardiology and cardiac electrophysiology at Northwestern University Medical Center.
To learn more about The University of Akron School of Law, visit Akron Law website.
Share