Dance Institute names alumna Kara Stewart as manager
07/30/2019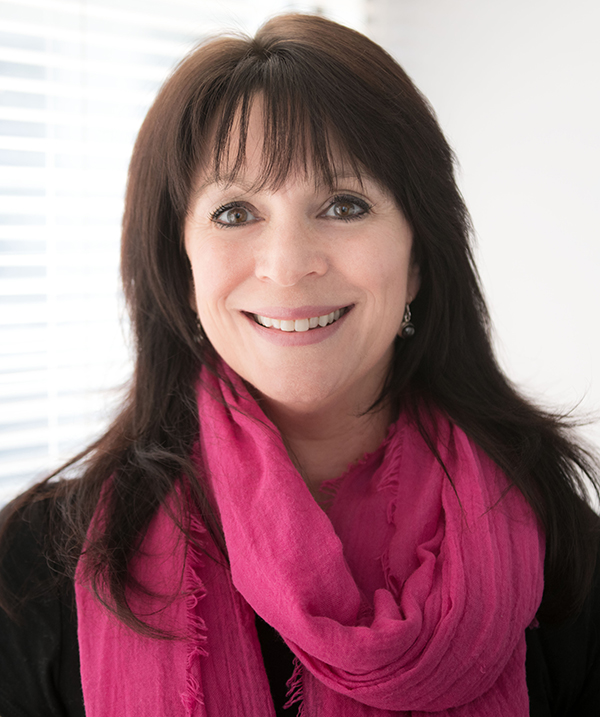 The School of Dance, Theatre, and Arts Administration (DTAA) at The University of Akron announced Kara Stewart as the fourth manager of its Dance Institute. The pre-professional dance school, founded in 1968, serves preschool through adult students and is located in Guzzetta Hall on the UA main campus. As a student at the Dance Institute under founding manager Gena Carroll, Stewart comes full circle to manage the program that launched her professional career, replacing retiring Christina Foisie as the institute's new manager.
"We are thrilled that Kara will be leading the Dance Institute," said Marc Reed, director of the School of DTAA. "She is a UA alumna who brings a wealth of real-world experience to this position. We are confident that Kara possesses all of the traits that are needed to continue to build upon this program's past successes."
Following a path that included performing with the Ohio Ballet, Feld Ballet N.Y., and The Washington Opera, Stewart earned a Bachelor of Arts in Psychology, Bachelor of Fine Arts in Dance, and Master of Arts in Arts Administration at UA. As a faculty member in the School of DTAA, Stewart has been a visiting assistant professor since 2013, teaching courses in ballet technique, dance education, history and nonprofit management.
In 2012, Stewart founded ArtSparks, a nonprofit organization that brings dance and music to nontraditional arts participants. She is the co-author of a professional development series that trains teaching artists who work in K-12 education, and her research has focused on using the arts to develop social, emotional and behavioral competence and the ways in which the arts may minimize impulsive behavior in individuals with developmental disabilities.
A vocal champion for making dance education accessible to all, Stewart looks forward to working with the School of DTAA and Akron's National Center for Choreography (NCCAkron) to promote what she calls "the dance world's best kept secret."
According to Stewart, the three entities, all of which are housed in Guzzetta Hall, are poised to educate, inspire and create a new landscape for dance in Northeast Ohio. "The Dance Institute will play a central role in reaching the dancers, choreographers and dance enthusiasts of tomorrow," Stewart stated.
Building on the solid foundation of Dance Institute's pre-professional ballet program, plans for the program include offering hip-hop and Pilates, providing programming suitable for students of all abilities, and developing tracks of instruction for students interested in musical theatre and commercial dance.
---
Media contact: Lisa Craig, 330-972-7429 or lmc91@uakron.edu.