Dr. Cathy Faye named executive director of the Cummings Center for the History of Psychology
06/24/2020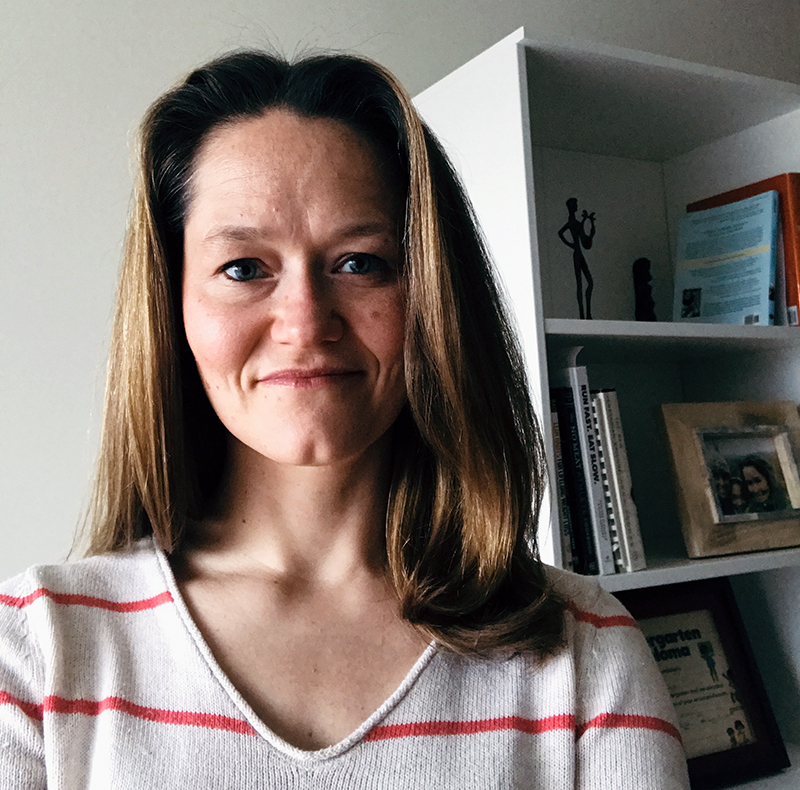 Dr. Cathy Faye
Dr. Cathy Faye recently was appointed by The University of Akron Board of Trustees to serve as the new Margaret Clark Morgan Executive Director of the Drs. Nicholas and Dorothy Cummings Center for the History of Psychology (CCHP). Her tenure began June 1, 2020, replacing Dr. David Baker, who retired after building the CCHP into an internationally recognized facility.
Faye received a doctorate in psychology from York University in Toronto, Canada, where she specialized in the history of psychology. She relocated from Toronto to Akron in 2009 to serve as assistant director at the CCHP.
"As a historian of psychology, I have been thinking so much about what a historic moment we are making our way through right now, with a polarized political landscape, the pandemic and the powerful uprising against racial violence," remarked Faye. "Now more than ever, it is imperative to explore how psychology and its history can speak to the present."
Faye has presented and published on a variety of topics, including the history of social psychology in America and the study of rumor, morale and attitudes during World War II. In 2018, she led the design and installation of the exhibits at the CCHP's newly opened National Museum of Psychology. In addition, she worked as part of a three-woman team to create a traveling exhibit celebrating women of color in the history of psychology. The exhibit, launched in 2016 and titled "I Am Psyched," has traveled to more than 35 colleges and universities across the United States.
Faye is past president of the American Psychological Association's Society for the History of Psychology and the 2018 recipient of the Society's Early Career Award. She currently serves as history editor for the American Journal of Psychology.
Read more from Dr. Faye on the Cummings Center blog as she reflects on her new role.
About the Drs. Nicholas and Dorothy Cummings Center for the History of Psychology
The Drs. Nicholas and Dorothy Cummings Center for the History of Psychology (CCHP) is a unique institution that cares for, provides access to, and interprets the historical record of psychology and related human sciences. A member of the Smithsonian Institution Affiliations Program since 2002, the CCHP includes a museum of psychology that highlights artifacts, documents, films, and photographs from the history of the human sciences. It is home to the Archives of the History of American Psychology, comprised of a vast collection of artifacts, media and documents, including the personal papers of many important psychologists. The CCHP also includes the Institute for Human Science and Culture (IHSC), a multidisciplinary institute that promotes education and research in the history, preservation, documentation and interpretation of the human experience.
---
Media contact: Lisa Craig, 330-972-7429 or lmc91@uakron.edu.
Share