Dr. Susan Hanlon to lead CBA on interim basis
05/09/2019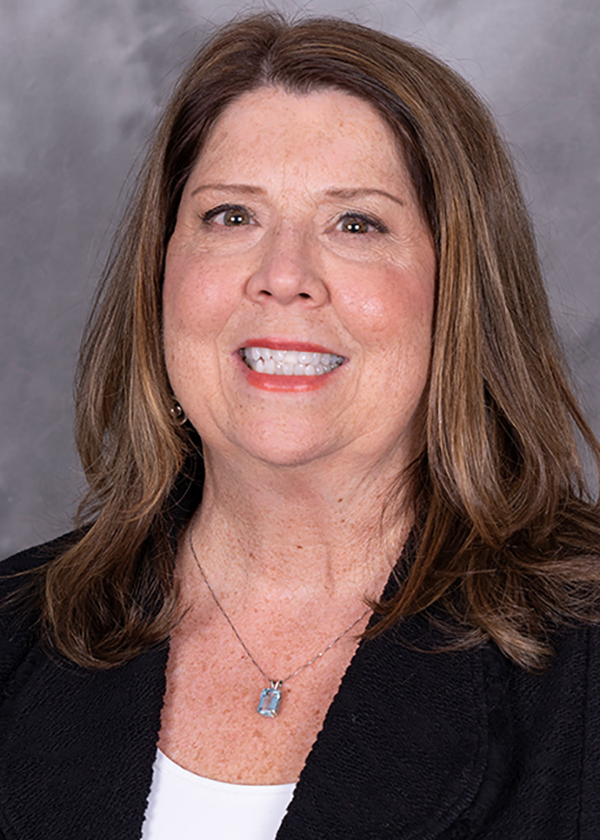 Interim President Dr. John C. Green and Executive Vice President/Chief Academic Officer Dr. Chand Midha announced today that Dr. Susan Hanlon, associate dean of the College of Business Administration, has been named interim dean of the college, effective July 1. The appointment is pending Board of Trustees approval.
Hanlon, an associate professor of management and a Fitzgerald Institute Fellow of Entrepreneurship, also has been serving as interim department chair of the Daverio School of Accountancy.
Since joining the University in 1990, Hanlon has balanced classroom teaching with administrative roles. It was on July 1, 2016, that she became associate dean. From Oct. 1, 2009, to June 30, 2016, Hanlon was an assistant dean in the college.
"We are very grateful to Dr. Hanlon that she has agreed to take on the role of interim dean," said Green. "Her extensive leadership experience within the college will facilitate a smooth transition and continued growth in our degree programs."
Midha is pleased for his longtime colleague.
"The faculty in the College of Business Administration strongly supported Dr. Hanlon for this role and I was happy to make that recommendation to Interim President Green," said Midha. "I have known and worked with Dr. Hanlon for many years and we will collectively work toward meeting the goals of the college and the University."
Over the years she has taught Management Principles, Selection and Staffing, Organization Transformation, CBA Student Success and the CBA Honors Integrated Business Forum. Her research interests focus on psychological capital, management development, nontraditional rewards and collaborative processes.
Hanlon earned a B.A. at Grove City College, an MBA at Kent State University and a DBA at the University of Memphis.
"I am honored to have the opportunity to lead the College of Business Administration," said Hanlon. "I look forward to continuing to work with our excellent faculty, staff, students and partners across campus and in the business community. As a team, we will do our very best to increase the success of the College of Business Administration and to continue our contributions to the success of The University of Akron."
---
Media contact: Cristine Boyd, 330-972-6476 or cboyd @uakron.edu.
Share