Economics professor receives second Fulbright Award to conduct research in Italy
01/22/2018

For the second time, Dr. Sucharita Ghosh, an associate professor of economics in the College of Business Administration here will share her expertise in international economics as a Fulbright Research Scholar in Italy.

During her stays in Lecce and Bari, Italy, this spring, Ghosh will give guest lectures and provide seminar presentations at the University of Salento and the University of Bari. She will also conduct collaborative research with colleagues at both institutions who are examining income inequality, international trade, foreign direct investment and immigration in the European Union and countries in the Organisation for Economic Co-operation and Development (OECD).

"I am extremely excited and thankful for this new Fulbright Award opportunity where I will interact and exchange research ideas with students and faculty at two universities in Italy," said Ghosh. "A Fulbright experience helps to build long-term professional and cultural liaisons, which I am looking forward to establishing on this visit. This award offers me a tremendous personal and professional growth opportunity."
Early career award
She last received a Fulbright Award in 2006, when she taught courses in international economics at the University of Lecce in Italy and conducted research on trade issues related to the expansion of the European Union.
Ghosh, who joined UA in 1995, is one of more than 800 people who were selected for awards this year by the Fulbright U.S. Scholar Program. The flagship Fulbright Program operates in more than 160 countries worldwide.
"Dr. Ghosh is a highly regarded scholar in international trade," said Dr. Ravi Krovi, CBA dean. "We are excited that she is a unique second-time recipient of this very prestigious award. Renowned faculty such as Dr. Ghosh help to provide a high-quality learning environment in the College of Business Administration."
Scholarly contributions
Ghosh's fields of concentration and research interests are international trade, international finance and econometrics. She has written several scholarly papers on international economics topics, and has presented at numerous conferences, both local and national.
"Opportunities for research-only funds from the Fulbright Foundation are very limited and the fact that she was a recipient of such an award is testament of her reputation as a scholar in international economics," notes Dr. Michael Nelson, chair of the Department of Economics.
---
Media contact: Alex Knisely, 330-972-7429 or aknisely@uakron.edu.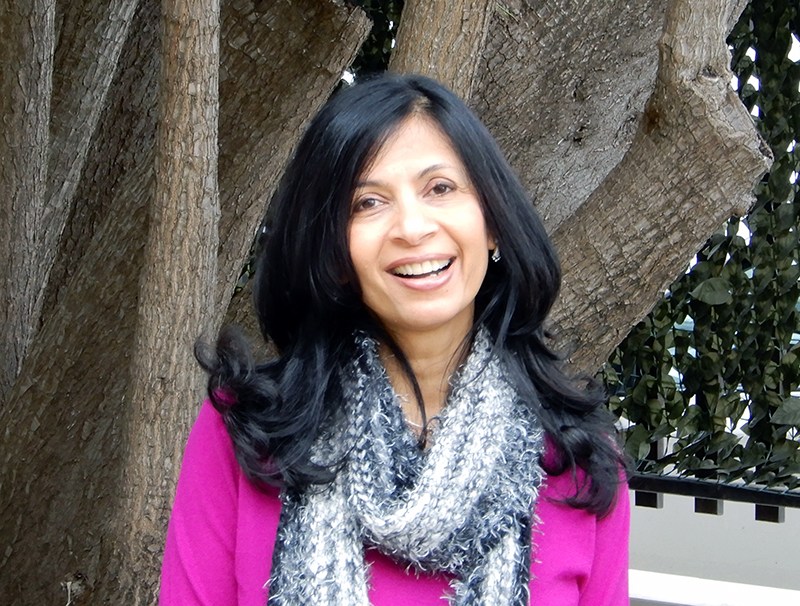 Dr. Sucharita Ghosh