Fred Martin ensures K-12 students continue benefiting from UA Field Station
09/17/2020

Fred Martin made a recent gift ensuring K-12 students throughout the region have continued access to the UA Field Station (UAFS). Through these excursions, school children learn about environmental preservation.

For many K-12 students, a visit to the UA Field Station is their first nature experience outside an urban environment.
Nearly 30 years ago, Fred's father, Dr. Paul Martin, envisioned a center dedicated to biological research, teaching, and field studies, his idea ultimately resulting in The University of Akron Field Station at Bath Nature Preserve. His zeal for ecological studies and his generous spirit led to significant gifts spurring further development for ecological field studies.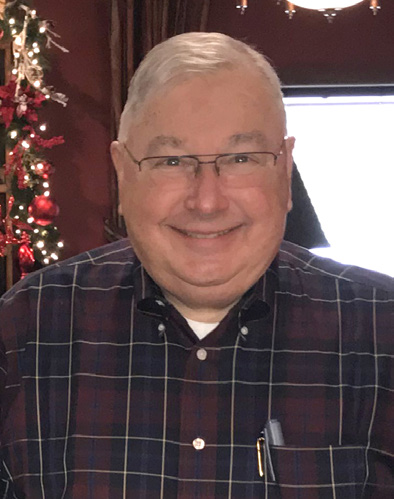 Fred Martin
The UA Field Station is located on the 411 acre Bath Nature Preserve, approximately two miles west of the 33,000 acre Cuyahoga Valley National Park, and between the large metropolitan areas of Cleveland and Akron/Canton. Housed in the Dr. Paul E. Martin Center for Field Studies and Environmental Education, the UA Field Station is uniquely situated for studies of anthropogenic change in the highly impacted Cuyahoga Valley. The facility is among the largest terrestrial ecology field stations in Ohio and collaborates with other field stations and environmental education facilities in the region.
The goals of The University of Akron Field Station are:
To provide a center for long-term environmental research emphasizing habitat restoration and terrestrial ecology
To support the education programs of primarily urban universities and local schools
To interact with the local community in promoting environmental awareness
To learn more about the UAFS, click here.