Gallery: New Student Convocation 2021
08/20/2021
The University of Akron formally welcomed the Class of 2025 during New Student Convocation on Friday.
Among the speakers was UA President Gary L. Miller, who encouraged the new students to get involved on campus and across Akron.
"You're attending college in a great American city," Miller said. "Get to know it. Become part of it.
"You have talent. You have energy," he added. "Find a way to use that to make a difference in this community."
Those words were echoed by Akron Mayor Dan Horrigan and Undergraduate Student Government President Grace Kasunic, both of whom also addressed the students.
See President Miller's full remarks.
GALLERY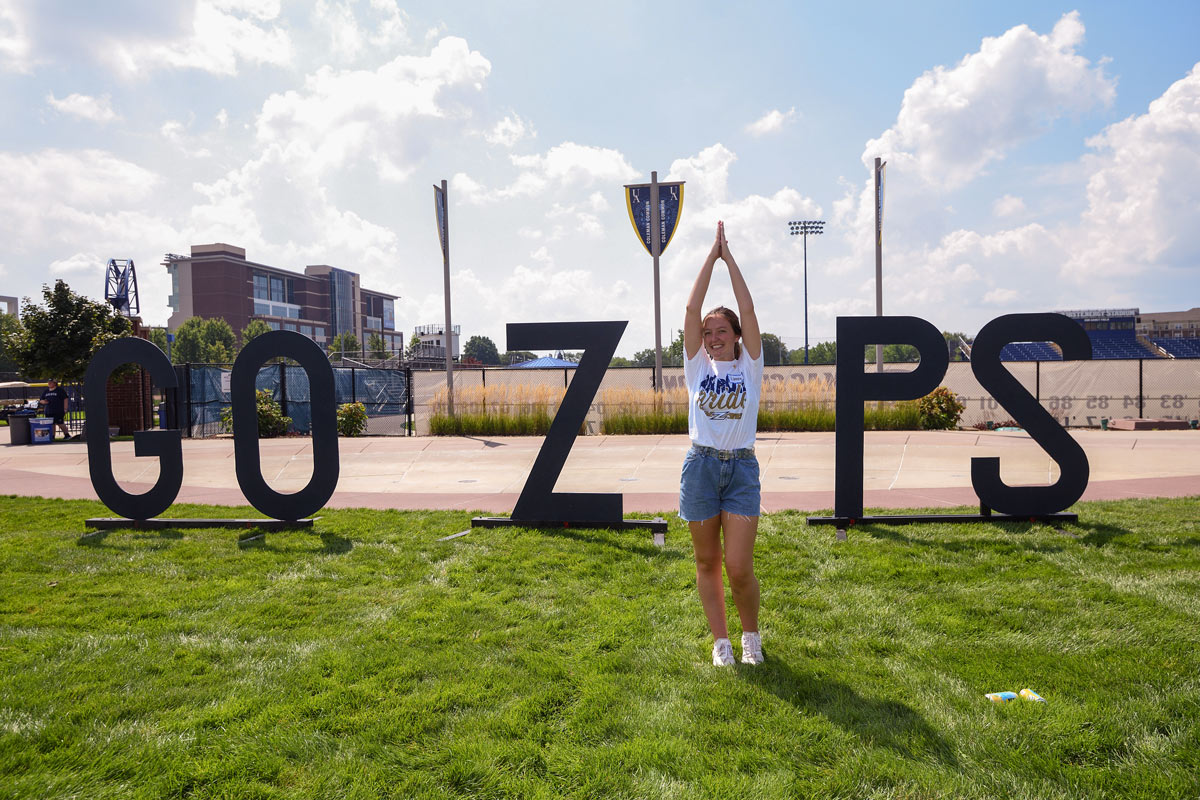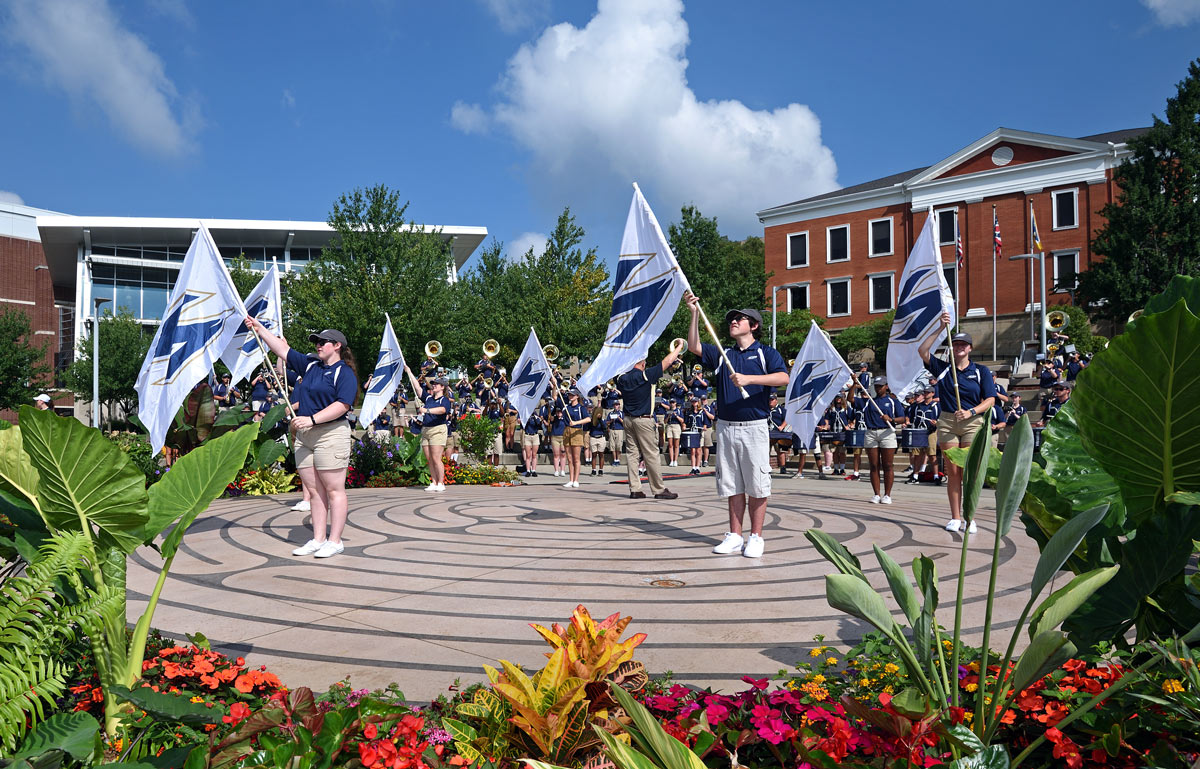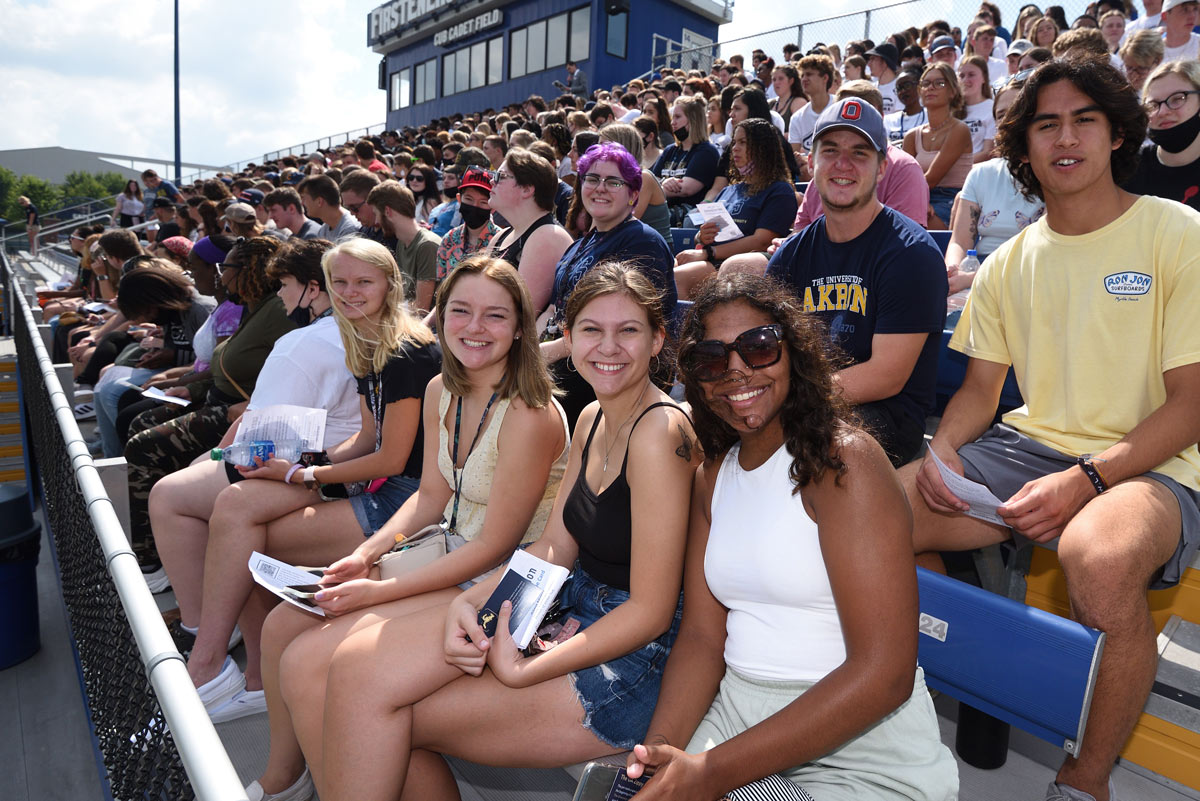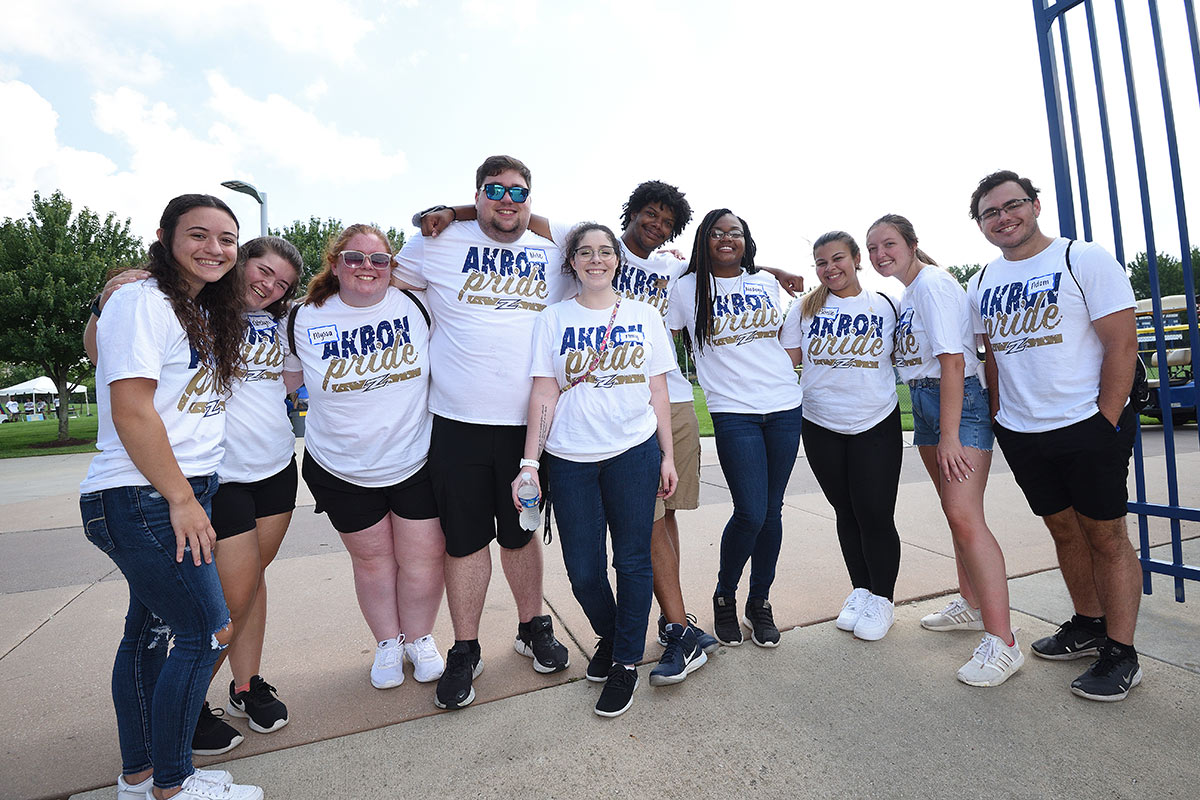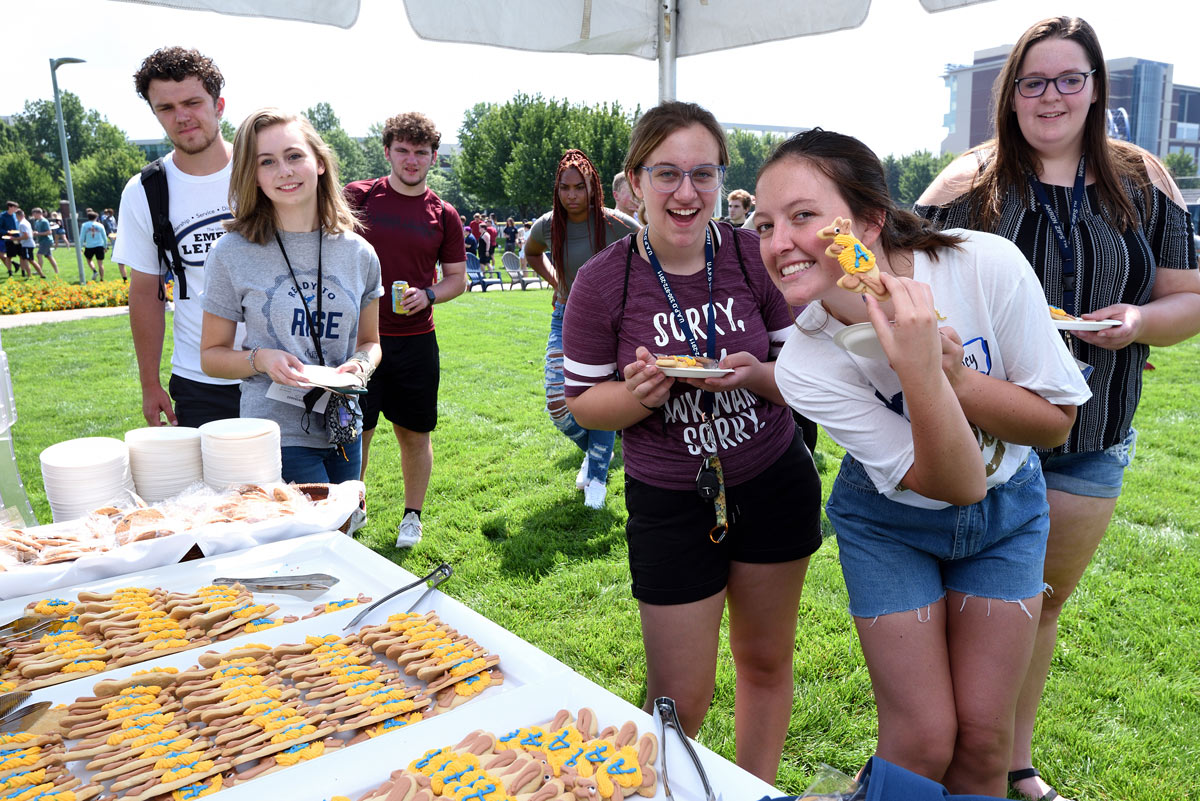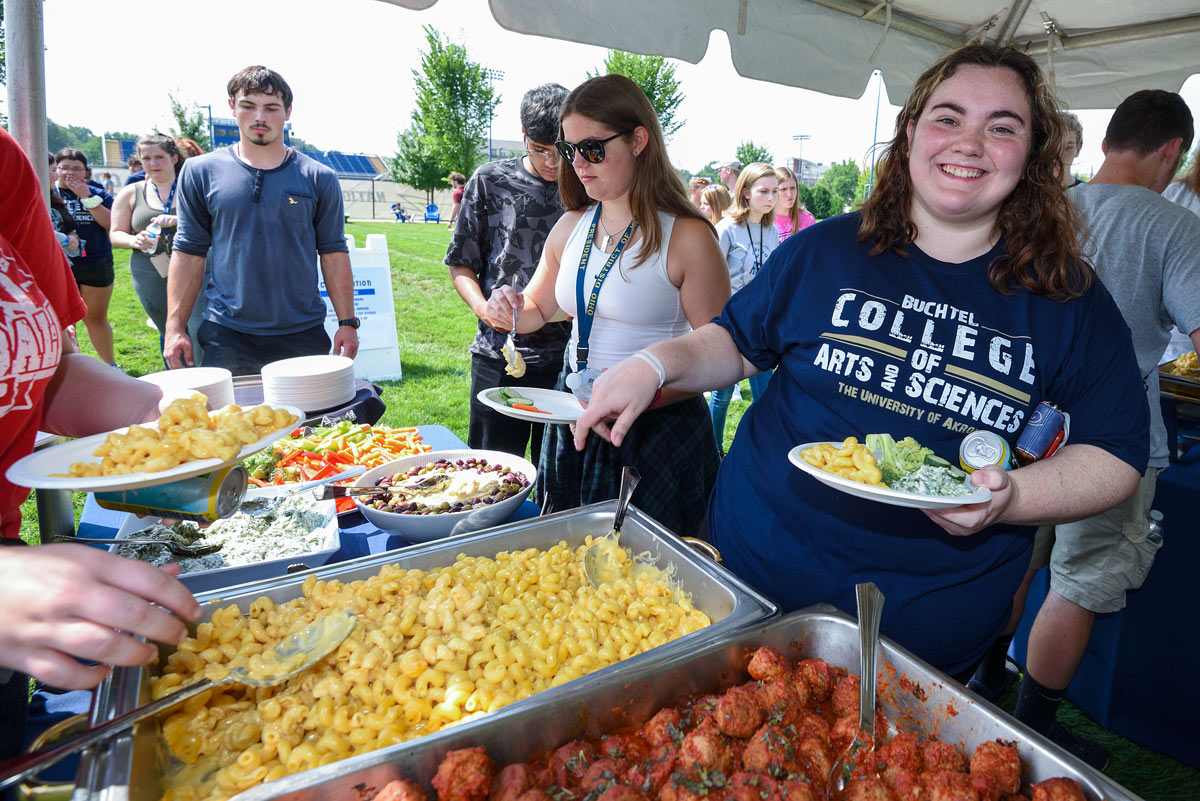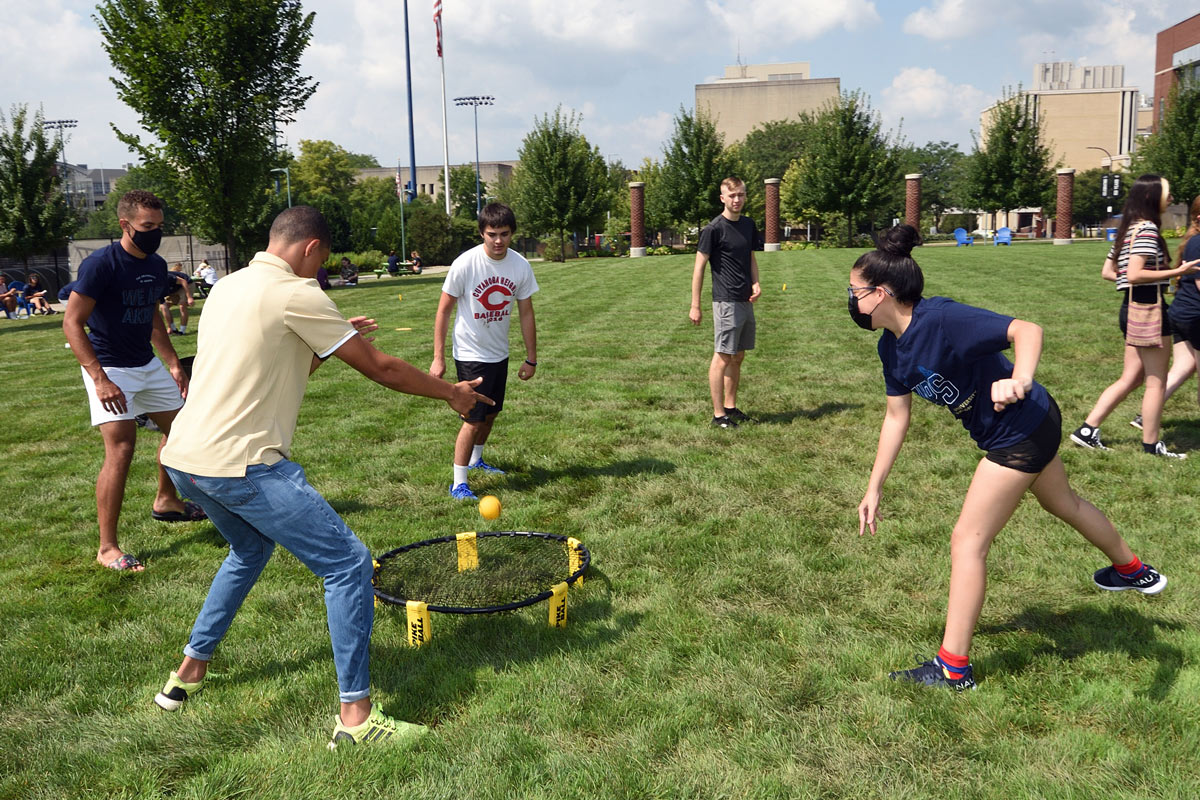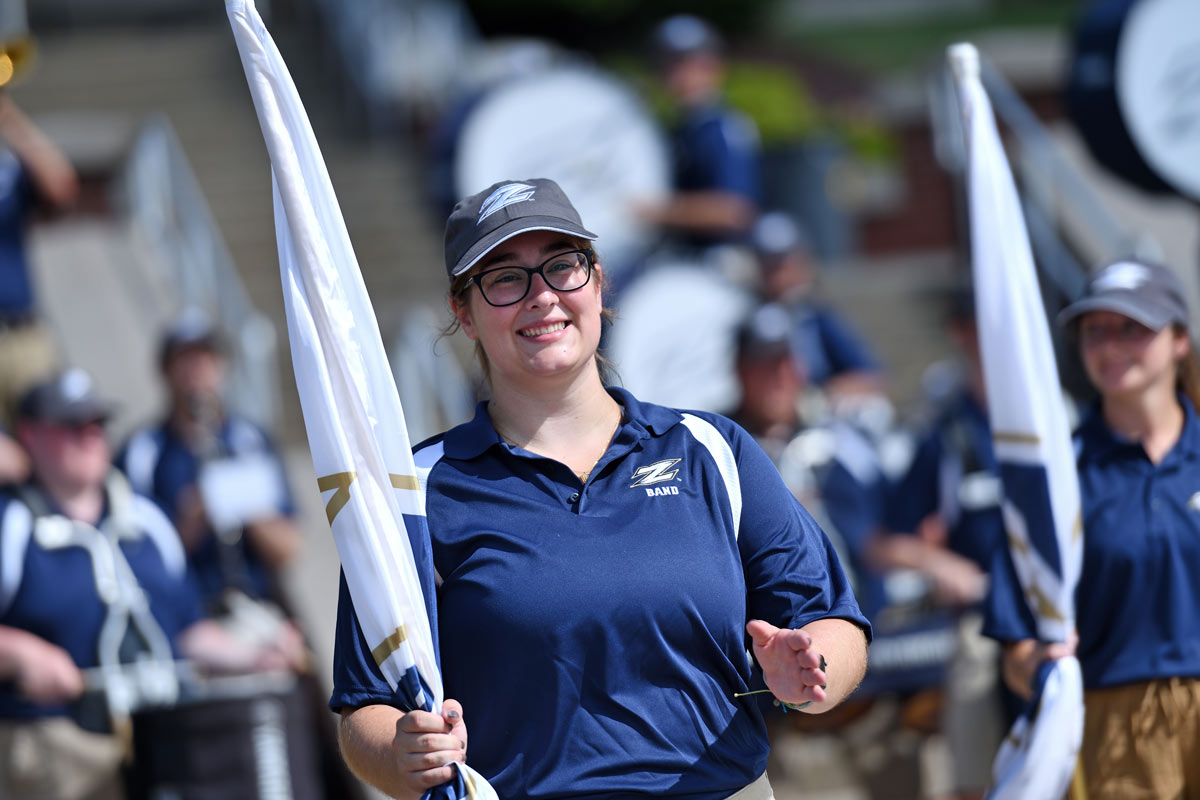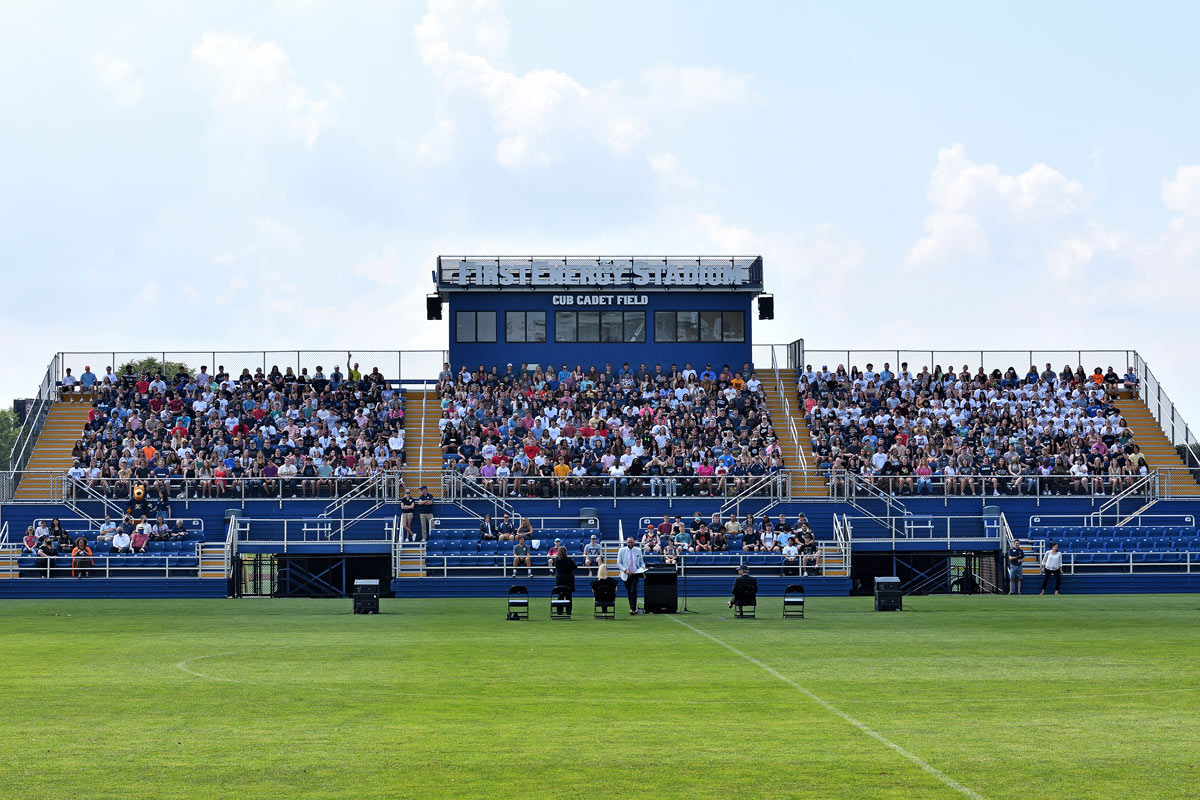 A photo of the Class of 2025, taken in FirstEnergy Stadium - Cub Cadet Field.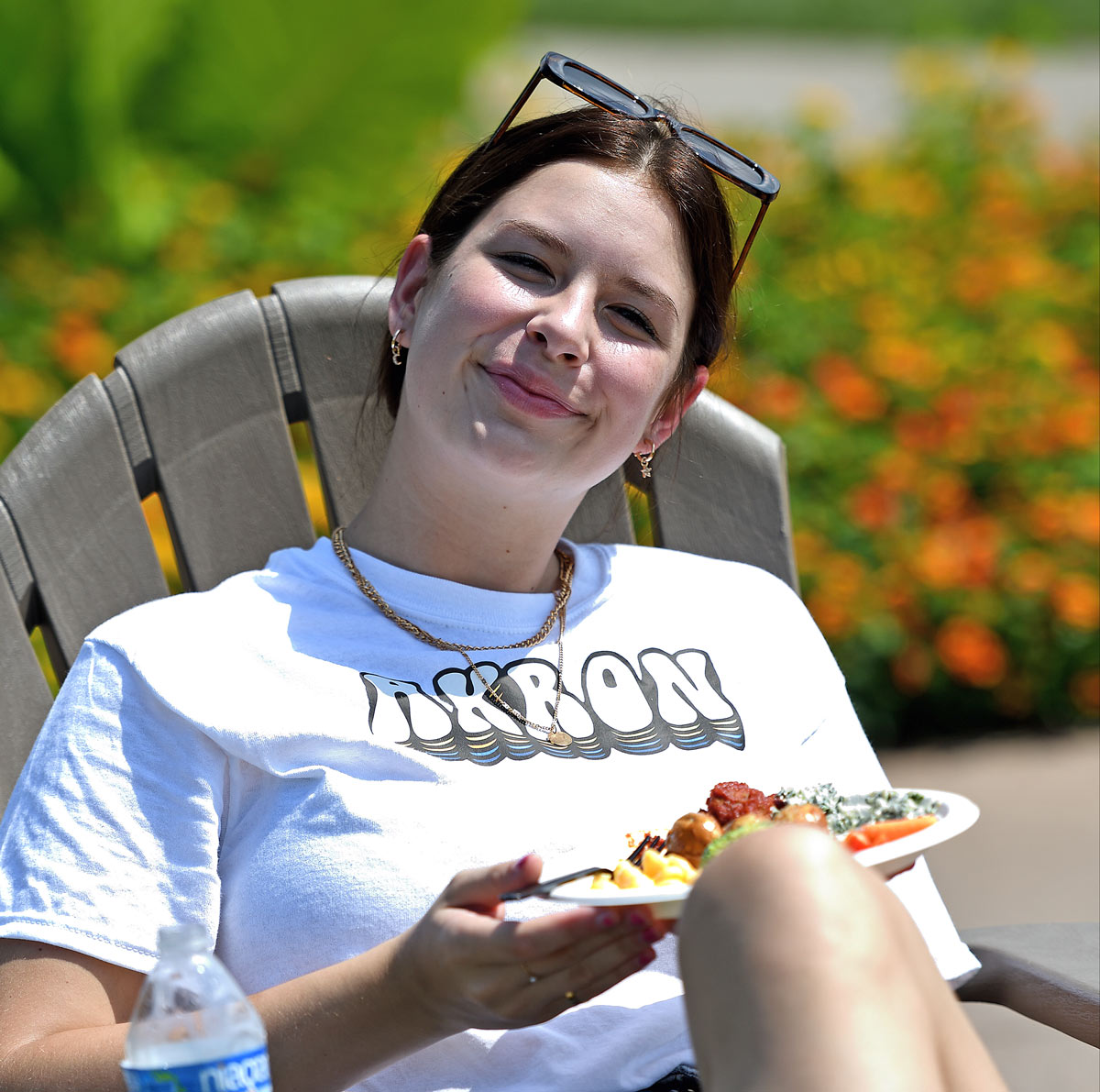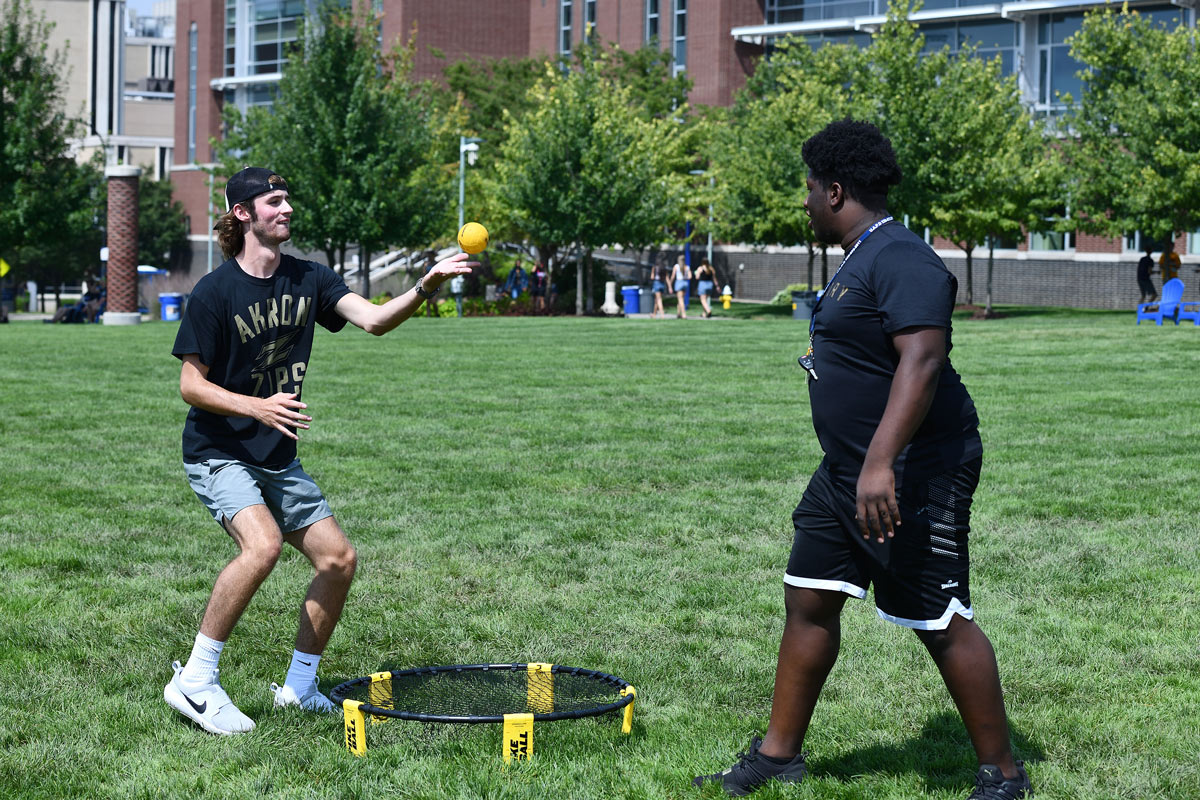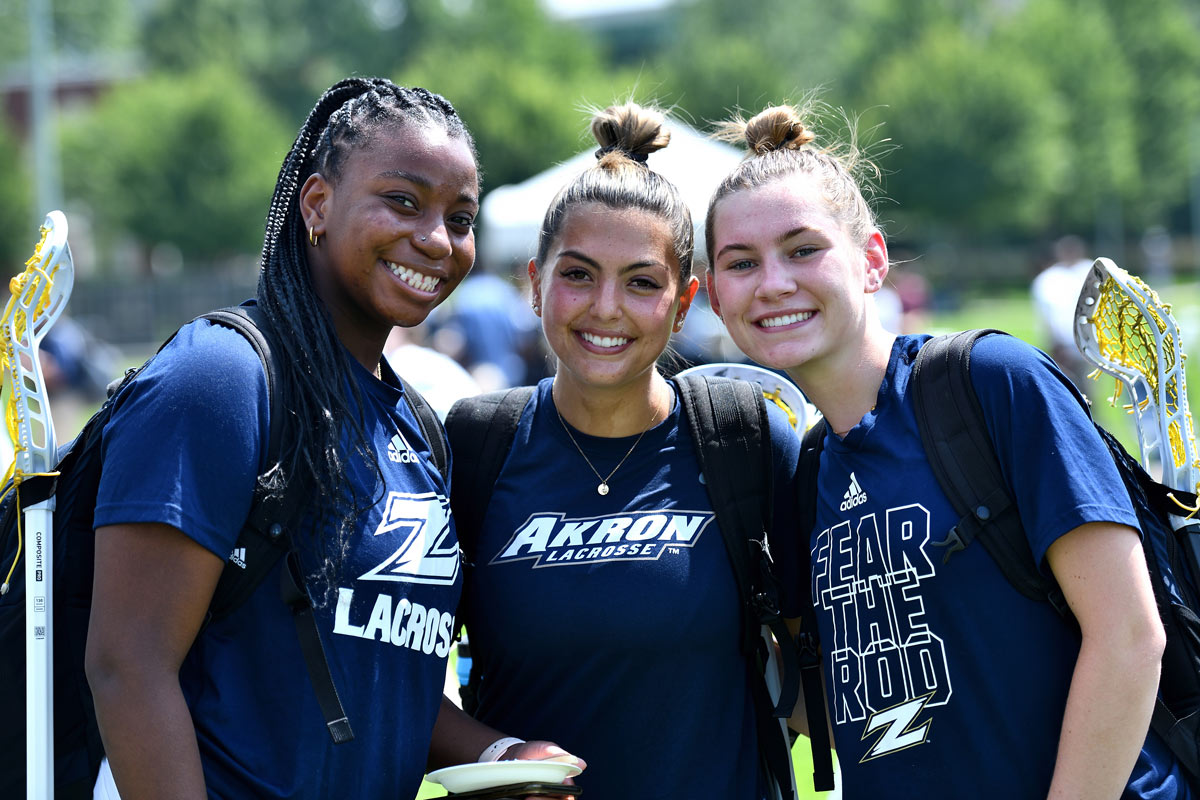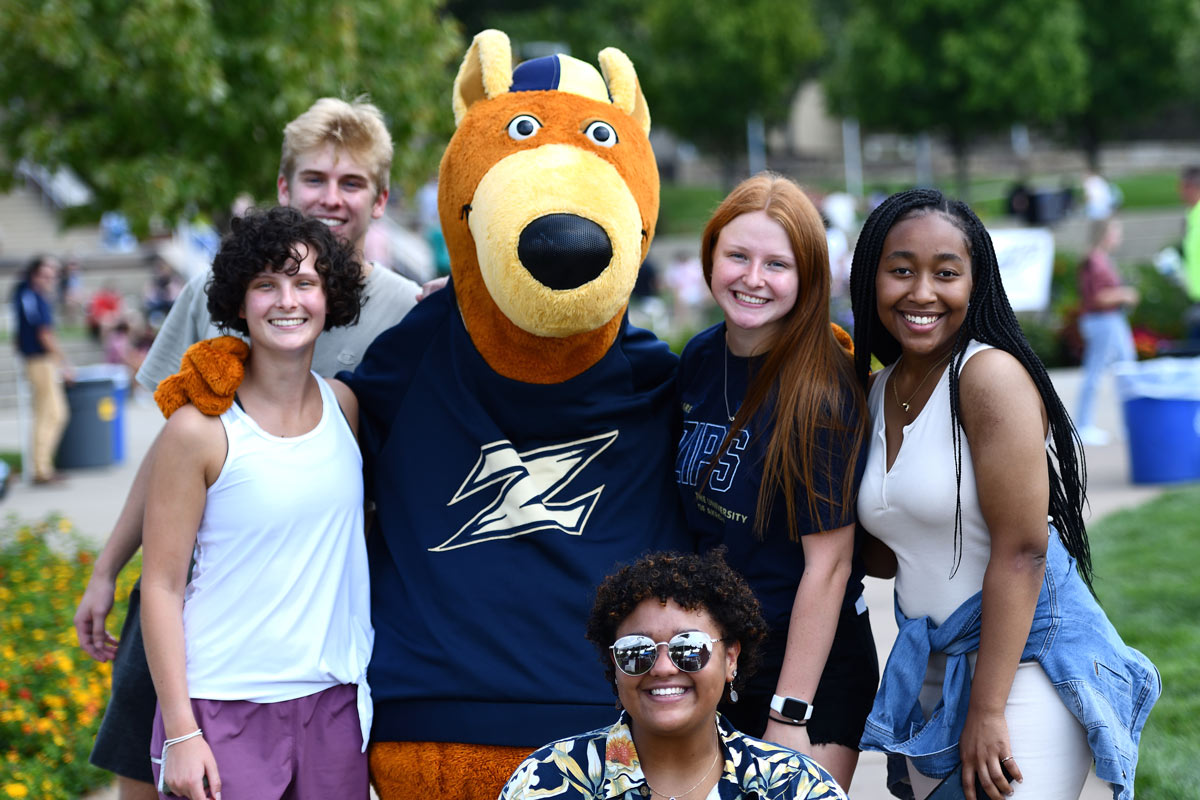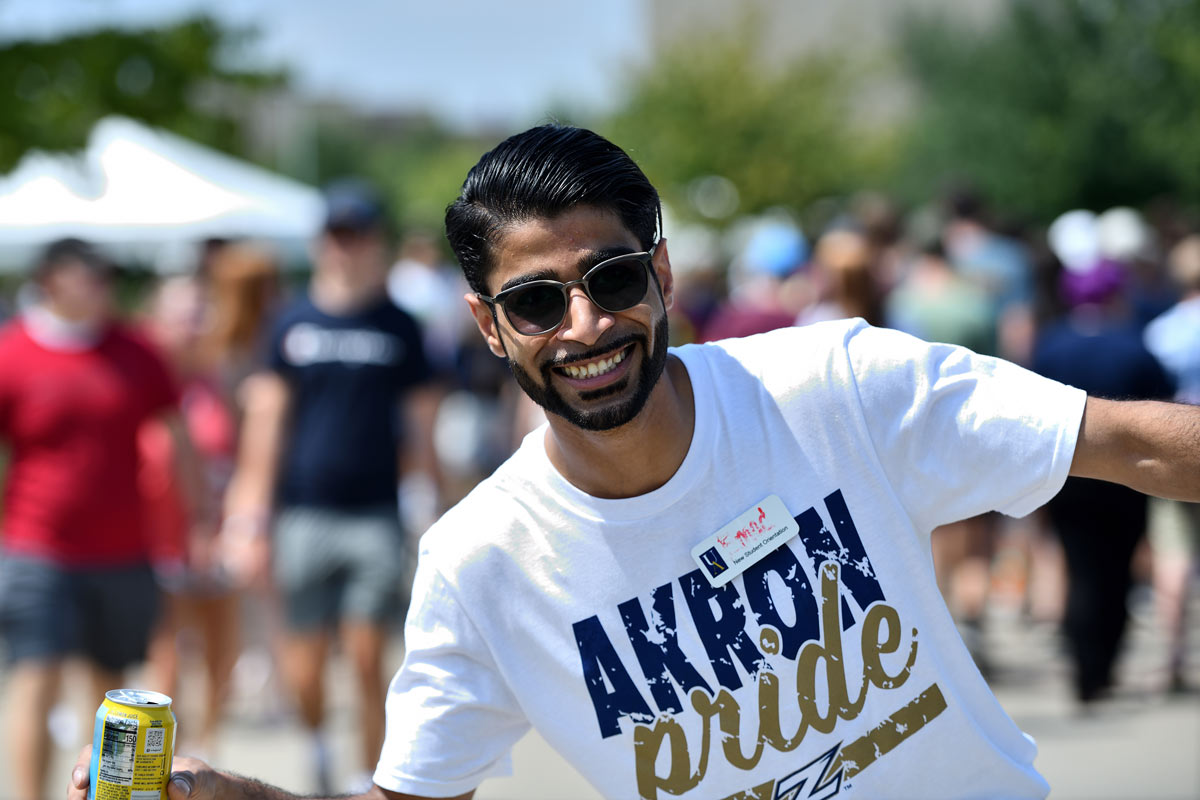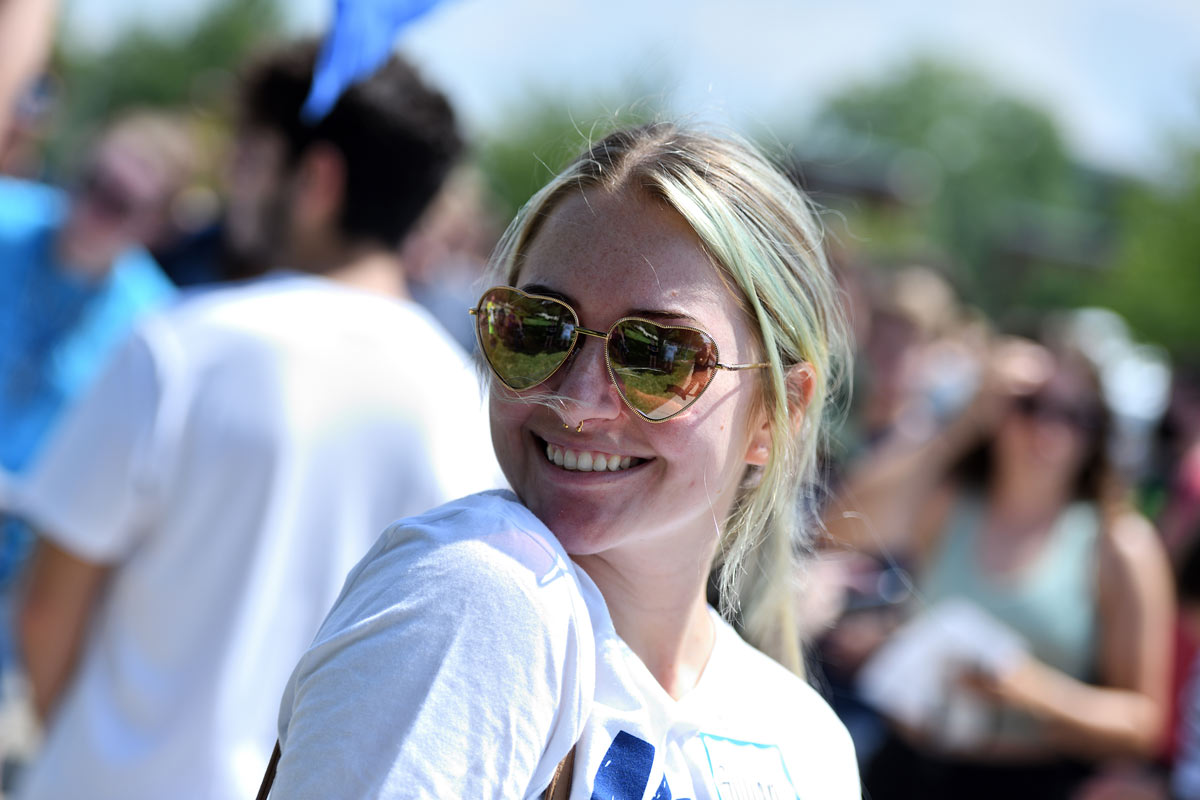 Share