It's big, joyful and booming holiday fun
12/11/2019
With more than 400 musicians dressed up and wearing festive colors, Christmas lights and garlands on their tubas, the stage is set for Tucker Jolly, professor emeritus of tuba and euphonium at The University of Akron, to walk onto the stage of E.J. Thomas Performing Arts Hall on Saturday, Dec. 21, for the 40th time helming Akron's TubaChristmas.
Jolly joined UA's music faculty in 1980, and began TubaChristmas here that same year. That was just six years after Indiana University professor Harvey Phillips organized the first TubaChristmas at New York's Rockefeller Plaza ice rink in 1974. It was a tribute to his teacher, William Bell, a member of John Phillip Sousa's band.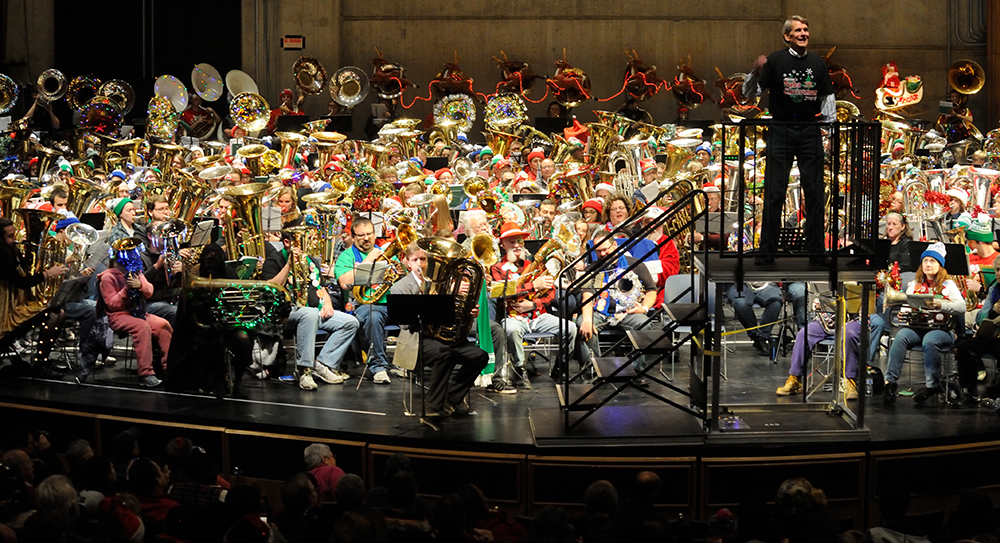 At a recent TubaChristmas performance, Tucker Jolly leads a stage full of musicians from his vantage point on this raised platform.
"I think people see it as a giant sing-along," Jolly remarks about its enduring popularity. "And while they may first come just to see that many tuba players on a stage, I think they enjoy the very warm sound of the carols and enjoy singing with that sound."
The first performance of Akron's TubaChristmas was held outside at downtown Akron's Cascade Plaza with 55 musicians. The event moved indoors to Quaker Square for the next three performances, spent the fifth year in the lobby of Thomas Hall, and later expanded to fill the Akron Civic Theatre, beginning in 1985. TubaChristmas returned in 2007 to Thomas Hall.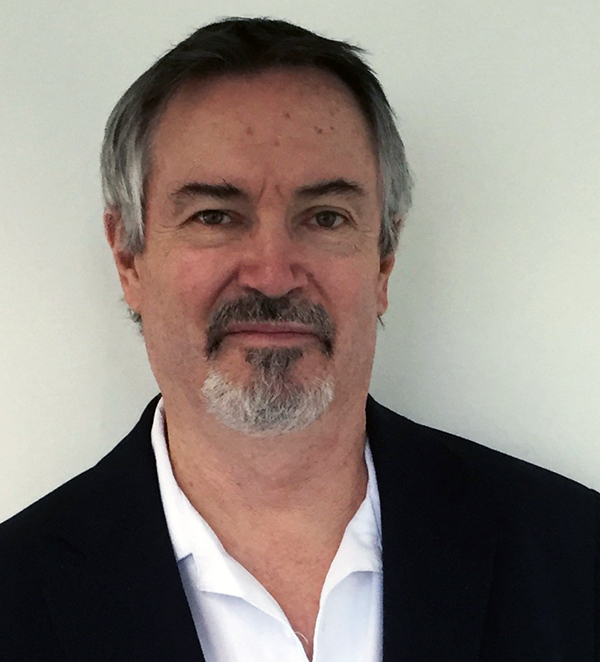 Stuart Warner
TubaChristmas has been replicated by more than 300 groups worldwide, with several in Northeast Ohio, including Canton, Youngstown, Cleveland and Alliance. But Akron is still one of the largest performances of TubaChristmas in the country.
For its 40th year, Stuart Warner, the first guest soloist and former journalist at the Akron Beacon Journal, is returning. Dr. Christopher Blaha, associate professor of tuba and euphonium at UA, will guest conduct. Special anniversary guests include Ron Syroid and Patti Eddy, who were instrumental in getting the event to the Civic. For attendees who want to commemorate the anniversary, T-shirts that read "40 years and counting" will be on sale in the lobby.
Jolly said he started TubaChristmas, in part, to introduce himself to the community. "When I got here I thought it would be a great way to meet the public and meet the players."
The School of Music's newest director, Dr. Marc Reed, says he sees it the same way, as a wonderful opportunity to get to know the Akron community.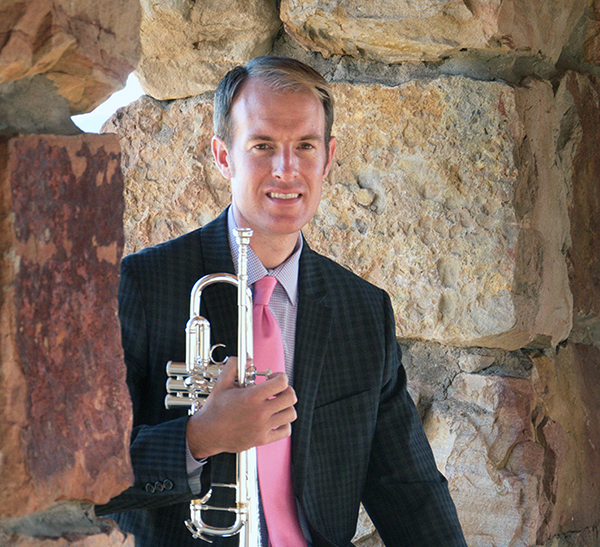 Dr. Marc Reed
"Two shows, 400-500 players, audiences that fill up E.J. Thomas Performing Arts Hall – it all really shows how much this community appreciates the intrinsic value that Akron's School of Music provides, not just at Christmas time but all year long," says Reed.

So, after 40 years, does anything still surprise Jolly? "I am still surprised at how many of the players and audience are there for the first time."

Whether it's the first or 20th time, everyone is welcome to join this beloved tradition conducted for the community from The University of Akron and E.J. Thomas Performing Arts Hall. Akron's 40th TubaChristmas performs at noon and 2:30 p.m. on Saturday, Dec. 21, 2019. TubaChristmas is free for audiences, and $10 for performers. Want to play? Call 330-972-8301 or email trjolly@uakron.edu.
---
Media contact: Lisa Craig, 330-972-7429 or lmc91@uakron.edu.
Share