Leipzig awarded $748k for Department of Defense spinal cord injury research
09/06/2023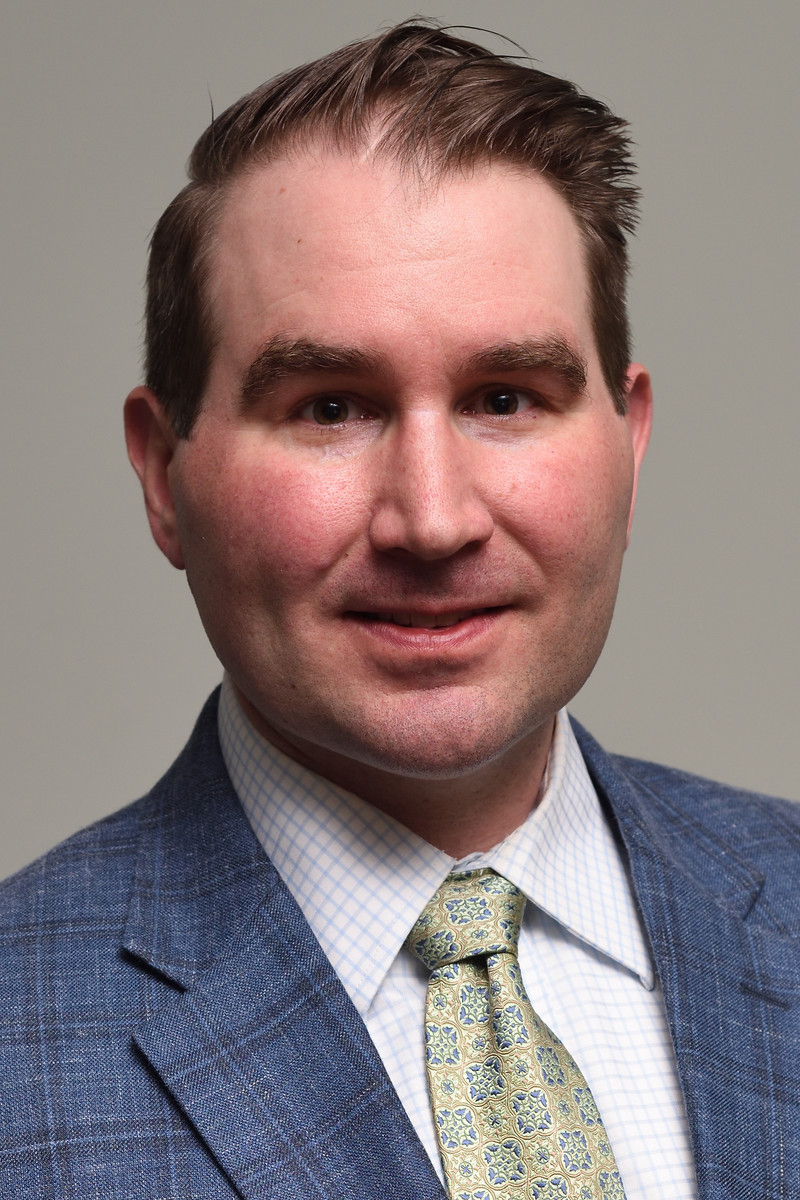 Dr. Nic Leipzig, associate professor of chemical, biomolecular and corrosion engineering and Robert Iredell Chair, was recently awarded $748k from the Department of Defense Congressionally Directed Medical Research Programs (CDMRP).
Leipzig received this funding for his research project titled "SCI Regeneration and Recovery via Tandem Cell Replacement and CSPG Inhibition" which aims to overcome the barriers to spinal cord injury (SCI) repair and promote full functional recovery of patients following an SCI injury.
His research combines two new approaches: 1) the replacement of damaged neurons by stem cells via a novel bioengineered graft and 2) combinatorial neuro-repair with the drug NVG-291, currently in commercial development and human clinical trials by NervGen.
"I am pleased that this funding allows us to continue my lab's research and development of regenerative medicine-based therapies for spinal cord injury," said Leipzig. "Singular therapies of cells or drugs have shown limited clinical impacts, however, combinatorial strategies represent the next frontier for restoring function to spinal cord injury patients."
On the heels of excellent pre-clinical evidence of the efficacy of NVG-291 in the restoration of critical functions after SCI, NervGen has begun collaboration with The University of Akron (UA) through Dr. Leipzig. The objectives of the research at UA utilize a combination of engineered biomaterials, regenerative neural stem cells (NSCs) and NVG-291 to improve patient outcomes following SCI.
"Dr. Leipzig has consistently demonstrated his expertise and achievements in advancing impactful research in the field of cell and tissue studies, as attested by his track record of securing funding and publishing papers," said Dr. Jie Zheng, professor and chair of chemical, biomolecular, and corrosion engineering. "I have no doubt that this grant from the Department of Defense will empower his lab to make substantial contributions that will benefit both our society and our future."
Dr. Leipzig joined UA in 2009. He has earned over $3.5M in external research funding from the National Institutes of Health, National Science Foundation, Department of Defense and private foundations. He has over 60 peer-reviewed research publications, two granted patents and four patents pending. Among his honors and awards, Leipzig received the 2014 Iwao Yasuda Award and 2015 Rising Star Award from the Cellular and Molecular Bioengineering (CMBE)-Biomedical Engineering Society (BMES), and the 2018 UA College of Engineering Outstanding Researcher Award.
---
RELATED CONTENT:
---
Story by CEPS Marketing.
Media contact: Cristine Boyd, 330-972-6476 or cboyd@uakron.edu.
Share