New Wayne College scholarship
08/23/2020

The James A., Jr. and Donna Dale Davis Endowed Scholarship was recently established by James "Jim" and Donna Dale for full-time Wayne College students.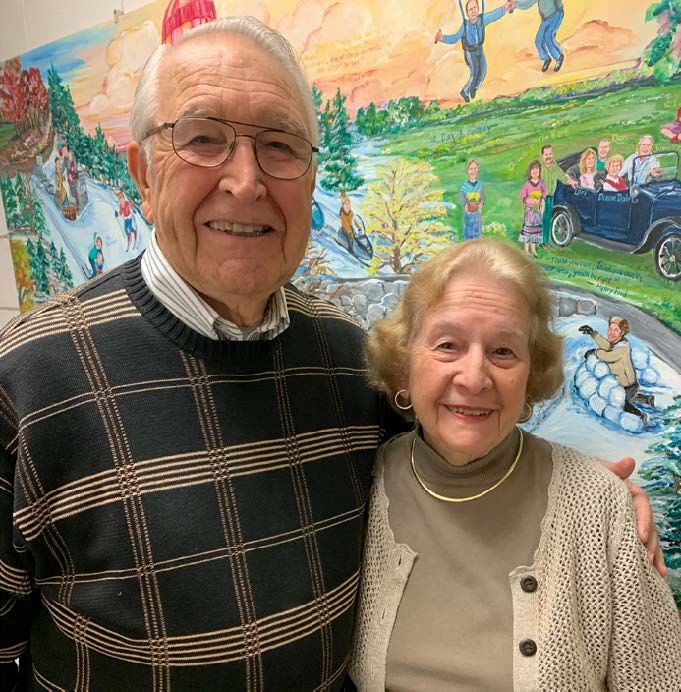 "It's our pleasure to give area students the benefits of a major university close to home and to help them achieve their dreams," said Donna Dale Davis.
As part of the historic group of benefactors whose gifts helped establish the College in 1972, the Davises are strong advocates for education. They desire to help future students overcome financial barriers that might otherwise deter them from pursuing higher education.
"We encourage Wayne and Holmes County residents to endow similar scholarships to leave a legacy and assist local students annually," added Jim Davis.