Olivia Demas to receive honorary degree at Commencement
12/09/2021
Olivia P. Demas will receive the Honorary Doctor of Humane Letters Degree at the 9 a.m. Commencement ceremony on Saturday December 11 at the James A. Rhodes Arena on the campus of The University of Akron (UA).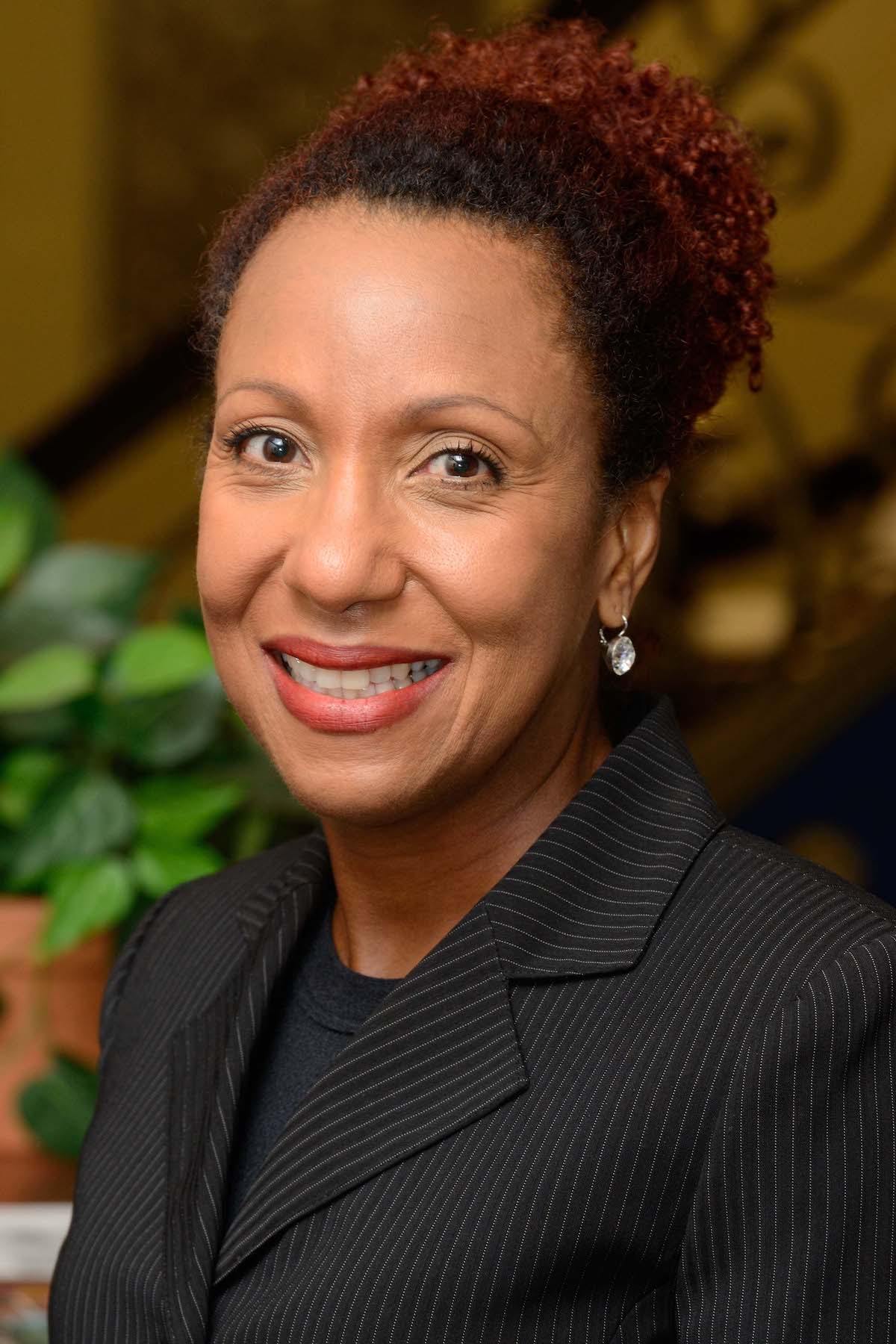 Twice an alumna of The University of Akron, Demas earned a bachelor's degree in Chemistry in 1991 and a Juris Doctor in 1995. In 2012, she was appointed to the Board of Trustees of The University of Akron by Gov. John Kasich for a nine-year term that ended July 1, 2021. During her tenure, Demas served the Board and the University with distinction as vice chair; chair of the Academic Issues & Student Success Committee, the Rules Committee and the Strategic Issues Committee and as a member on numerous committees. She also served asTrustee representative on the boards of The University of Akron National Alumni Association and the Hower House Museum Guild.
Demas has supported her alma mater in word and deed as a tireless advocate for the edification of all students throughout their University of Akron careers. She has also been an avid attendee or participant at countless programs, especially sharing their joy on the occasions of their commencement ceremonies, and has been a faithful Zips sports fan, particularly of women's basketball.
She served The University of Akron School of Law as a constituent member of the Law Alumni Association Board, including serving as its president, and was recognized with the school's Outstanding Alumni Award in 2017.
She has also been an active and committed member in civic and social organizations in the region, serving on the boards of the Akron Bar Association, Akron/Canton Barristers Association, Akron Community Foundation, ArtsNow, Stan Hywet Hall and Gardens, Ohio Ballet, Summit Developmental Disabilities and Old Trail School.
Demas and her husband, Dr. William Demas, reside in Kent.
---
Media contact: Cristine Boyd, 330-972-6476 or cboyd@uakron.edu
Share