Polymer Student Spotlight: Brenna Rossi
10/01/2020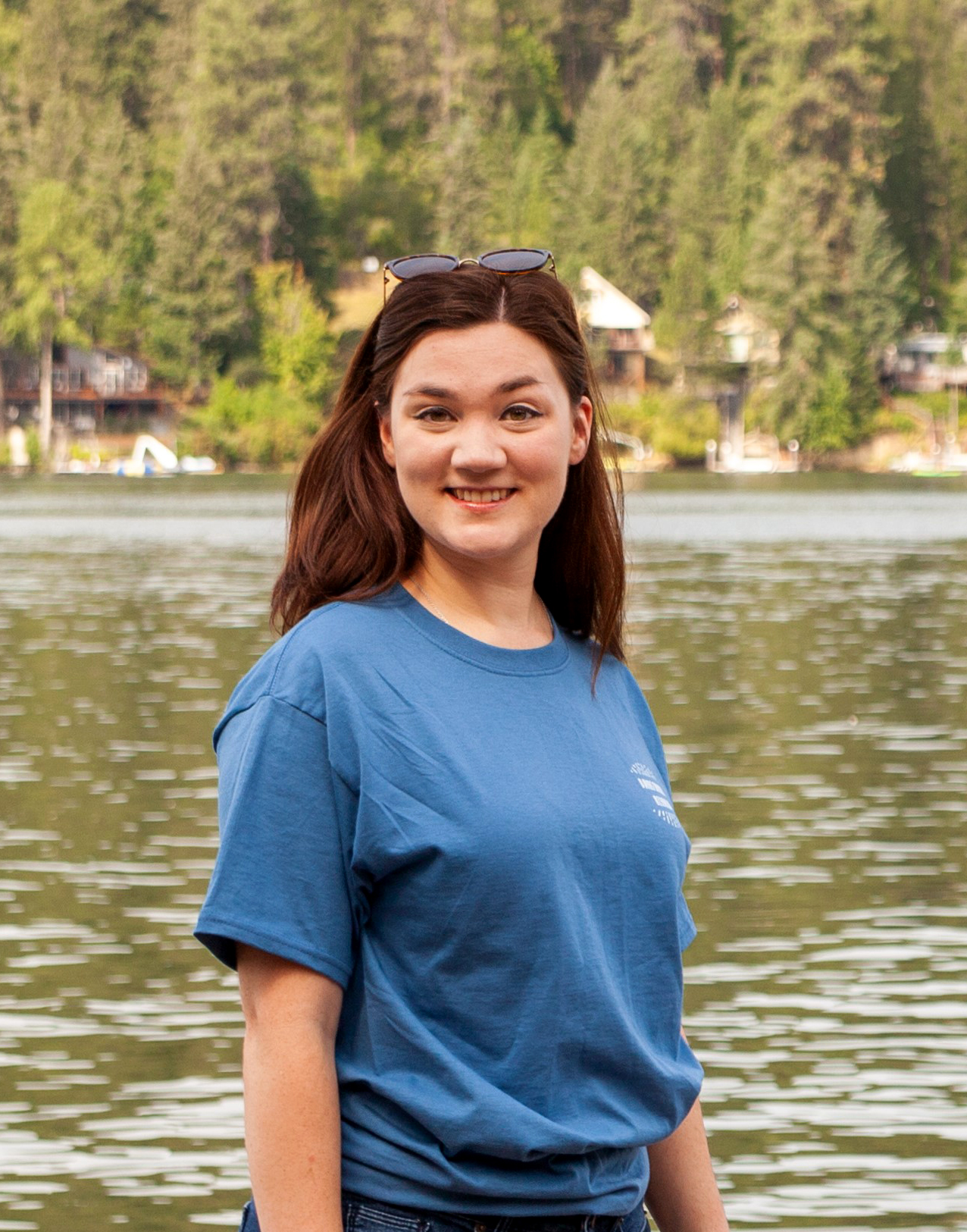 Brenna Rossi is currently studying to earn her doctorate in Polymer Science under Dr. Mark Foster. Read more about Brenna and her academic journey in the School of Polymer Science and Polymer Engineering (SPSPE).
How does your major fit into your life's plan?
On the rare occasion that I plan, I integrate flexibility into it. I have a passion for textile crafting; my dream is to work on improving the quality of textiles while lowering the environmental impact of manufacturing them, but if the opportunity to work on such a project doesn't materialize any time soon, I would still be happy to work with other materials in the vast world of polymers.
What have you learned that makes a difference to you?
I've learned to adapt to changing situations.
Why did you choose The University of Akron, specifically the School of Polymer Science and Polymer Engineering?
While I was researching PhD programs, I stumbled across UA's Polymer Science program and realized it would give me a better chance at my dream career with textile materials than any generic chemistry or materials science program would. Even if that career isn't available when I graduate, my degree in polymer science will allow me to work with the building blocks of today's world: plastics, nanocomposites, coatings, biomaterials, etc.
Tell us about your experience in an internship or research project.
I deposit thin, tough films with plasma deposition and then study the films primarily with X-ray reflectivity. I was daunted by my project during my first years, but have found that I've become more invested in it as I immersed myself in it. When non-scientists ask me about my work, I like to say that I shower things in plasma and then shoot a high-power X-ray beam at them—and that I'm working on my Bond villain aesthetic.
Who is your favorite professor or staff person and why?
Dr. Andrew Knoll at NPIC has been most pleasant to work with. Besides being generally friendly and conversant, he goes out of his way to make sure you get the data you need from the instrumentation you're using.
What are your plans after graduation?
Find a job in industry, preferably somewhere that's snowy in the winter and not too humid in the summer.
Anything else you would like to share?
Yes, I knit a lot. No, I will not knit you a sweater.
Share