Responding to the opioid crisis with addiction counseling
09/19/2017

Ohio is leading the nation in opioid deaths, with at least 4,149 deaths recorded in 2016 alone. That is 11 deaths every day. The statistics for 2017 aren't looking to improve, with Summit County overdoses already breaking 100 in the first two weeks of September, and a death toll that cannot yet be quantified. In addition to efforts being made by the government, The University of Akron's School of Social Work is tackling this issue on an educational level by incorporating new addiction counseling courses into its Master's in Social Work that are accredited by the Ohio Chemical Dependency Professionals Board toward a Licensed Independent Chemical Dependency Counselor (LICDC) credential. The University of Akron is now one of only three to be accredited for this, and is the only university in Ohio to offer these courses entirely online.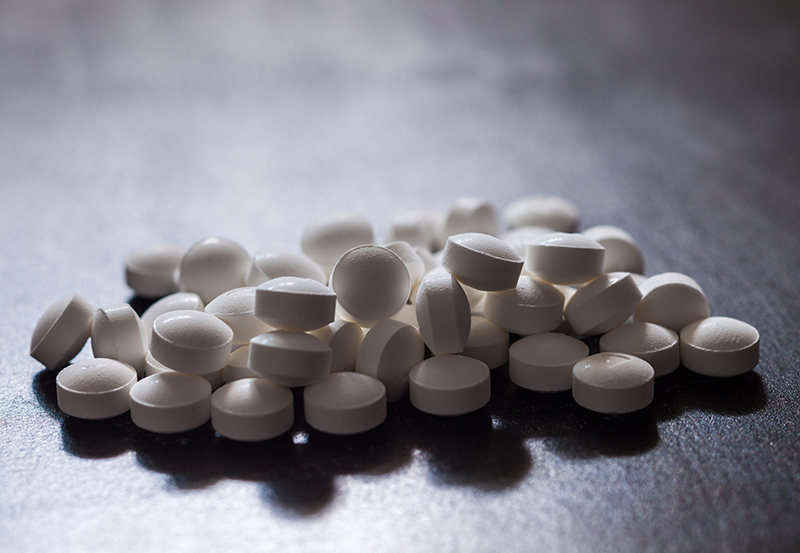 Ohio Gov. John Kasich took a stand against the opioid epidemic when his opiate addiction initiative was approved in late 2016. His plan provides $20 million for drug research technology and requires licensing and background checks for health care professionals who work with controlled substances.
"Gov. Kasich's plan was an excellent first step in addressing this crisis, but it cannot be the only step taken in the battle against addictions," states Dr. Jill Dickie, professor of social work, one of the lead faculty members in the School of Social Work's substance abuse and addiction counseling specialty. "There are two groups involved in this drug culture — those who supply opiates, and those who demand them."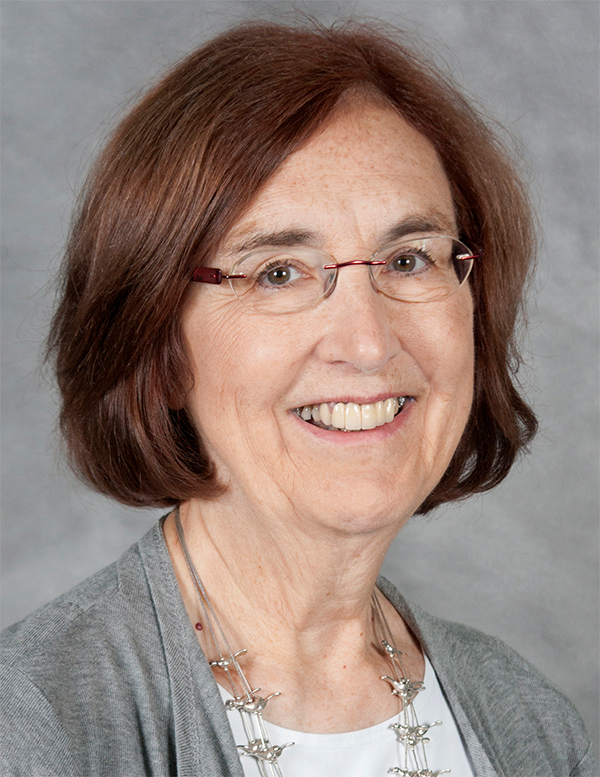 Dr. Jill Dickie
Dickie, along with John Ellis, professor of instruction, has pioneered the introduction of a substance addiction and abuse focused master's degree program. All five courses in the program are available to graduate students in other behavioral and health sciences, as well as those in social work, and can be taken flexibly online, making it easier than ever for students to work toward becoming Licensed Independent Chemical Dependency Counselors upon graduating.
Slowing the trend
Ellis recently taught an elective course called America's Opioid Epidemic, featuring speakers from a wide range of backgrounds and fields that have in some way encountered drug culture and addiction. Dickie has designed more than 20 addiction courses, with online availability being a key focus. Both professors recognize that, aside from government officials and health care providers, counseling professionals and social workers have one of the largest roles in slowing the trend of this epidemic.
The program is made up of five courses: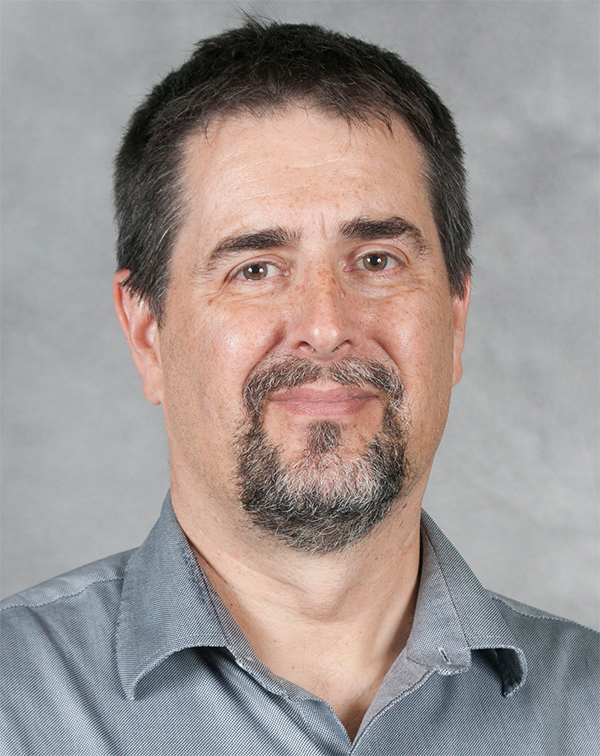 John Ellis
Foundation in Addiction Studies
Evidence-Based Practices for Addictions
Addiction Treatment Modalities and Models
Addiction Assessment and Treatment Planning
Psychopharmacology in Addiction Treatment
The School of Social Work also offers a menu of 11 different addiction courses at the bachelor's level. Specialty tracks include: Addictions Minor, Addictions Certificate and Advanced Certificate Program. Much of the curriculum is synchronized with license requirements of the OCDP Board.
Equipping students to help
"Even after having removed the supply, those who have addictions are still addicted, and if no one is there to help them on the road back from addiction, they will simply move on to other drugs or other suppliers," Ellis observed. "That is why it is so important we equip our students with the knowledge to help individuals and families who are struggling with substance abuse problems."
The University of Akron's School of Social Work is the only program at the University that has both graduate and undergraduate degrees at the Main Campus, Lakewood, or Wayne College, making it easy for students from any location to earn certificates, minors, and even graduate degrees in social work and addiction counseling.
---
Media contact: Lisa Craig, 330-972-7429 or lmc91@uakron.edu.