The Dorothy Hassenflue Stein Scholarship assists more than 50 students in 2019-20
04/09/2020

Dorothy Hassenflue Stein's legacy continues at The University of Akron through generous support from the Dorothy Hassenflue Stein Charitable Foundation.

A native of Akron, Dorothy spent a happy childhood growing up in her family's home on Merriman Road. Following her family's standard of conduct, she practiced giving back through her volunteer work, many years of teaching and her academic pursuits, receiving her master's degree in education from UA in 1928. Dorothy revered education so highly that today's students can realize their dreams through the scholarship bearing her name.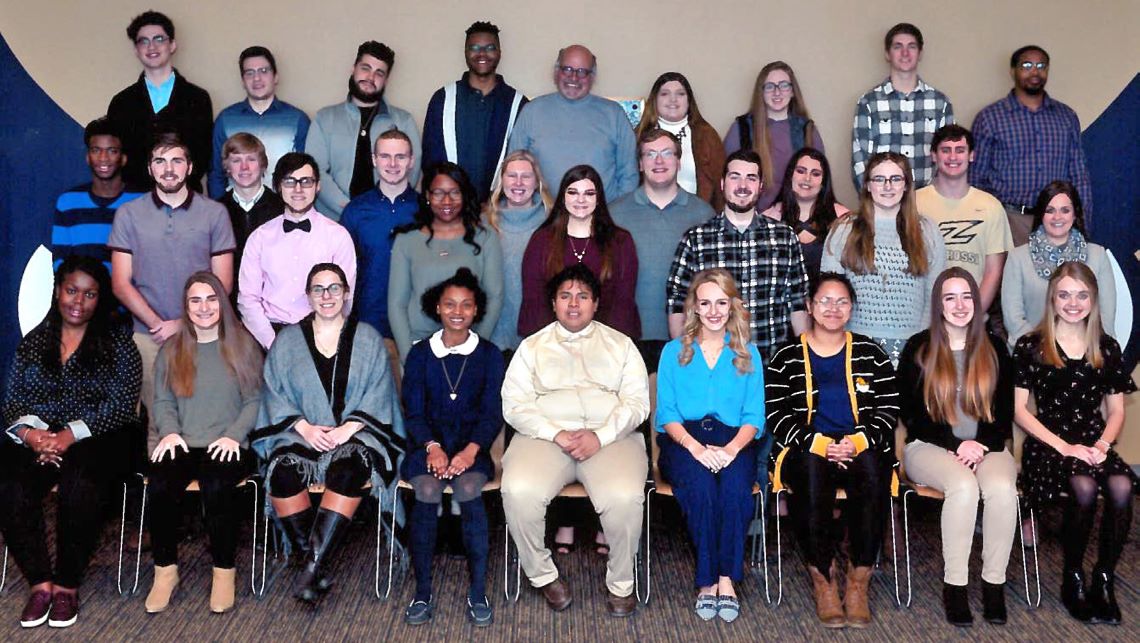 For more than 20 years, the Dorothy Hassenflue Stein Scholarship has benefitted students who have a demonstrated commitment to community service, financial need, and academic success.
Mrs. Stein's trusted advisor, UA alumnus George Farris '71, '72, '75, '81, administers the scholarship, which provided assistance to more than 50 students during the 2019-20 academic year.