The Melba Urban Memorial Endowed Scholarship for Women's Golf
03/31/2022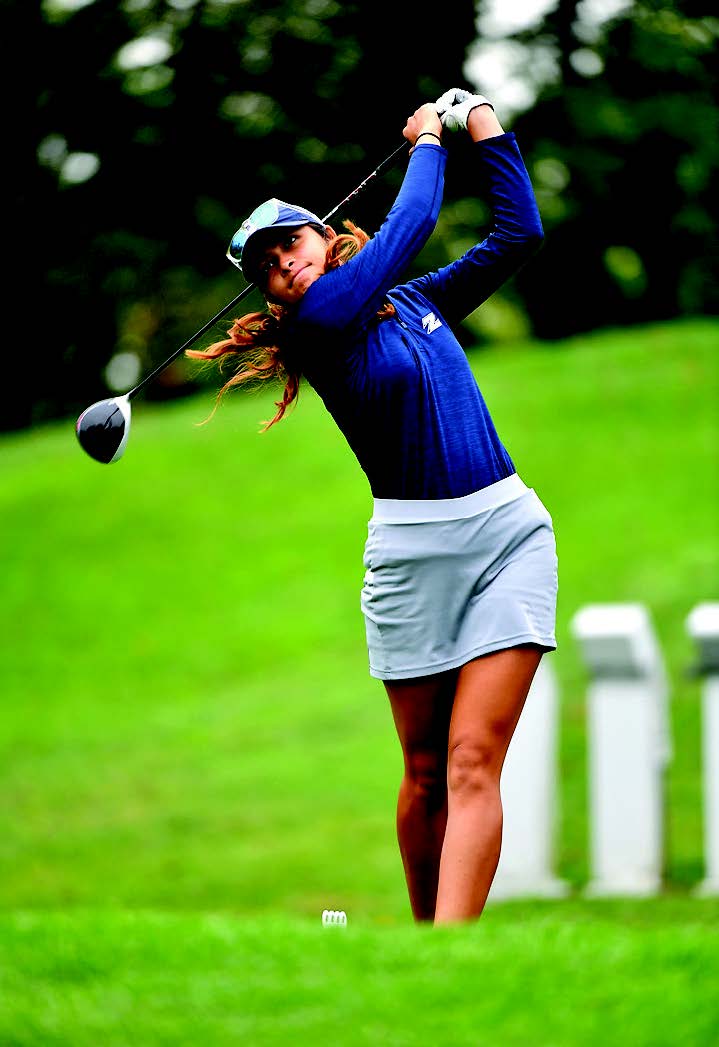 The Urban Scholarship for Women's Golf will help student-athletes like Ivana Shah.
Jeanne and Mike Nelson established The Melba Urban Memorial Endowed Scholarship for Women's Golf in November 2021, in honor of Jeanne's aunt, Melba Urban. Melba was an avid fan of Zips football, basketball, and, most important to her, golf. She was unable to attend college and following high school was employed by the Firestone Tire and Rubber Company.
Throughout her career, Melba maintained her focus on pursuing her love of golf. One of the perks of her job was playing golf at Firestone Country Club. Aside from playing and studying the sport, Melba developed several lifelong friendships through golf, many that lasted until her passing at age 96 in July 2021.
Jeanne was a collegiate student-athlete and recalled having to make her own uniforms, pay her own travel expenses, and needing financial assistance to ease the burdens associated with college study and playing a sport. The Nelsons hope to assist Zips in their own educational pursuits as they prepare for future opportunities while pursuing golf.
Share