UA and FDA granted Burroughs Wellcome Fund Innovation in Regulatory Science Award
08/20/2021
The Burroughs Wellcome Fund has granted an Innovation in Regulatory Science Award to a collaborative team from The University of Akron (Profs. Abraham Joy and Mesfin Tsige) and the FDA's Office of Science and Engineering Laboratories in the Center for Devices and Radiological Health (CDRH) (Drs. Irada Isayeva and Eric Sussman). Aligned with CDRH's mission to facilitate medical device innovation by advancing regulatory science, the team's goal is to develop predictive screening tools that may help improve and expedite the regulatory review of polymeric medical devices. The long-time collaborators aim to help facilitate timely clinical translation of safe and effective technologies.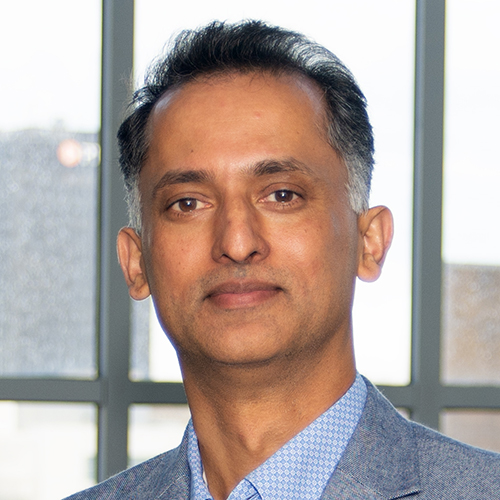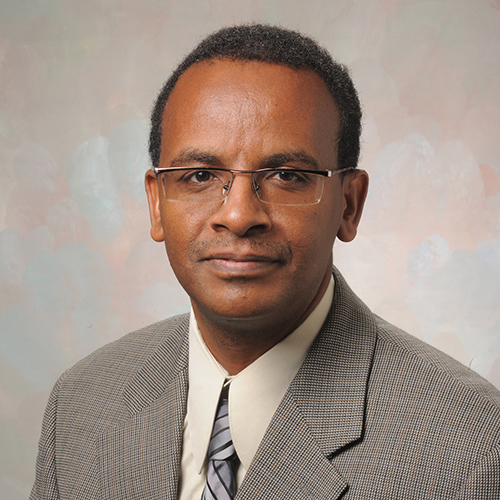 Some biocompatibility assessments can necessitate long-term pre-clinical testing, and the high cost and long timeframe of this testing have highlighted the need for modernizing biocompatibility evaluation through more predictive testing regimes. The goal of this study is to build a tool that enables early identification of polymers with acute inflammatory or excessive proliferative profiles. An artificial neural network (ANN) based predictive tool would be created based on experimental data of macrophage response to biomaterials. This tool will eventually expand the FDA's Catalog of Regulatory Science Tools that include laboratory methods, tissue-mimicking phantoms, and computational modelling and simulations to help improve the development and assessment of emerging medical technologies.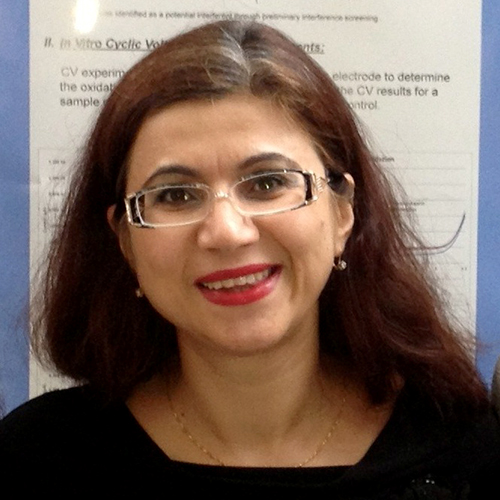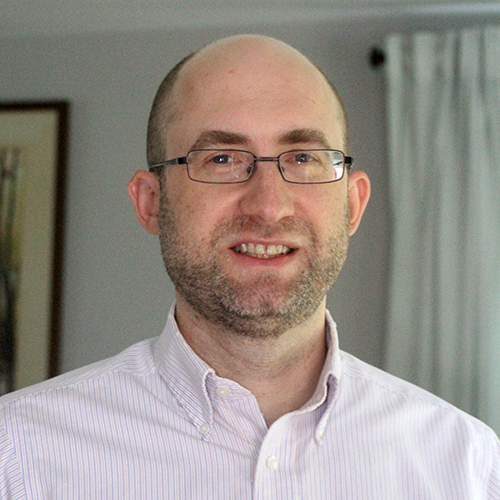 "Undoubtedly, the development of a validated screening tool for predicting immune response to polymer materials and implants is very challenging, yet a critically important effort to undertake. It can help innovators predict biocompatibility assessment of medical implants early in the device development process and be of great value to device developers and regulators," said Drs. Isayeva and Sussman.
The prestigious Burroughs Wellcome Fund (BWF) is one of very few non-profit medical research organizations that provides funding to advance Regulatory Science research. Through the Innovation in Regulatory Science Awards program, BWF enables academic investigators in science, engineering, and computational science to develop research collaborations that may lead to new methodologies or innovative approaches in regulatory science that will ultimately inform the regulatory decisions the Food and Drug Administration (FDA) and others make.
Share