UA expands academic opportunities with new 3+3 Bachelor of Arts/Juris Doctor degree pathways
09/07/2023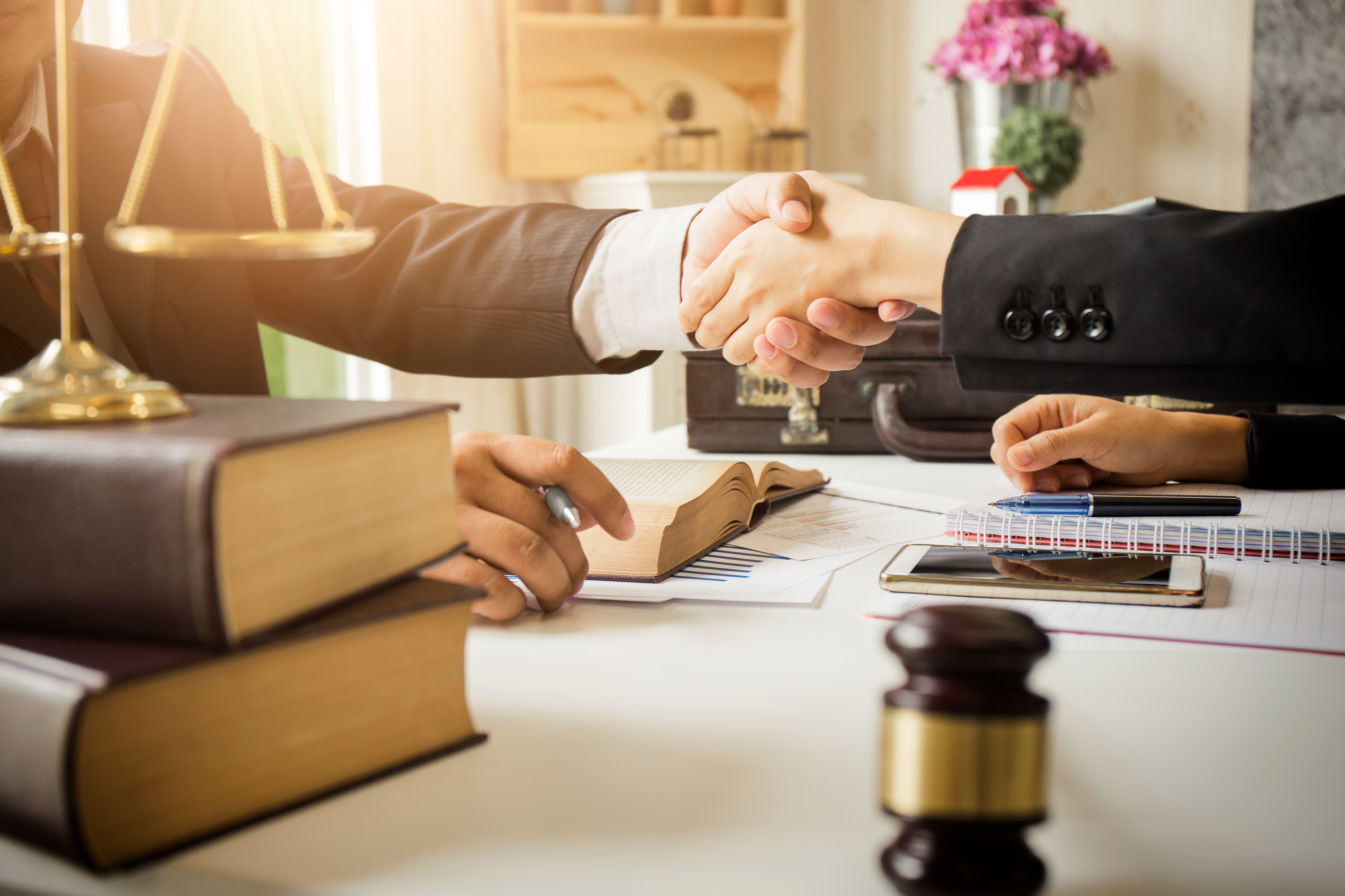 The University of Akron is proud to announce the introduction of three innovative 3+3 Bachelor of Arts/Juris Doctor (B.A./J.D.) degree pathways, providing students with a unique opportunity to obtain both their undergraduate and law degrees in a condensed six-year timeframe. These programs not only save students valuable time but also alleviate the financial burden of an additional year's tuition.
The newly launched 3+3 B.A./J.D. pathways encompass the following areas of study:
Bachelor of Business Administration in Business Law/Juris Doctorate
Bachelor of Arts in Economics/Juris Doctorate
Bachelor of Arts in History/Juris Doctorate
These academic offerings are designed to empower driven students by enabling them to earn both their bachelor's degree and Juris Doctor degree in just six years, as opposed to the traditional seven-year route. During their third year of undergraduate study, students can apply to the esteemed University of Akron School of Law. By condensing the timeline for obtaining both a bachelor's degree and a law degree, students can enter their chosen career path sooner.
The University of Akron School of Law has earned an outstanding reputation, exemplified by its specialized programs, including Trial Advocacy and Intellectual Property Law. Akron Law consistently receives top rankings from U.S. News & World Report, ensuring a solid foundation for a successful legal career.
Dr. Sucharita Ghosh, professor and chair of the Department of Economics, shares her enthusiasm for these pioneering programs. "I am very excited to have the new accelerated Bachelor of Arts in economics/Juris Doctor degree launch this year! Many of our economics majors go on to law school, and by formalizing this degree program, students can now complete both degrees in only six years. By adding a top-rated legal education from Akron Law to an economics majors' existing quantitative, analytical and problem-solving skills, it allows students to have a unique advantage in the legal world since economic reasoning is often used in many areas of legal practice."
In conjunction with these novel 3+3 programs, the University of Akron already offers Bachelor of Arts in Philosophy/Juris Doctorate and Bachelor of Science in Political Science/Juris Doctorate pathways.
For more information about the University of Akron's 3+3 programs, please visit uakron.edu.
---
Media Contact: Cristine Boyd; cboyd@uakron.edu; 330-972-6476
Share