UA looks to bring back men's baseball, add women's lacrosse 
09/19/2017

University of Akron (UA) President Matthew J. Wilson and Director of Athletics Larry Williams today announced their intention to recommend a novel, community support-backed effort to restore the UA baseball team and add a women's lacrosse team, beginning competition in the 2019-20 academic year.

These programs will feature an Ohio-focused student-athlete recruiting strategy, the use of existing university and community facilities, and cost controls. Another key component of this plan is that any athletic scholarships provided to student-athletes for these two sports will come from community financial support – not University funds.

The recommendation will be presented to the UA Board of Trustees for consideration at its Oct. 11 Board meeting.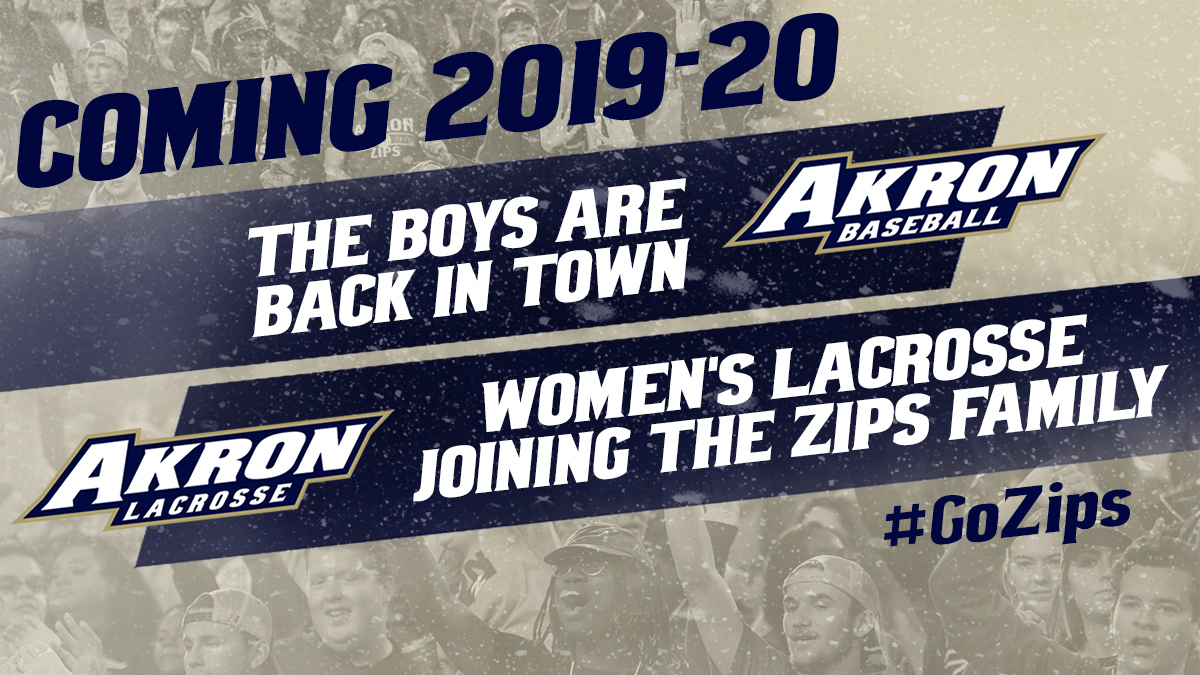 President Wilson said, "We have heard loud and clear the community's desire to bring baseball back to UA and we have been examining ways to do that in a financially responsible manner. Prospective students have voiced the same desire. We also want to offer an additional avenue for female student-athletes to simultaneously benefit from a quality education at The University of Akron and on-the-field Division-I competition. After much discussion and planning, we believe that we have identified some creative ways to achieve our objectives while focusing on student-athletes from Ohio. Now, we hope that the community will come forward and assist the University in restoring baseball and adding women's lacrosse."
UA Director of Athletics Williams said, "We have developed a financial, operational and development model that will enable us to add these two attractive and desired sports to our offerings for student-athletes, giving them a chance to compete at the Division I level. From a University standpoint, this approach is designed to be revenue positive after an initial start-up period. The University will look to external supporters for financial assistance for this initiative and we believe donors will step up and facilitate the addition of these two sports."
---
Help our baseball and lacrosse teams get off the ground. Make a gift today
---
A financial analysis of both sports shows that the continuing revenues generated from new student-athletes coming to UA combined with a controlled cost model will more than offset the University's expenditures to field the teams.
President Wilson continued, "An Ohio-focused recruiting strategy is distinctive and will open up opportunities for student-athletes within the State of Ohio to compete at the Division I level. While we will welcome out-of-state students if they approach us, we will focus our recruitment efforts for new Zips within the State of Ohio."
Baseball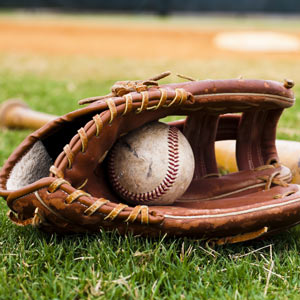 Baseball is UA's longest-established sport, with the first team beginning in 1873. It previously had been disbanded from 1933–1946 and 2016–2019 for financial and economic reasons.
The new team would compete in the Mid-American Conference and UA is in discussions to have home conference games and possibly non-conference games played at Canal Park.
The goal would be to have at least 35 student-athletes on the baseball team.
Women's Lacrosse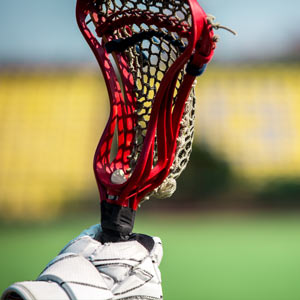 Since 2000, women's lacrosse has been the fastest-growing sport in the country. There are an estimated 400 college women's lacrosse programs competing in NCAA Divisions I, II & III; in 1981, there were just 105.
24 colleges and universities in Ohio (Divisions I, II and III) have varsity-level women's lacrosse teams. Two area universities (Kent State and Ashland University) have announced plans to add teams.
The goal would be to have at least 30 student-athletes on the team and play its games in UA's InfoCision Stadium-Summa Field.
Athletic Director Williams concluded, "We are launching our fund-raising efforts immediately, and pending Board approval, we will continue to address the operational and logistical considerations as we move forward. This is an exciting development for the University and for Zips Athletics and we are committed to making it succeed."
---
Media contact: Wayne Hill, 330-972-2148 or whill@uakron.edu