UA marketing professor to be honored by Project GRAD Akron
09/30/2016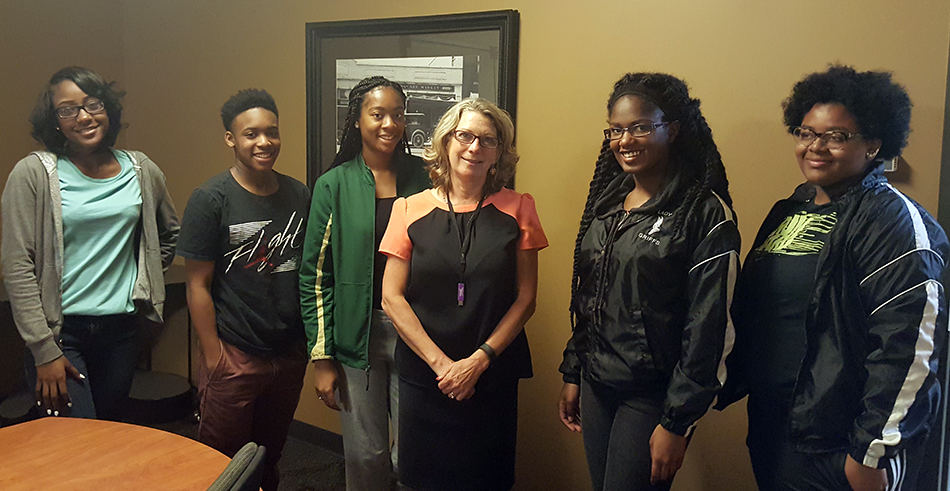 Marketing professor Deborah Owens is pictured here with some of the students in her "Business School Bootcamp" held this summer. From left to right are Breanna Sanders, Daichelle Hatcher, La'Nice Tatum, Camille Henderson and Jada Harmon.
---
Dr. Deborah Owens, an associate professor of marketing and international business in the College of Business Administration at The University of Akron, will receive a Community Service Award from Project GRAD Akron highlighting her "Business School Bootcamp" program for inner-city high school students.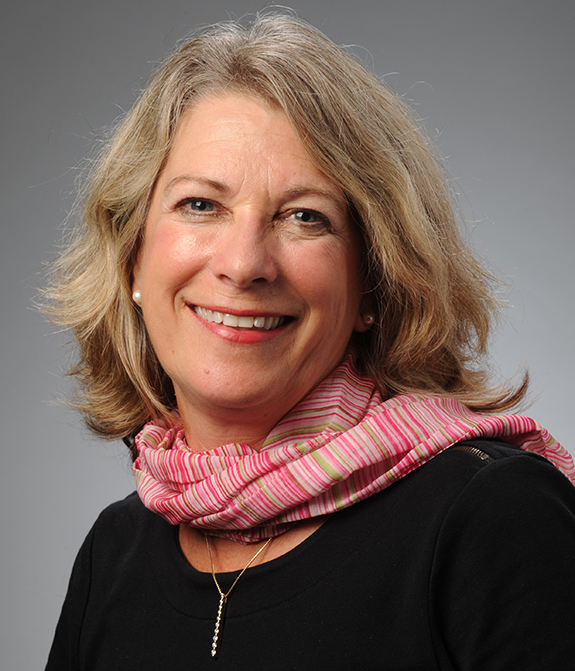 Dr. Deborah Owens
"I am honored to receive this award from Project GRAD," said Owens. "Teaching high school students about high-level business concepts is a rare opportunity and I hope the camp opened the students' eyes to new perceptions about business and its concepts."
Project GRAD Akron is a nonprofit education reform program focused on helping underrepresented inner-city students reach their future career goals. By introducing students to college-level education, Project GRAD Akron wants programs such as the "Business School Bootcamp" to motivate students to attend college after they graduate from high school.
Owens led the "Business School Bootcamp" this past summer, and has led the program for the past eight years. The most recent participants were from Buchtel High School in Akron. The boot camp was hosted at the Taylor Institute in the Polsky Building on The University of Akron campus.
The weeklong camp educated the 20 students about marketing and other business elements through classes, interacting with executives and working in teams to conduct research. The participants then developed and presented a marketing campaign for attracting high school students to The University of Akron, and specifically, the College of Business Administration.
Owens will be honored with the Community Service Award on Thursday, Oct. 6, at Project GRAD Akron's 10th annual Achieving Dreams Celebration. The event, which is sold-out, is being held at Greystone Hall, 103 S. High St., in Akron, beginning at 6 p.m.

Story by Courtney Bosetti

---
Media contact: Dan Minnich, 330-972-6476 or dminnich@uakron.edu.