UA students attend classes and teach elementary students at new I PROMISE School
09/13/2018
More than 70 students from our LeBron James Family Foundation College of Education are attending UA classes and completing field experiences at the new I PROMISE School (IPS) in Akron this fall.
The public elementary school – which grew out of the foundation's I PROMISE Program for at-risk students in Akron Public Schools (APS) – has designated one of its classrooms, called "Roo Town," to be the home for select courses in our Early Childhood Inclusive Teacher Preparation Program in the Department of Curricular and Instructional Studies.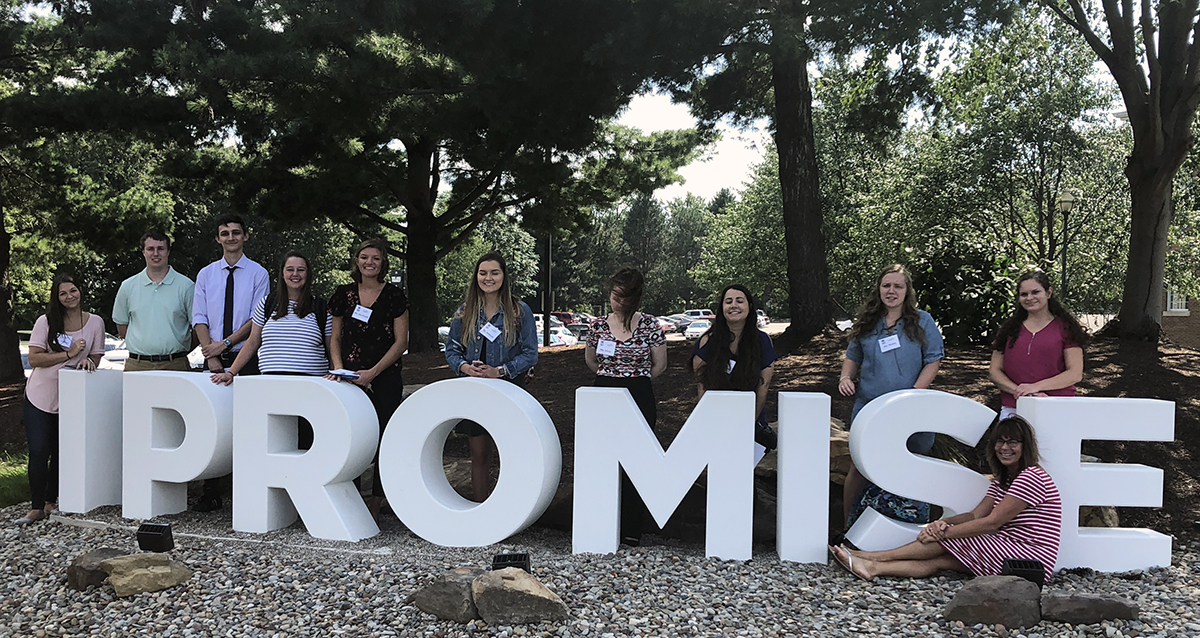 These courses require or offer field experiences at the I PROMISE School, allowing our students to observe, teach and mentor third- and fourth-grade pupils.
Dr. Susan Kushner Benson, associate professor and partnership lead with the I PROMISE School and the foundation, conducts program evaluation and coordinates the field experiences and other teaching and mentoring opportunities, including an after-school literacy program for APS high school students that will be held in our I PROMISE Institute (located in InfoCision Stadium) and the "Urban Youth Mentoring Course," which currently has 77 UA students working with adolescents in four APS middle schools.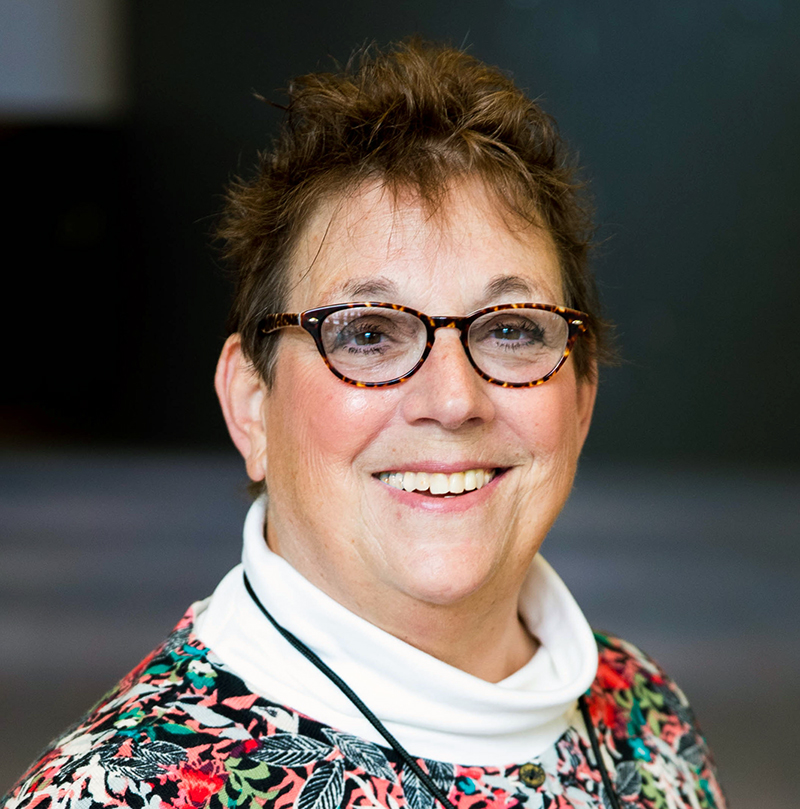 Through this partnership with the I PROMISE School, she says, "UA students, their faculty and the wider UA community can contribute in creative, meaningful and rewarding ways to impact the lives of IPS students, their families and the Akron community."
Dr. Shelley Houser, assistant professor of instruction, and Karen Plaster, associate professor of practice, are having their pre-service teachers provide needs-based instruction to small groups of third- and fourth-grade students in their courses "Assessment and Instruction in Literacy" and "Mathematics in Inclusive Early Childhood Settings," respectively.
UA students in the course "Integrated Expressive Arts in Early Childhood," taught by Dr. Lynn Kline, associate professor, are working one-on-one with fourth-grade students on expressive arts projects in the IPS art room. UA students in "Child, Family and School," taught on our campus by Dr. Jennifer Bozeka, senior lecturer, are completing their required field hours at the I PROMISE School by working one-on-one with third-grade students on various instructional tasks.
Brandi Davis, principal of the I PROMISE School, says the school will expand to include grades two and five next year and one through eight by 2022-23, providing more teaching and mentorship opportunities for our students.
"The collaboration between the I PROMISE School and The University of Akron is monumental," adds Davis, who earned undergraduate and graduate degrees at the University. "Pre-service teachers are able to gain an understanding of the multitude of needs [of pupils], both academically and social-emotionally, while [IPS] staff and students are able to receive additional small-group and individual support."
Share