UA to close Confucius Institute
11/08/2021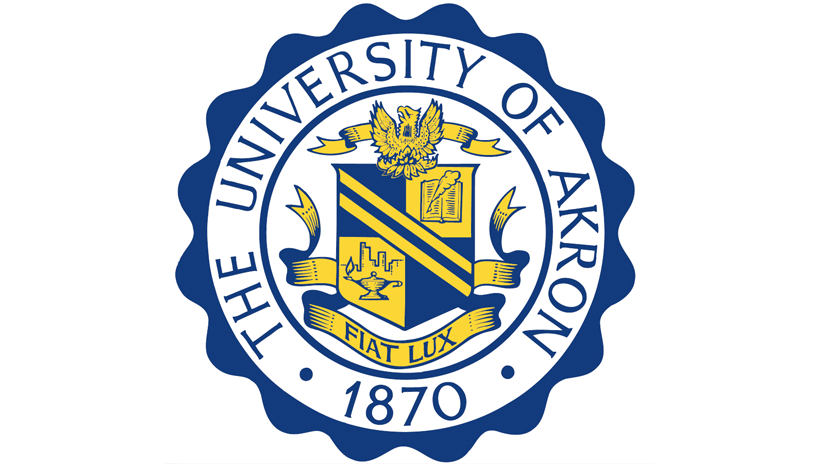 The University of Akron was honored in 2008 to enter into a partnership with Henan University to establish a Confucius Institute (CI) at The University of Akron (UA). In the more than 12 years that have followed, the University enjoyed educational opportunities, which included increased language and cultural programming, vibrant student interactions, and increased participation by University students and faculty in study-abroad opportunities in China.
Also during that time, the Confucius Institute at UA helped tens of thousands of K-12 students and community members learn about Chinese culture and language. A variety of cultural events, activities and projects sponsored by the Confucius Institute at UA have enriched the lives of many in the Greater Akron community.
In 2021, the United States Congress passed the National Defense Authorization Act (NDAA) which places restrictions on access to Department of Defense research funding at universities that host a Confucius Institute. The University of Akron has developed a broad research partnership with the Department of Defense and with other funding agencies and organizations at different levels of the federal and state government. In order to meet the requirements of the NDAA, The University of Akron has decided to close its Confucius Institute, effective June 30, 2022, and has begun a transitional process to phase out its operations.
The CI at UA has made valuable contributions to the University and the community, and helped to foster the institution's important relationship with our partner in China, Henan University. We appreciate all who have supported and contributed to its successful operation.
The University of Akron remains committed to international outreach and collaboration. The Greater Akron community can continue to count on UA's unwavering commitment to working together with local schools and organizations to develop programs that can benefit K-12 students, teachers and community members.
Share