Wilson to discuss future of higher education at City Club of Cleveland
12/13/2017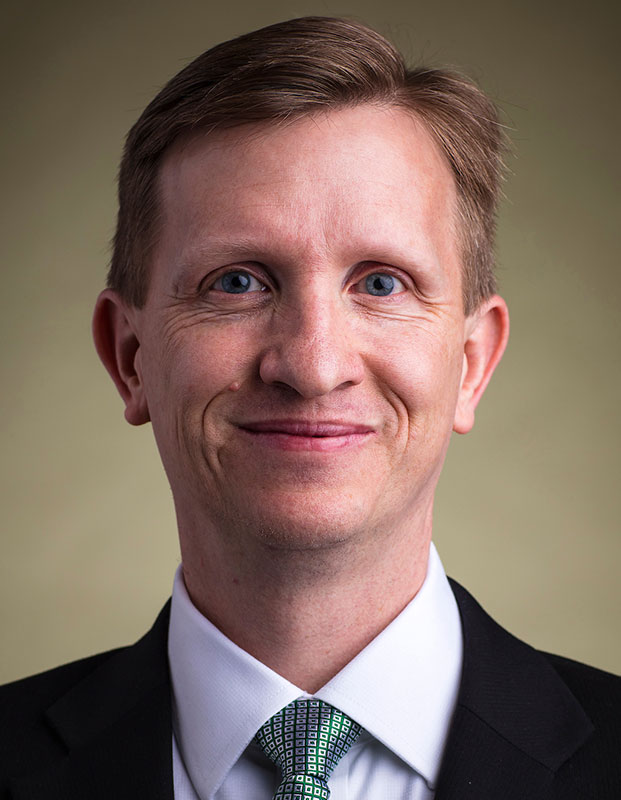 Matthew Wilson
President Matthew J. Wilson will be a featured speaker at a panel discussion Friday, Dec. 15, hosted by the City Club of Cleveland. "The Future of Public Higher Education in Ohio" is scheduled for noon at the City Club, 850 Euclid Ave., second floor. Tickets are $20 for City Club members and $35 for nonmembers.
While state budgets and federal research support for public colleges and universities are declining, calls for a reduction in student debt and the need to better connect instruction with the demands of employers are on the rise. Public higher education in America is faced with making crucial decisions to address a growing list of challenges. Yet numerous innovations on our campus and elsewhere are providing a blueprint for how higher education can revolutionize itself to better meet the needs of today and tomorrow.
The panel will include Cleveland State University President Ronald M. Berkman and Alex Johnson, president of Cuyahoga Community College. It will be moderated by Micki Byrnes, president and general manager of WKYC.
The event is part of the City Club's Mandel Forum on the State of Higher Education in America. More information and registration is available online.
---
Media contact: Alex Knisely, 330-972-7429 or aknisely@uakron.edu.