Risk Management and Insurance Student is an Anita Benedetti Scholar
07/20/2020
For the third time in five years, a University of Akron student was one of only 30 students in the United States and Canada to be named an Anita Benedetti Student Involvement Program (ABSIP) Scholar by the Risk and Insurance Management Society (RIMS).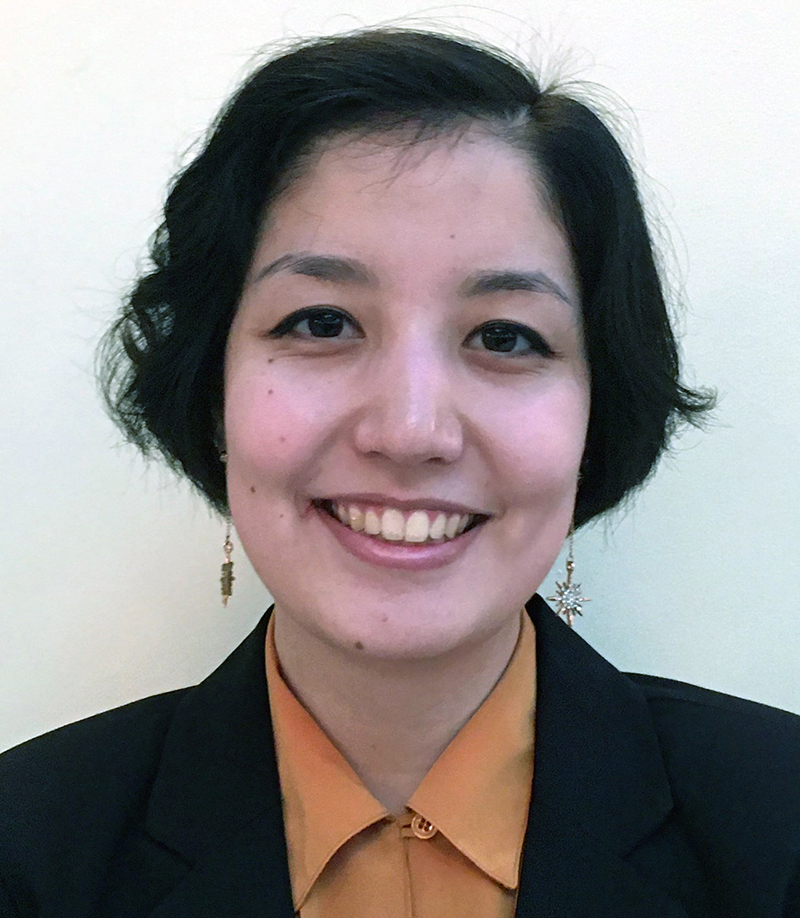 Rebecca Matty
Rebecca Matty, who graduated this spring, was named a 2020 ABSIP Scholar in January. UA's Ashley Gao '19 and Sarah Coleman '17 received the same honor in 2018 and 2016, respectively.
Each year, universities and colleges nominate two outstanding students in risk management programs for ABSIP. RIMS selects 30 North American, and six international, nominees to attend the RIMS Annual Conference & Exposition. At the conference, the scholars, funded by RIMS, receive mentoring from their nominating professors, participate in career development, and network with professionals in the field.
While this year's conference in Denver, Colo., scheduled for early May, was canceled because of the pandemic, Matty's selection is nonetheless a testament to her success and that of UA's Risk Management and Insurance program, said Dr. Jill Bisco, program director and assistant professor of finance in the College of Business Administration.
"We are honored and proud that she represented The University of Akron in the receipt of this special honor," said Bisco, who nominated Matty for ABSIP. "In addition, the fact that we have had three Benedetti Scholars in five years shows the success of our Risk Management and Insurance program, its students, and the relevance of the program to the industry."
RIMS is a global, not-for-profit organization committed to advancing the profession of risk management. ABSIP was named in honor of the late Anita Benedetti, former deputy executive director of RIMS and president of the Spencer Educational Foundation.
---
Media contact: Cristine Boyd, 330-972-6476 or cboyd @uakron.edu.
Share