Projects from UA colleagues among Knight Arts Challenge winners
09/25/2019

Among the 16 winning ideas chosen for awards in the 2019 Knight Arts Challenge Akron just announced by the John S. and James L. Knight Foundation are three proposed by UA colleagues. A total of $592,000 will be distributed among the winners.

"Akron exceeded our expectations with ideas that inspire and advance the city through the arts," says Victoria Rogers, vice president for arts at the Knight Foundation. "The arts tell a city's story, of the people and places that shape its identity. It's clear from these 16 winning projects that Akron has a lot to say."

Kyle Kutuchief, Akron program director, agrees.

"Each year, the Knight Arts Challenge winners showcase the rich diversity and creativity of our community. The arts are key to creating an even more vibrant Akron, and we couldn't be more excited for these projects to come to fruition."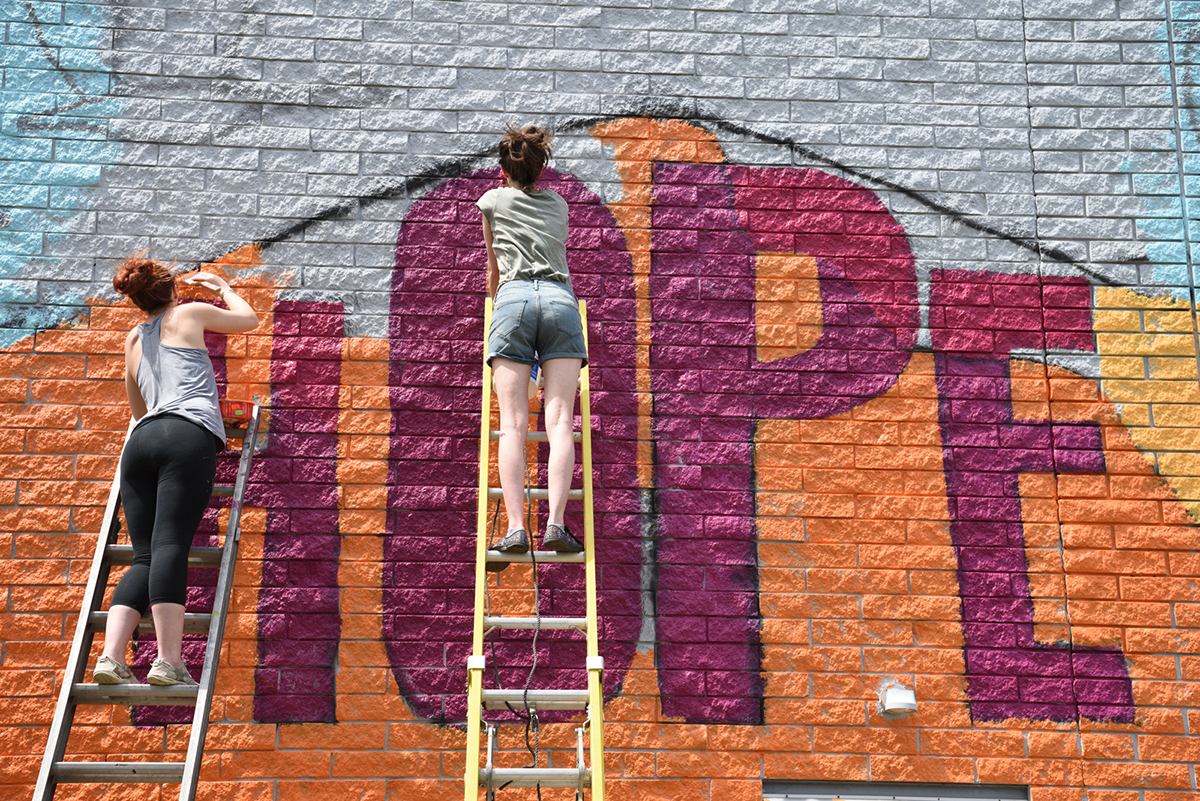 Here are the UA winners, and their projects:
The University of Akron Foundation, which will receive $40,000 for the Art Bomb Artist Residency and Apprenticeship Project. The goal of the project is to redefine public spaces in Akron and foster the next generation of arts leaders by developing more extensive training for practicing artists and professionalizing a local community mural arts program," says Dr. Elisa Gargarella, coordinator of the Art Education Program in the Mary Schiller Myers School of Art and director of the Art Bomb Brigade.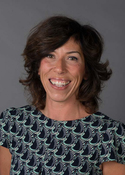 Dr. Elisa Gargarella
"The Art Bomb Brigade was first made possible from a Knight Arts Challenge Award three years ago, and has resulted in 16 major public arts installations for our city," says Gargarella, whose students are now working on the 17th — a series of murals at Bounce Innovation Hub in Akron. "A second award is so exciting for Art Bomb because it means that current students and alumni from the Myers School of Art will have extended opportunities to develop their creative leadership capacities.
"This award will enable us to build an apprenticeship program and to work with nationally or internationally recognized mural artists to further engage our community and elevate Akron's cultural identity," notes Gargarella. "My broader hope is that this award will propel a unique student-driven public arts project like Art Bomb Brigade to greater national recognition."
Visit the Art Bomb Brigade online.
"Synapse: Nature's Solutions," which will be part of UA's Synapse Art and Science Series, received $25,000. The proposed project will highlight Akron's location in the Cuyahoga Valley and its legacy as a city of invention in a series of exhibitions featuring leading artists and designers focused on learning from nature to address human challenges.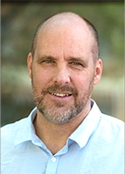 Matthew Kolodziej
"Living next to the Cuyahoga National Park and in Akron, a city known for invention and industry, I am very excited about this award that will showcase innovation and creativity at the intersection of art and science," says Matthew Kolodziej, a professor of painting and drawing the Myers School of Art, who originated the Synapse Series 12 years ago.
"Celebrating biomimicry, the process of looking to nature to solve human challenges, Synapse will organize an exhibition in Spring of 2021 at the Emily Davis Gallery at the Mary Schiller Myers School of Art," adds Kolodziej. "Collaborating with our partners at the Biomimicry Research and Innovation Center and the Myers School of Art, Synapse will offer a series of public lectures by artists and designers engaged with this unique cross-disciplinary approach.
Visit Synapse online to learn more.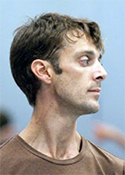 Robert Wesner
Robert Wesner, director and co-founder of Neos Dance Theatre, a dance company headquartered at E.J. Thomas Performing Arts Hall on campus has been awarded $30,000 for "Akron Ascending, an Identity in Dance."

Wesner will be leading a collaboration with others in the broader dance community to develop an ongoing, public conversation between artists, dancers and space by preparing site-specific works. Those works will be performed on staircases throughout Akron, both indoors and outside.
"I'm thrilled about the opportunity to work with dance artists in the community to better understand our 'footing' in Akron," says Wesner. "I'm hoping to learn more about who we are as a dance community by initiating an open creative process and share with Akron our findings, both in conversation and public performance."