Former Director of Center for Intellectual Property Law at Akron Law to continue as jurist-in-residence following swearing-in as a federal court judge
08/12/2019

The University of Akron School of Law (Akron Law) is pleased to announce that, pending approval by the University Board of Trustees, the Honorable Ryan T. Holte will continue his affiliation with the law school following his swearing-in on July 26, 2019, as a judge of the United States Court of Federal Claims.

Holte stepped down from his positions as associate professor of law, David L. Brennan Endowed Chair in Law (the Brennan Chair), and director of the Center for Intellectual Property Law and Technology (the Center) ahead of taking the judicial oath of office.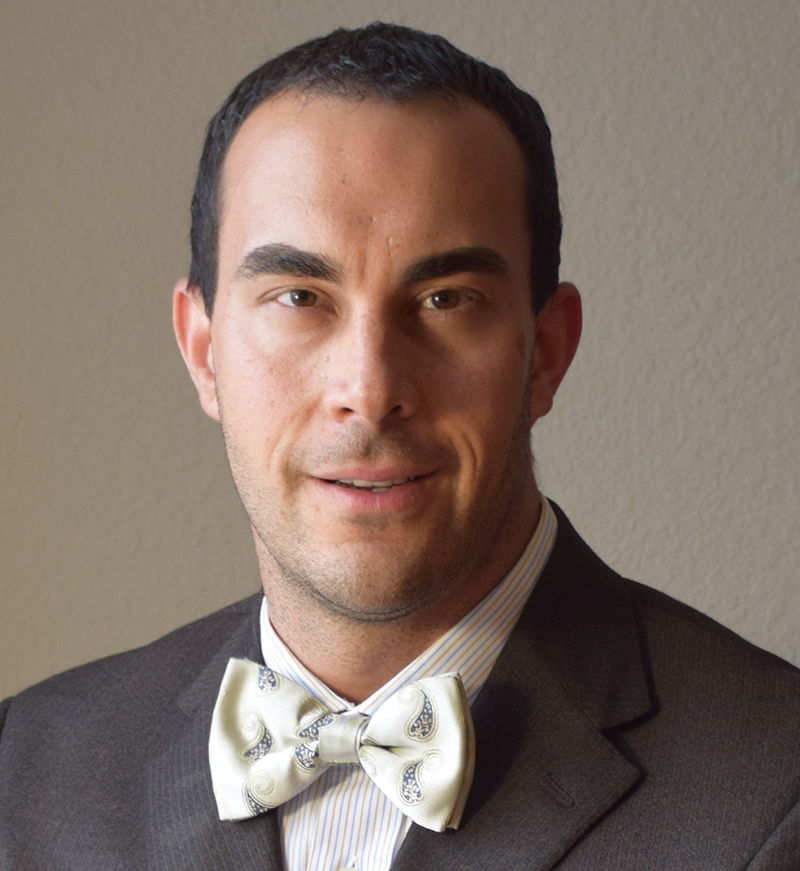 Holte will hold a part-time faculty position as jurist-in-residence professor of law. He will teach two courses during each academic year or perform equivalent student educational functions. He joined the Akron Law faculty as the Brennan Chair and director of the Center in August 2017.
"We are delighted that Judge Holte will continue his relationship with Akron Law," said Dean Christopher J. (C.J.) Peters. "During his tenure as director of the IP Law Center he burnished the reputation of our nationally renowned IP program. His extensive connections in the field brought many prominent speakers to campus, including executives from multiple Fortune 500 companies, as well as both the current and past directors of the U.S. Patent and Trademark Office. He is also a dedicated mentor who has helped many students and graduates find internships, clerkships and long-term jobs in the IP field."
Holte will be succeeded as director of the Center by Mark F. Schultz, who will join the faculty in January 2020 as the Goodyear Tire & Rubber Company Chair in Intellectual Property Law. The Schultz appointment is subject to approval by the University's Board of Trustees.
Akron Law's intellectual property program was recognized in the latest U.S. News & World Report rankings as among the best in the country — tied for the top-ranked IP program in Ohio and tied for 41st place overall, on par with many of the best-known IP schools. The National Jurist's preLaw magazine awarded the program a Top 40 "A" grade in its Spring 2019 issue. In recent years, graduates of Akron Law's IP degree and certificate problems have achieved a nearly 100% job placement rate.
---
Related