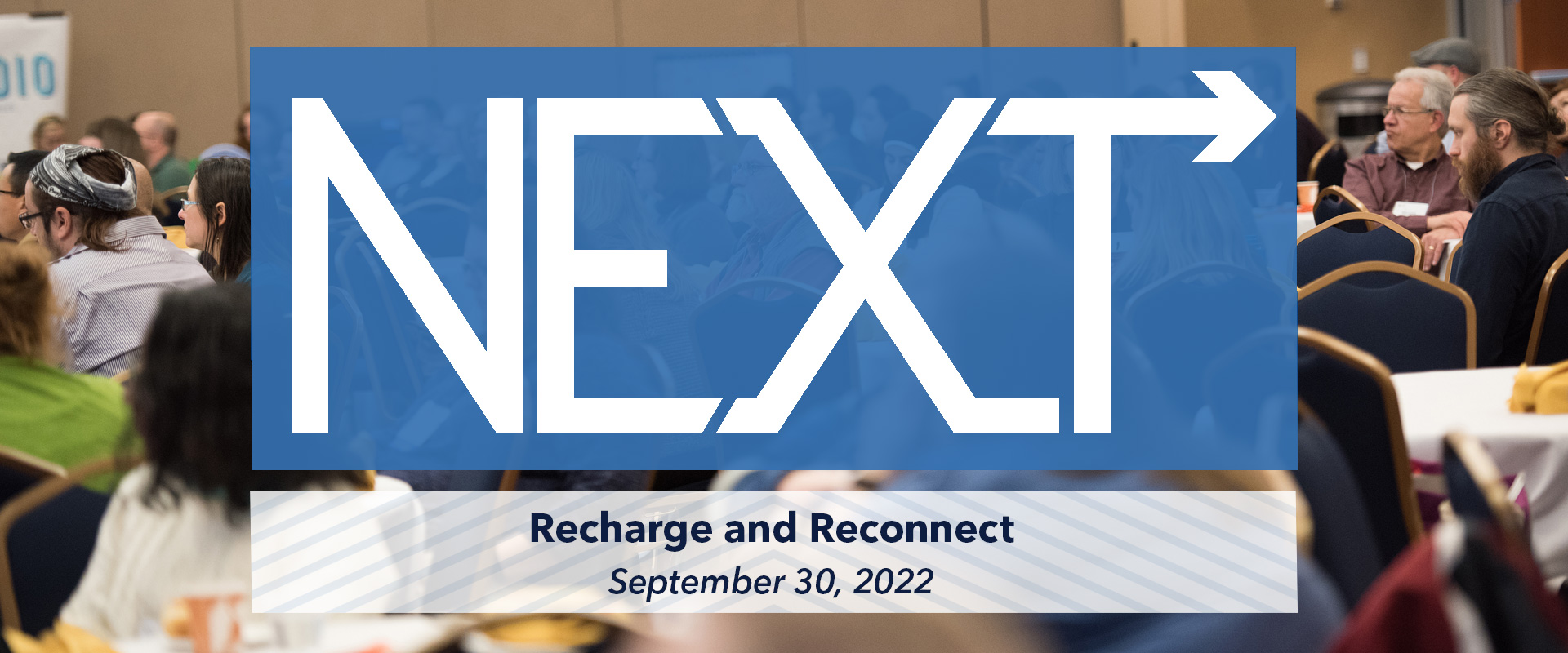 NEXT 2022
RECHARGE & RECONNECT
The past two years in education have challenged all of us. We've had to think quickly and become accustomed to constant change. After spending so much time trying to minimize the impact of a pandemic on our learners, it's easy to feel overwhelmed and burnt out. This year, the New Explorations in Teaching Conference is returning in-person with a focus on recharging and reconnecting.
This is an opportunity to reconnect with each other as we recharge as educators, recharge our students, recharge our curriculum, and recharge our commitment to inclusive pedagogy. We invite you to submit a proposal along one of these four themes.
Join us on September 30th for a little R&R (recharge and reconnect) to learn, share, and celebrate the ideas and practices we've cultivated over the past two years.
---
---