Political Science Alumni Spotlight:
Diane Wilkinson
Class of 2007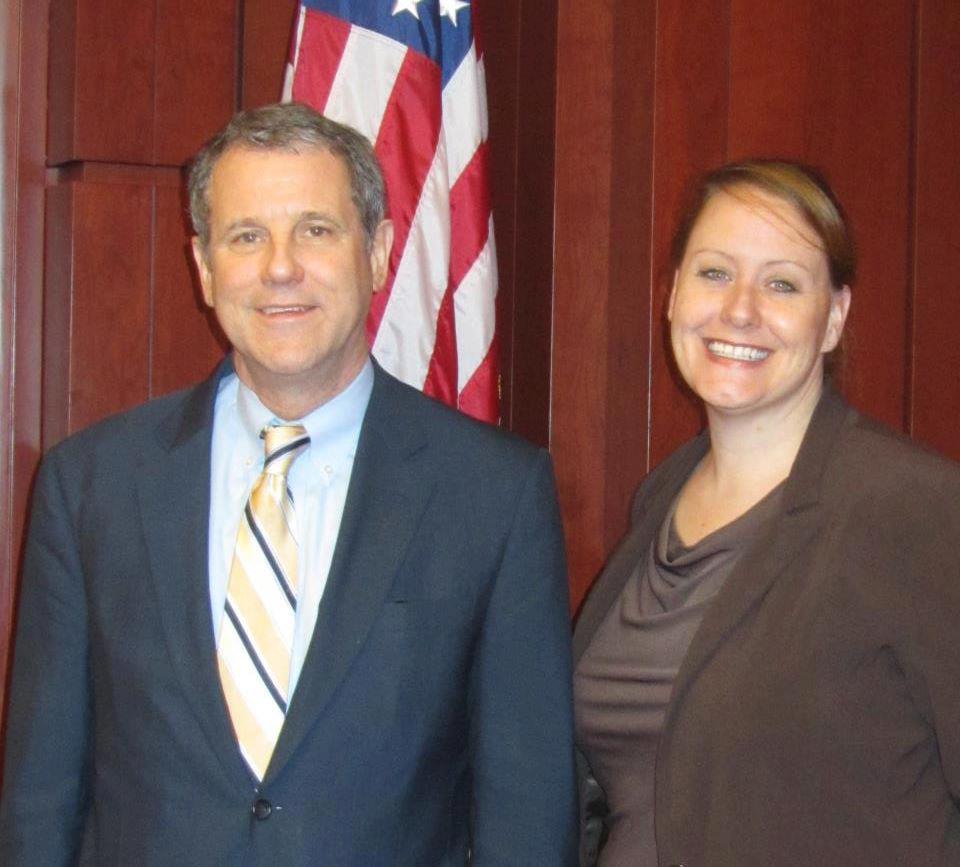 "With The University of Akron Political Science Department, I got a great foundation of academic principles and the real world applications that lead to success. My internship through the Bliss Institute of Applied Politics gave me the necessary experience and connections to maximize my success after graduation.
My fellow grad students became life long bipartisan friends and colleagues."
Diane Wilkinson graduated from The University of Akron in with a Masters of Arts in Political Science and a Certificate of Applied Politics in 2007. Diane worked as a Legislative Assistant for Senator Sherrod Brown from 2007 - 2013 in Washington, D.C. Diane currently works as the Director of the Hunger Advocacy Network at the San Diego Hunger Coalition in San Diego, California.