Interns in the spotlight
Morgan Booker, Ohio Legislative Black Caucus
Working for the Ohio Legislative Blac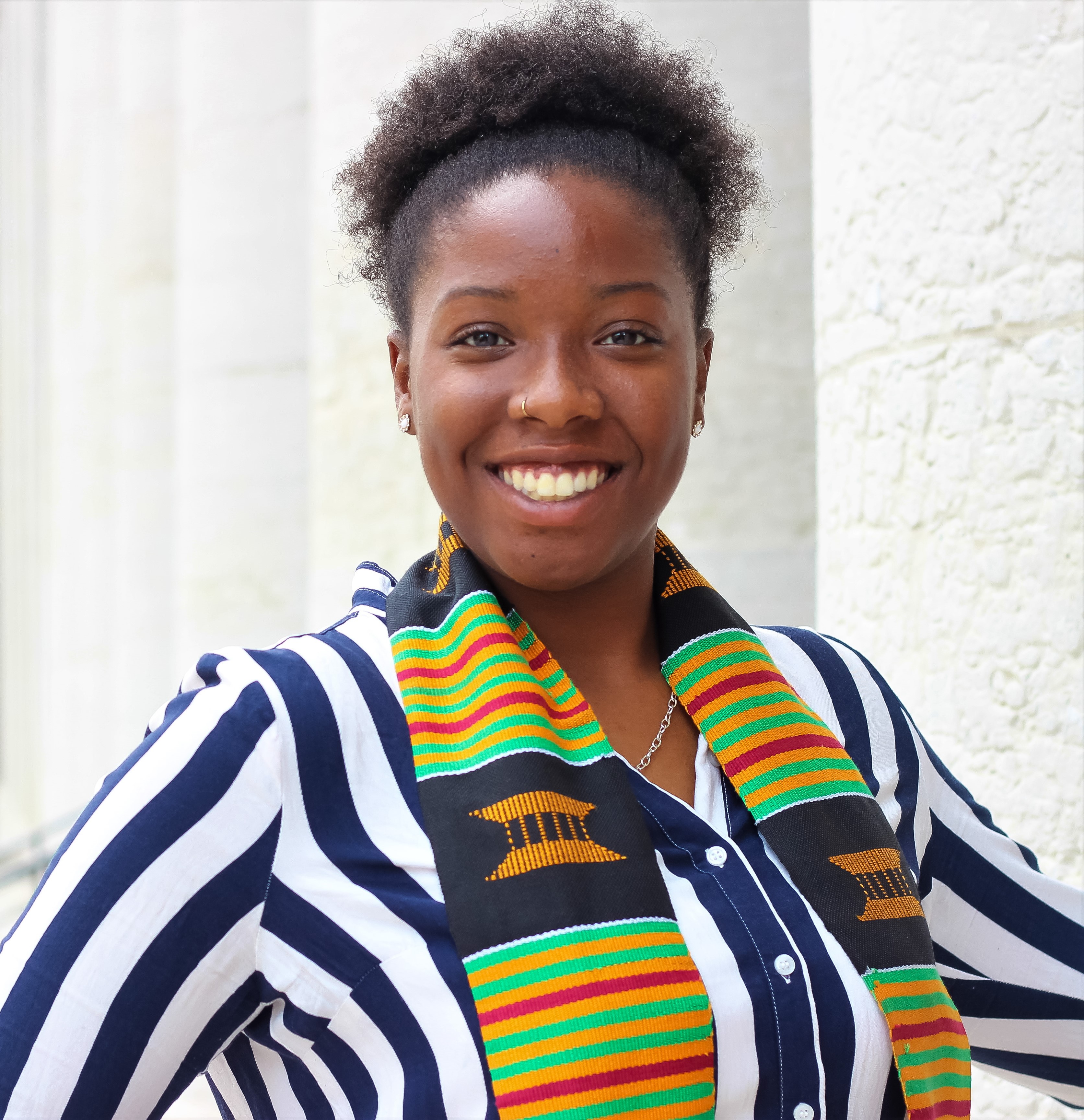 k Caucus was one of, if not the most memorable experience of my political career. Not only did I gain invaluable experience working in and around the Ohio Statehouse, I was able to gain connections through networking events and the friendships I made with my fellow interns. I was able to split my time between working as an intern with the Caucus, helping to draft official communications and as an intern with Representative Stephanie Howse of OH-11, researching senior care facilities in the district.
One of my more memorable experiences from working at the Caucus was the ability to celebrate Juneteenth with the oldest black caucus in the country. As a young black woman who was eager to create lasting change with policy, it was a day full of excitement and gratitude. I want to thank Jenni and Dr. Cohen for helping me find this internship, and the entire Bliss Institute for helping me get there!
---
Robert Gray, Sean Dunn & Associates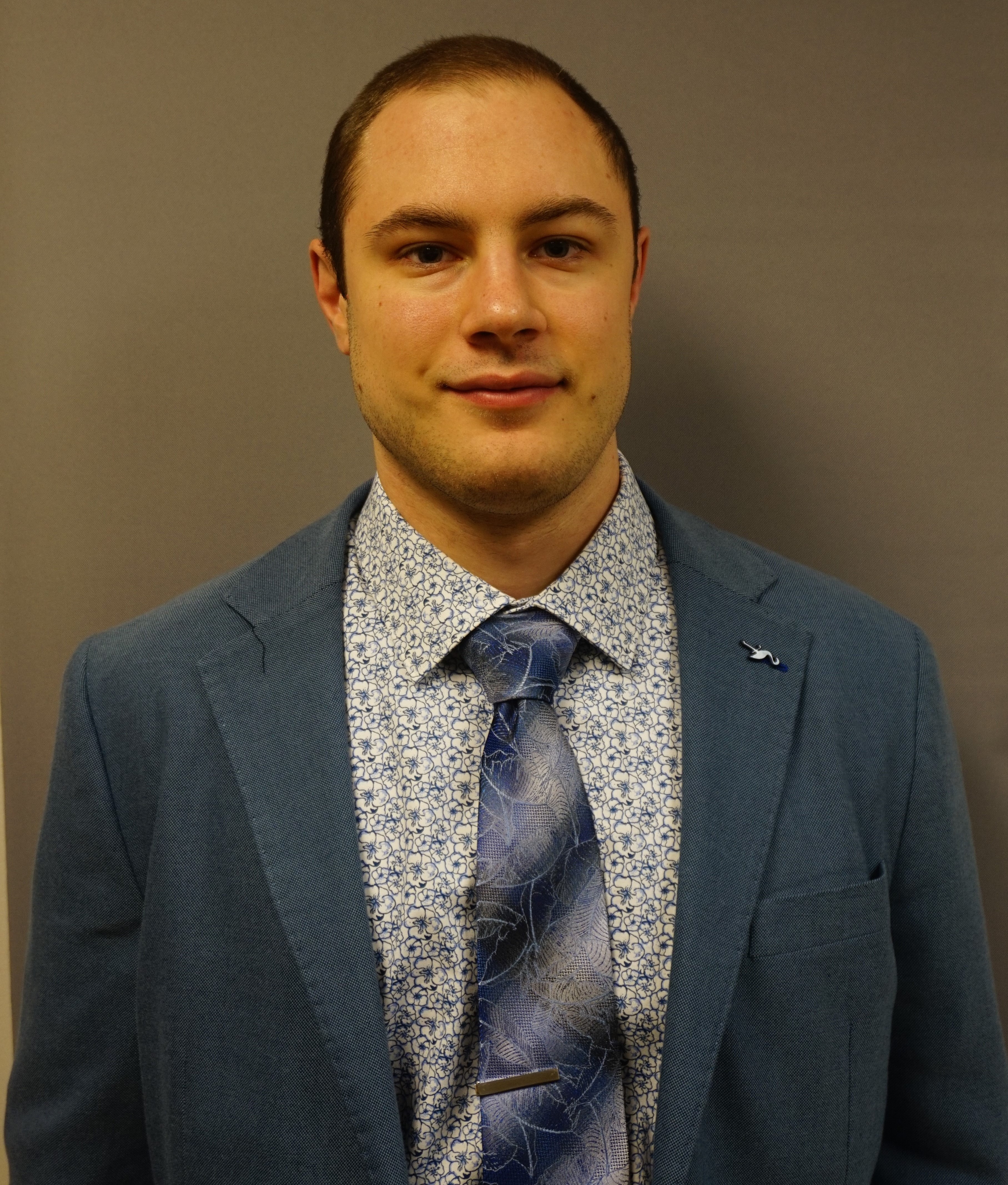 Interning with Sean Dunn & Associates has been one of the best experiences of my academic and pre-professional career. The entire staff was excellent; the work was engaging; and the opportunities for networking, learning about procedural aspects of the legislature, and gaining exposure in Columbus were unparalleled.
My favorite part of interning with Sean Dunn & Associates was the amount of responsibility on my desk at any given time. On the very first day, I was handed a key to the office and tasked with finding substantive legislative referendum. By the end of the internship, I drafted legislative summaries or outlines and sent them directly to clients on the firm's behalf. I am truly thankful for the wonderful experience and time I spent here.
I would also like to extend my gratitude to The Ray C. Bliss Institute of Applied Politics for making this internship possible.
---
Jessica Vasiliades, Congressman Anthony Gonzalez
I had the pleasure of interning with Congressman Anthony Gonzalez of the OH-16th District. I worked for Rep. Gonzalez in his Canton office and soon realized that I wanted to work with his legislative team in Washington D.C.
Typically in Washington D.C., the interns are required to give tours of the Capitol Building. However, with Covid-19, my internship was moved to being a virtual internship. I am very thankful for the opportunity because I was able to attend virtual zoom meetings and webinars with the Hill Happenings events. I also was engaged with the legislative team and started working on research for the use of Artificial Intelligence to combat Human Trafficking. I also was engaged in responding to constituents about legislative concerns. By the end of my internship I was able to write a letter to a constituent explaining Rep. Gonzalez's views on the issues and how he would keep their concerns in mind when he would cast his vote on the House floor. I am so grateful for my experience interning with Rep. Anthony Gonzalez and his entire staff in Canton, OH and Washington D.C., they were excellent to work with.
I would also like to extend my gratitude to the Ray C. Bliss Institute of Applied Politics for making my internship possible. I was able to still go to Washington D.C., and explore all the wonderful landmarks the city has to offer.