President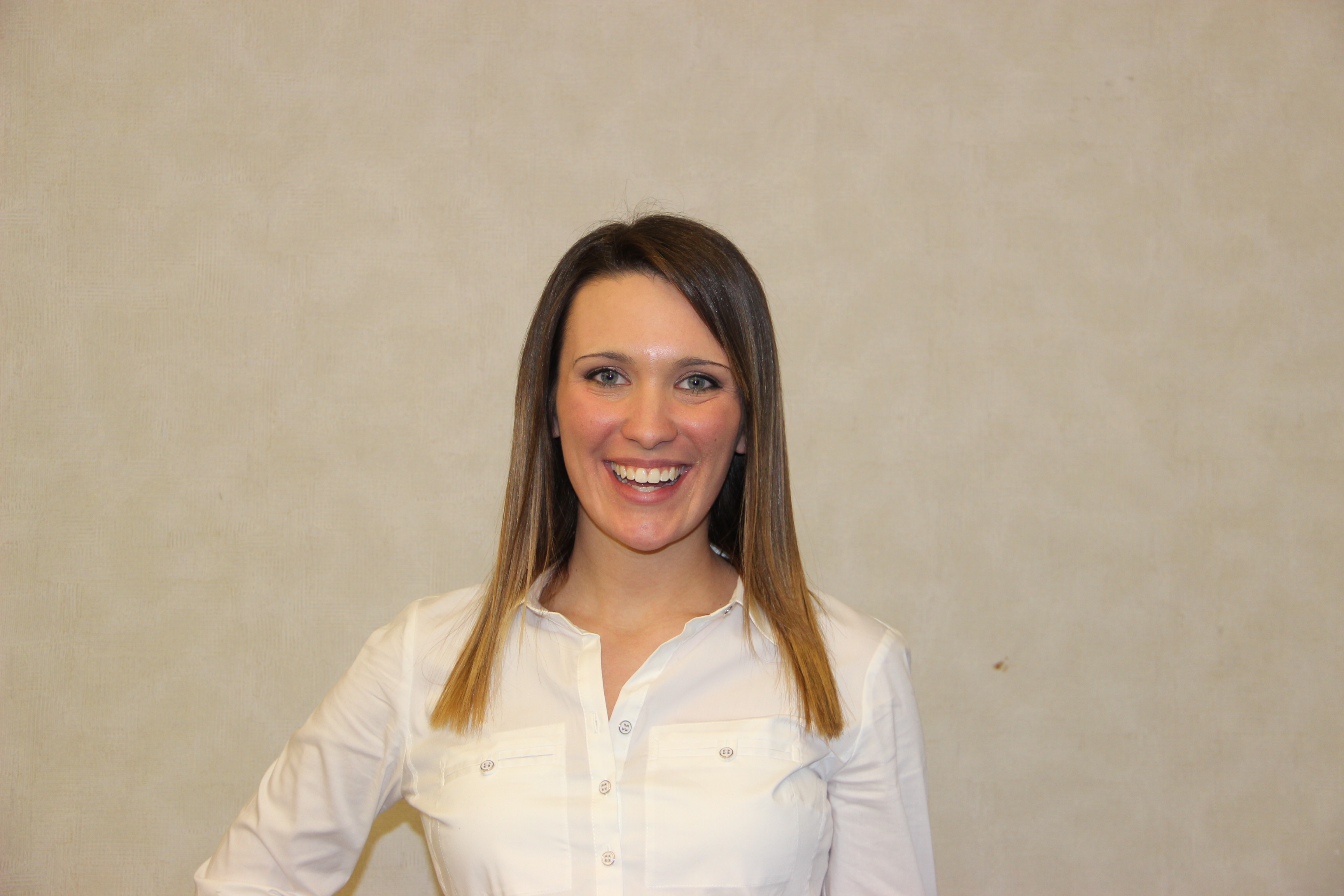 Email: uaphcpresident@gmail.com
Main Responsibilities Include:
Liaison of Panhellenic Association to the rest of the community
Responsible for all matters dealing with the Panhellenic Executive Council
Chairperson over council and executive board meetings
Office Hours: N/A for summer
Hello! My name is Rebecca Schaming and I am President of the University of Akron's Panhellenic Council. As the President, it is my responsibility to oversee all activities of the Panhellenic Council, serve as the campus representative on the behalf of the Panhellenic community, as well serve as a member of the recruitment team. I am from a small town called Toronto, Ohio graduating with only a little over 50 students. I am a Business Organizational Communications major with a specialization in Public Relations with a Pre-MBA minor for Non-Business Majors. In my free time I enjoy playing with my hamster and kitty.
Favorite Sorority Experience: The last two years I have spent on the Panhellenic Council will always be my favorite sorority experience. I will look back on these days knowing I have made a difference within my Panhellenic community.