President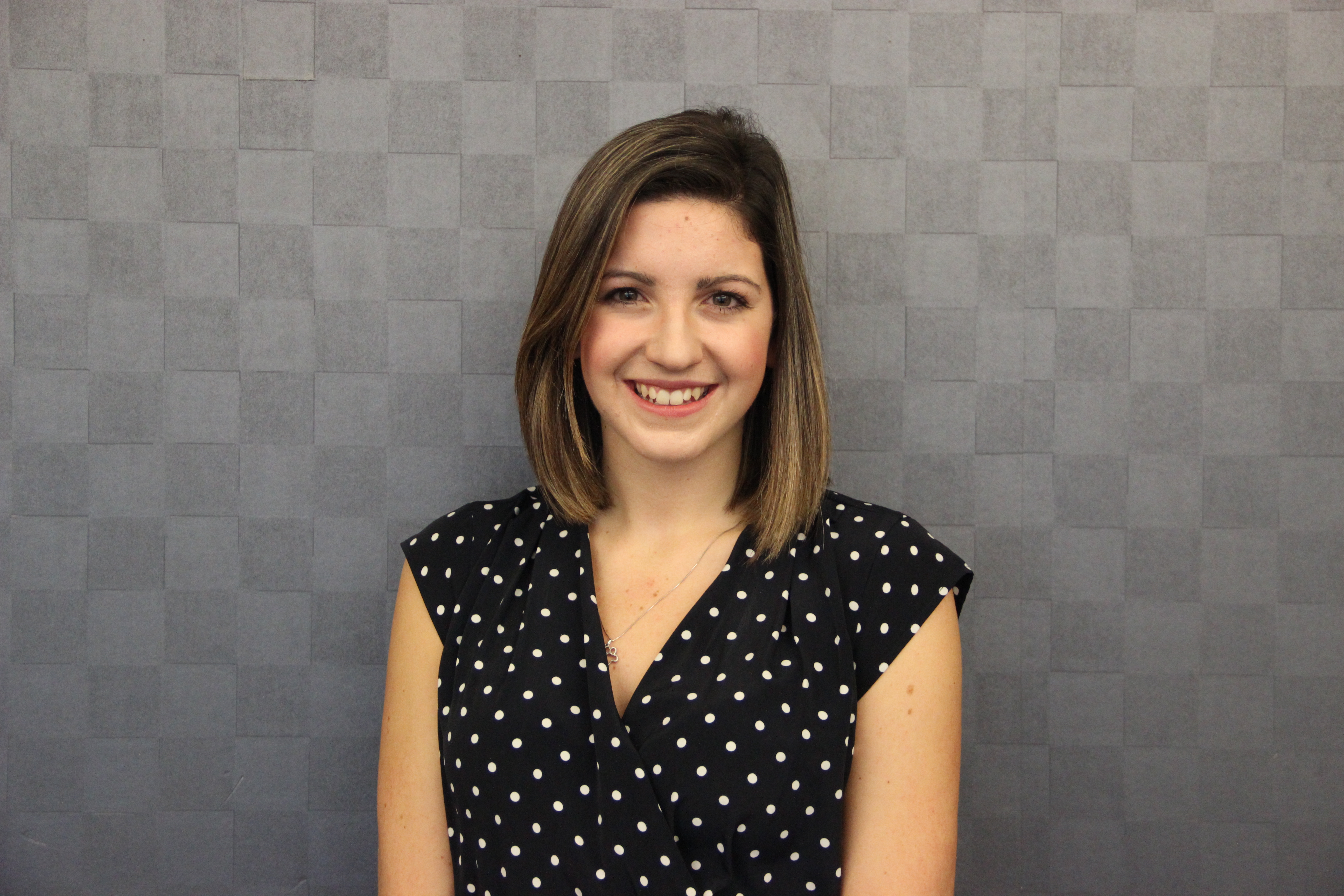 Email: uaphcpresident@gmail.com
Main Responsibilities Include:
Liaison of Panhellenic Association to the rest of the community
Responsible for all matters dealing with the Panhellenic Executive Council
Chairperson over council and executive board meetings
Office Hours: Wednesday 2–4 PM
Hi, My name is Alexus Loze I am the President of The University of Akron's Panhellenic Council. As the President, it is my responsibility to oversee all activities of the Panhellenic Council, serve as the campus representative on behalf of the Panhellenic community, as well serve as a member of the recruitment team. I am from a small town called Huntsburg, Ohio currently most of my family still live in my hometown. I am a Public Relations major with a minor in Fashion. In my free time I enjoy spending time with my family, friends and pup Jasper.
Favorite Sorority Experience:
This is a hard one to pick out because sorority life at Akron has changed my entire life for the better. I am going to go with my two trips to Indianapolis, Indiana. I am extremely grateful that my current position and previous one allowed me to travel to AFLV. This is a conference filled with Greek members from all across the U.S., it's an extremely powerful and amazing experience. This year I was able to accept our Panhellenic Sutherland Award for overall excellence as a Panhellenic community. That experience alone was one of the most exciting and humbling experiences that I have had since I began my journey through Greek life in 2014.