VP of Administration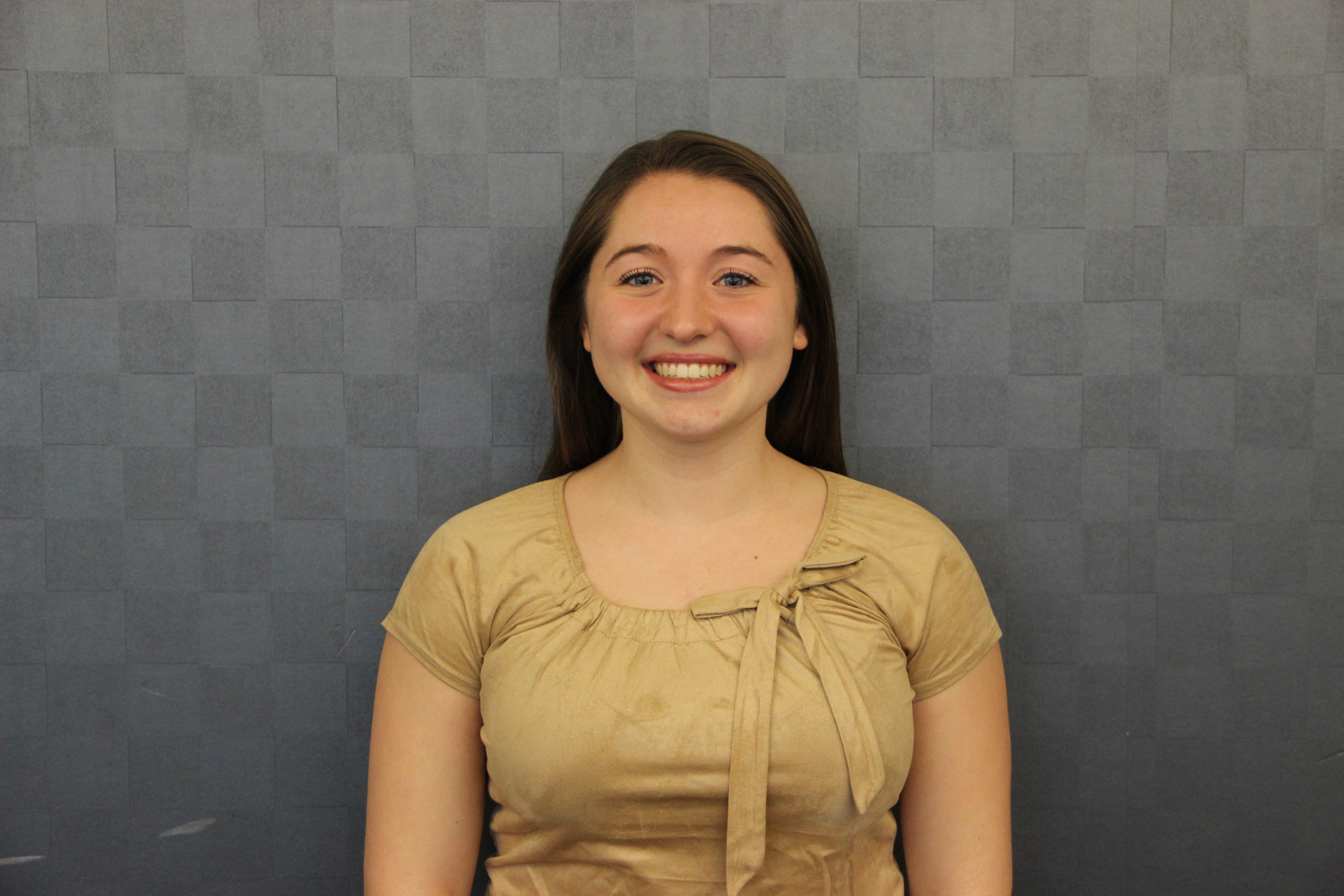 Email: admistrationphc@gmail.com
Main Responsibilities Include:
Scholarship/Academic Achievement
Panhellenic Council Minutes
Executive Council Minutes
Sending minutes to NPC
Updating OrgSync minutes
Office Hours: N/A
My name is Allie Stanley and I currently serve as the Vice President of Administration for the Panhellenic Council. It is my responsibility to record what occurs at Council and Executive meetings by taking minutes, working to enhance the academic culture, and assist in preparation of the budget. I am originally from the wonderful City of Akron, OH. I attended Green High School, which is approximately 15 minutes from UA. I am double majoring in Biomedical Engineering and Spanish language, and hope to find a job that allows me to travel to Spanish speaking countries. I enjoy being involved on campus, biking, and interacting with others.
Favorite Sorority Experience:
My favorite sorority experience relates back my freshman year at Akron. I built so many strong relationships within my sorority and the community. I have to say my favorite event during that year was my chapter's retreat. We all traveled to a sister's cabin, spent the weekend without cell phone service, and made some incredible memories.