VP of Administration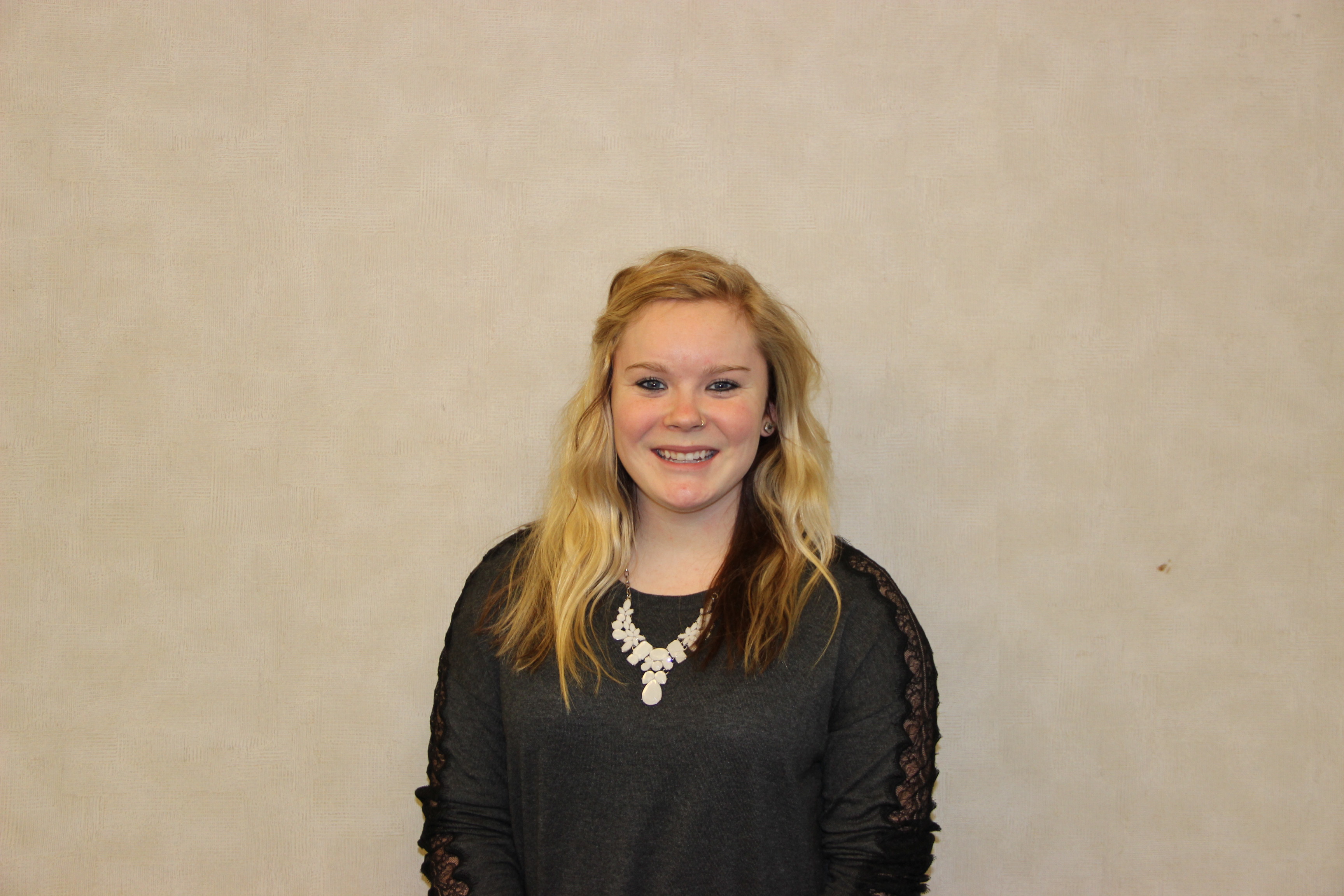 Email: admistrationphc@gmail.com
Main Responsibilities Include:
Scholarship/Academic Achievement
Panhellenic Council Minutes
Executive Council Minutes
Sending minutes to NPC
Updating OrgSync minutes
Office Hours: N/A for summer
Hi, my name is Ellee Young and I am Vice President of Administration of the University of Akron's Panhellenic Council. I am currently a senior studying Early Childhood Education and Intervention Specialist. My hometown is in Marietta, Ohio. I have been in the Greek Community since I joined in Fall 2012. I am very excited to make deeper connections outside my chapter, and within the Greek Community!
Favorite Sorority Experience: Since I have been in the community for 4 years, I have so many experiences and memories in which I will forever hold dear to my heart. One of my favorites would have to be AFLV. It was such an amazing experience and I met so many great people, I learned so much about being a leader and about myself.