VP of Communication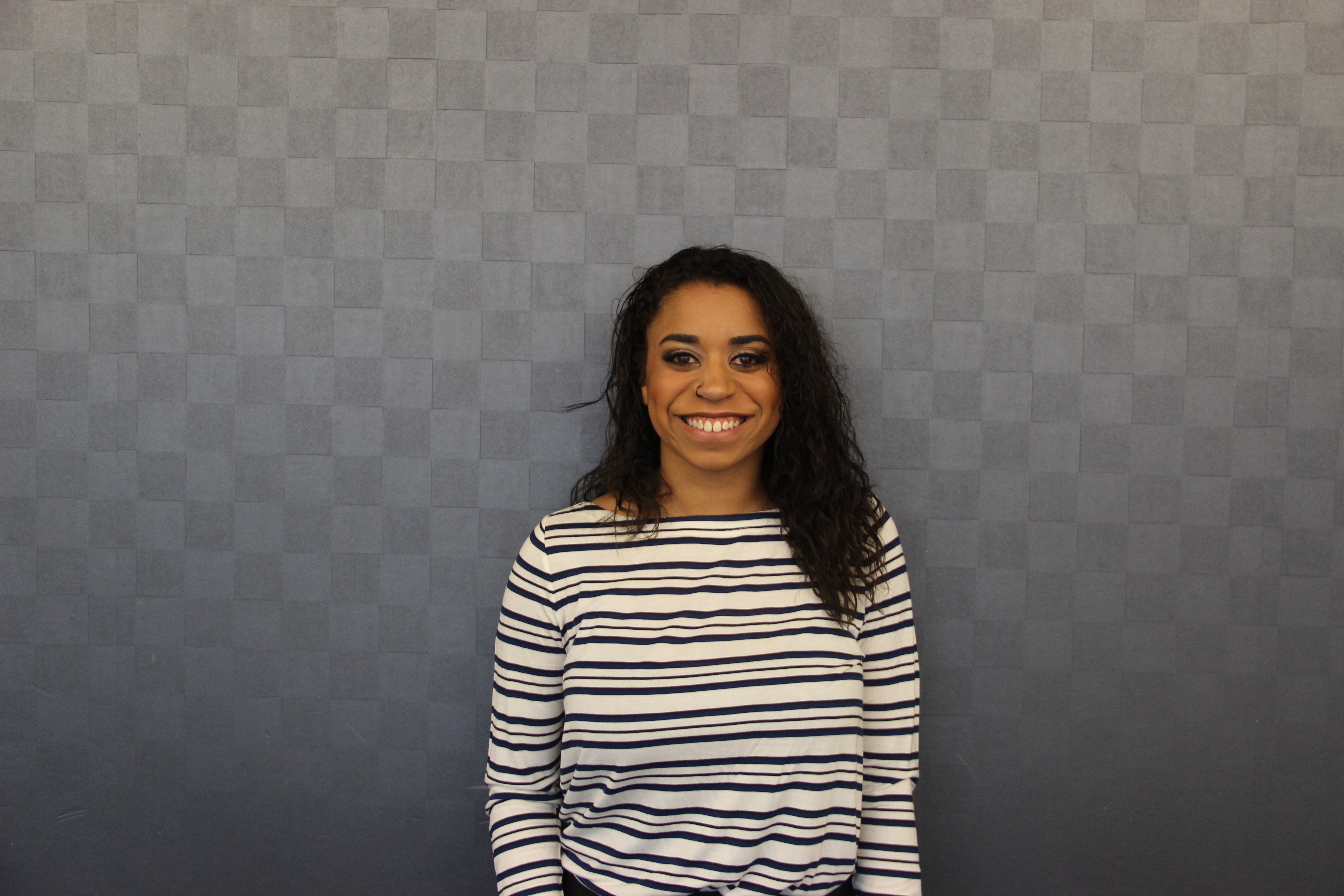 Email: uaphcvpcommunication@gmail.com
Main Responsibilities Include:
Promotes all Panhellenic Sponsored Events
Responsible for updating and overseeing the council website
Oversees Coordinator of Communication
Manages PR through various social media
Office Hours: N/A
Hello! My name is Unique Haugabook and I am currently serving as the Vice President of Communication for the Panhellenic Executive Council. My responsibility is to handle all of the marketing and public relations responsibilities for the council. Some of my duties are updating our social media accounts, the Panhellenic website, and helping create all of the postcards, booklets, and any form of marketing received during fall recruitment. I am from a small town Defiance, OH, which is in Northwest Ohio. I am a Public Relations major and a Political Science minor. In my free time I like taking time for myself and doing things like watching Netflix, dancing, and also hanging out with my friends.
Favorite Sorority Experience:
Getting to serve as a recruitment guide for Fall 2016 recruitment was my favorite experience, getting to help the young women who went through recruitment find their forever home to make them feel the way my chapter makes me feel was the most rewarding experience as well as my favorite. I am so lucky I am apart of something that let's me help people in so many ways.