VP of Communication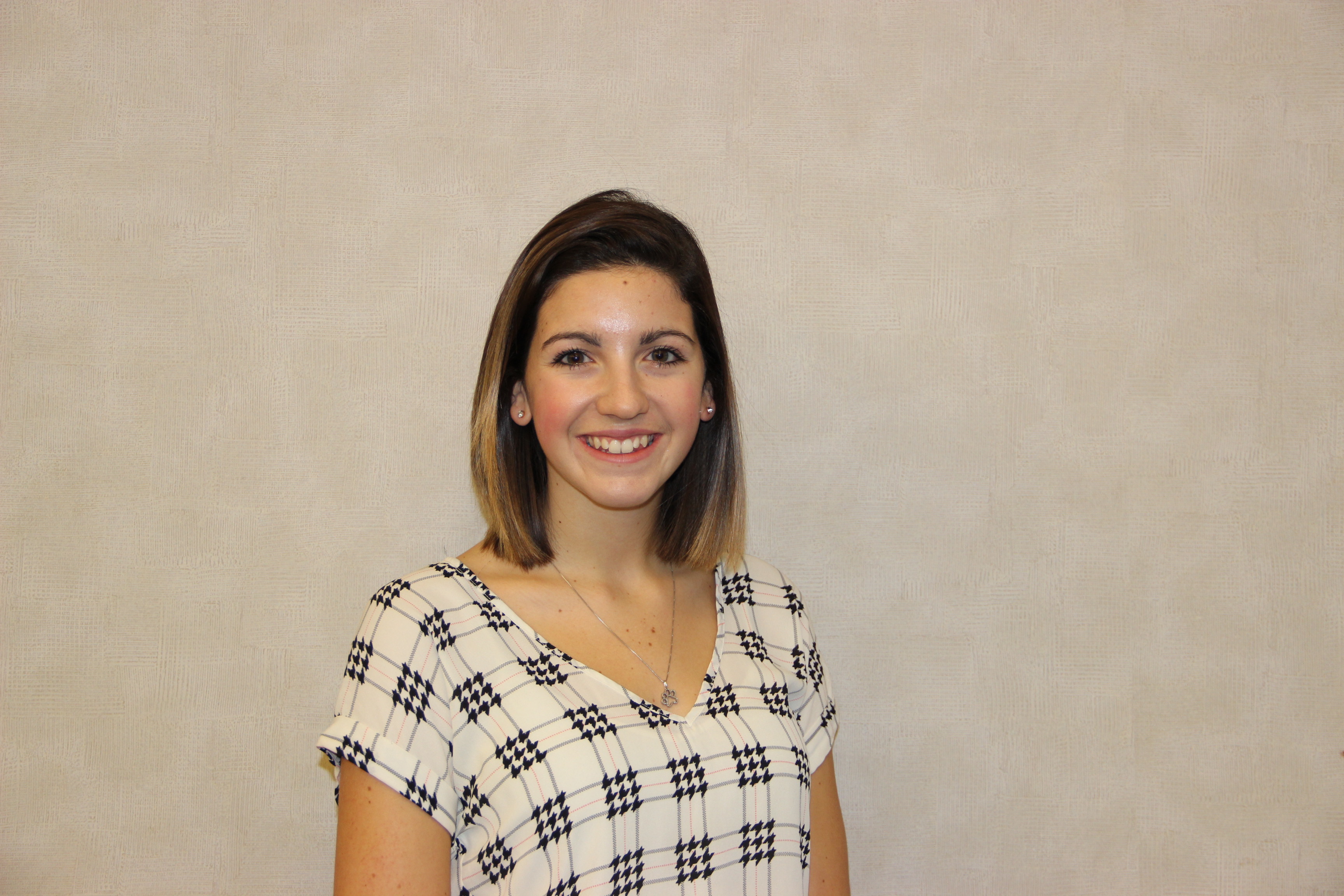 Email: uaphcvpcommunication@gmail.com
Main Responsibilities Include:
Promotes all Panhellenic Sponsored Events
Responsible for updating and overseeing the council website
Oversees Coordinator of Communication
Manages PR through various social media
Office Hours: N/A for summer
Hello! My name is Alexus Loze and I am Vice President of Communication for the University of Akron's Panhellenic Council. As the Vice President of Communication, it is my responsibility to handle all of the marketing and public relations responsibilities for the council. Some of my duties are updating our social media accounts, the Panhellenic website, and helping create all of the postcards, booklets, and any form of marketing you receive during fall recruitment. I am from the small town of Huntsburg located in the snow belt of Ohio. I am a Communication major with a specialization in Public Relations with a Fashion minor.
Favorite Sorority Experience: My favorite sorority experience is coming home on Mondays after a long day and laying on the couch watching TV with my sisters, laughing about our days and relaxing.