VP of Community Relations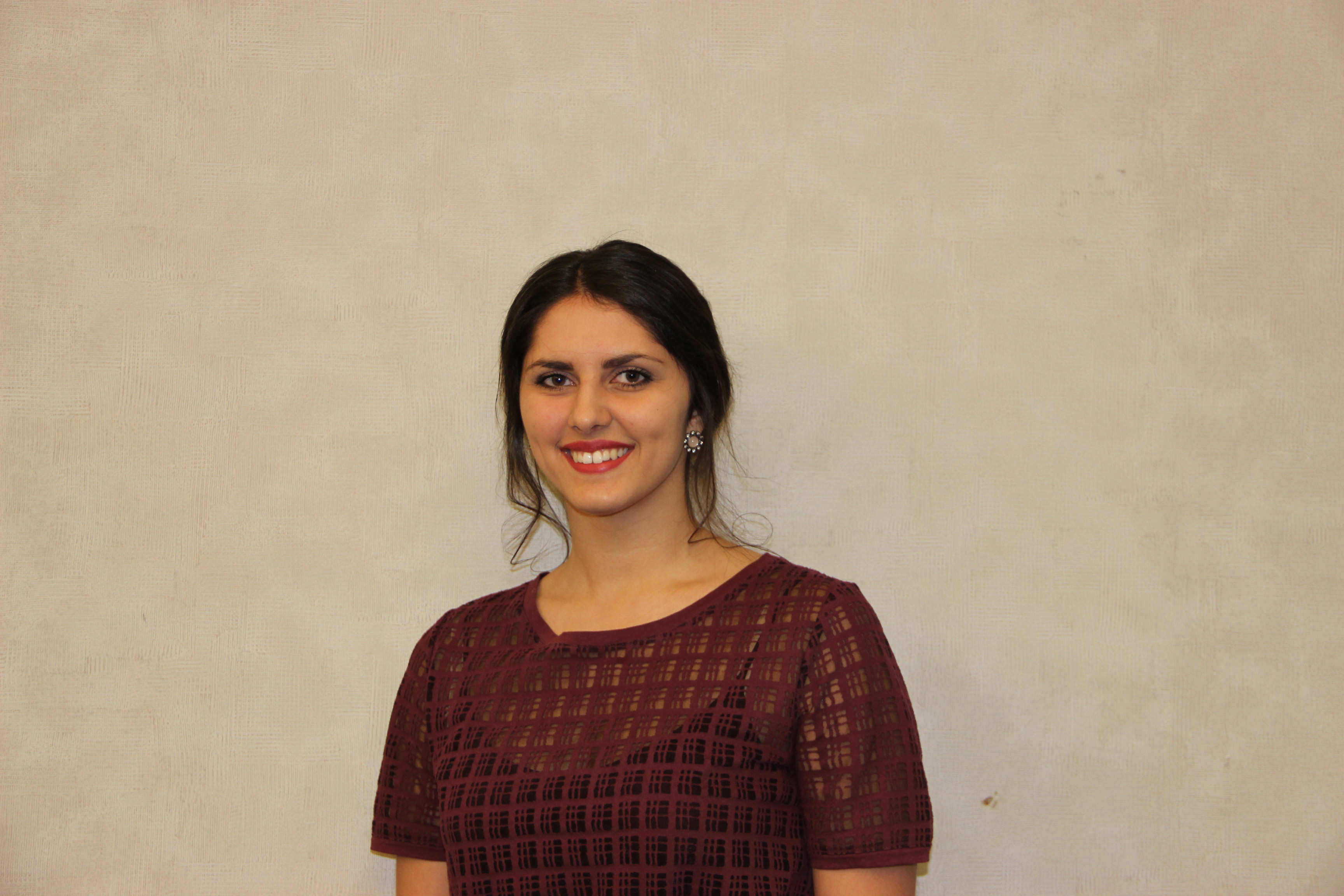 Email: uaphcvpcommunityrelations@gmail.com
Main Responsibilities Include:
Responsible for planning and implementing Panhellenic sisterhood events
Oversees the Coordinator of Community Relations
Promotes service and fundraising supporting various local philanthropies
Office Hours: N/A for summer
Hello, my name is Shanel O'Connor and I am the Vice President of Community Relations on the University of Akron's Panhellenic Council. What my position entails includes planning Sisterhoods in order for the women of our sororities to form bonds, helping plan and publicize local service and philanthropy events. I am also in charge of organizing fundraising events for PHC's philanthropy, Circle of Sisterhood. I grew up in Jackson Township, Ohio and I am pursuing a major in Dance. In my spare time, I love to choreograph, bike, practice yoga, read, and cook.
Favorite Sorority Experience: Was the Big/Little reveal this past fall when I found out who my Little was. It was such a special moment for not only me, but for my sisters.