VP of Community Relations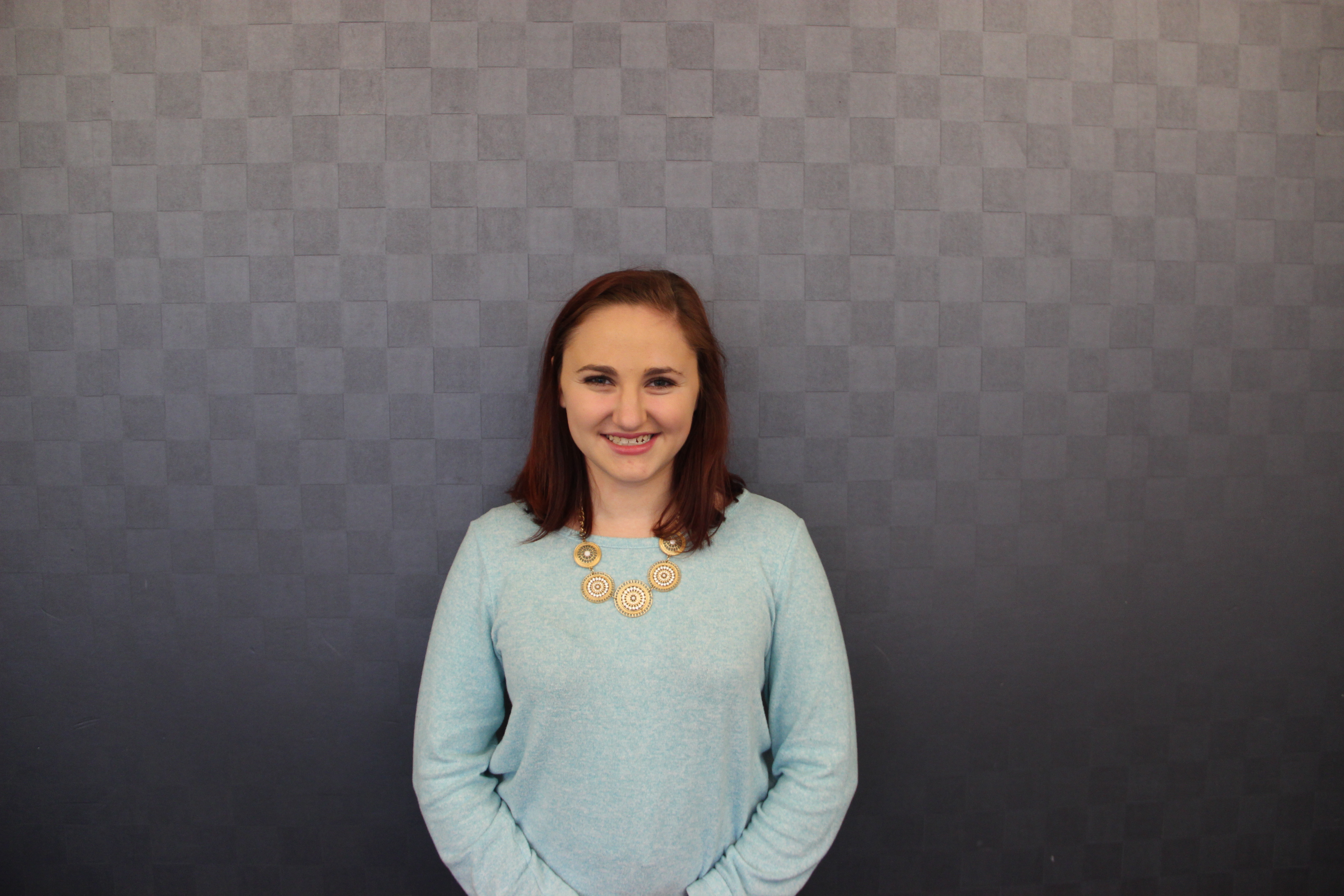 Email: uaphcvpcommunityrelations@gmail.com
Main Responsibilities Include:
Responsible for planning and implementing Panhellenic sisterhood events
Oversees the Coordinator of Community Relations
Promotes service and fundraising supporting various local philanthropies
Office Hours: N/A
Hello! I am Sarah Hineline and I serve as the Vice President of Community Relations for the University of Akron's Panhellenic Council. As the Vice President of Community Relations, I am in charge of our wonderful philanthropy, Circle of Sisterhood. Circle of Sisterhood is an organization that helps fund and send girls to school. These are girls in third world countries and in other countries that school may not be an option for them. I also help create service events for the entire community to participate in. I feel very connected to Circle of Sisterhood because I am an early childhood education with intervention specialist major! I currently work with inner city of Akron kids and hope to continue that after college. I am from the city of Akron and I love getting to experience college here as well. Even though I believe Akron is the greatest city in the world, I would love to move somewhere warmer after graduation! In my free time I like to dance, hang out with my friends and family, and of course spend time with my dog!
Favorite Sorority Experience:
I love getting to live in my sorority house and I love the opportunities I have been give while working on the Panhellenic Council. I can not imagine what my college experience would be if I did not have Greek Life and the Panhellenic Community.