VP of Judicial Affairs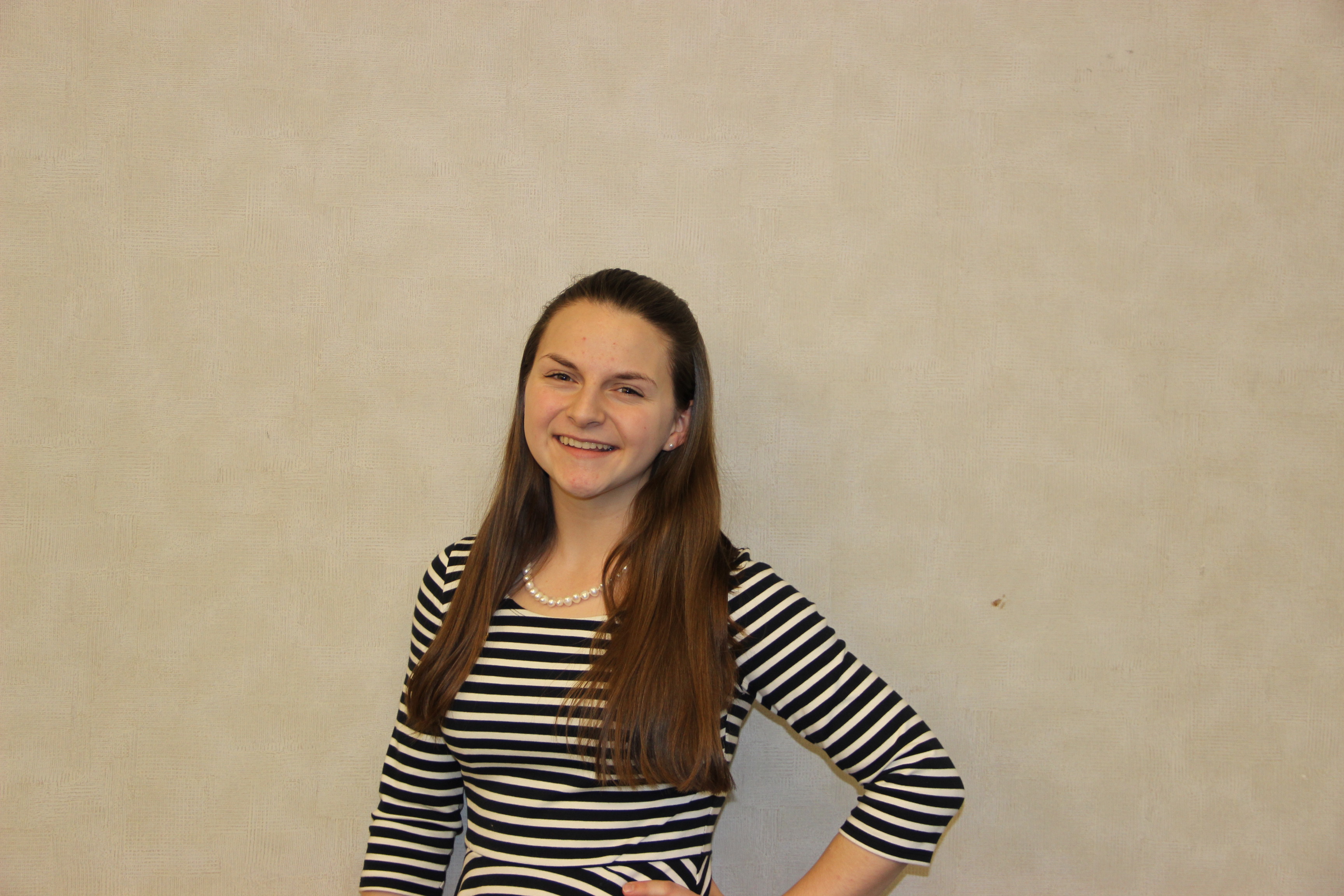 Email: uaphcjudicialaffairs@gmail.com
Main Responsibilities Include:
Presides over judicial board hearings
Trains delegates on judicial board
Reviews grievances to ascertain validity and jurisdiction
Issues infractions and enforce sanctions
Monitors intramurals & code of conduct cards
Committee chairperson for Greek Week
Office Hours: N/A for summer
Hi! My name is Leah Struhsaker and I am the Vice President of Judicial Affairs for the University of Akron's Panhellenic Council. In my position, I help to solve any issues that may arise in the sorority community, I work with intramurals and I collaborate with the Interfraternity Council Chief Justice to plan Greek Week. My hometown is Akron, OH. I am a nursing major and I hope to be working at a hospital as an R.N. a few years from now. In my spare time, I enjoy running, spending time with my friends and family and traveling. I hope to see all 50 states some day.
Favorite Sorority Experience: My favorite sorority experience thus far has been getting to know girls in all of the chapters on campus, not just my own. It is an amazing opportunity to be a part of something so much bigger than myself.