VP of Judicial Affairs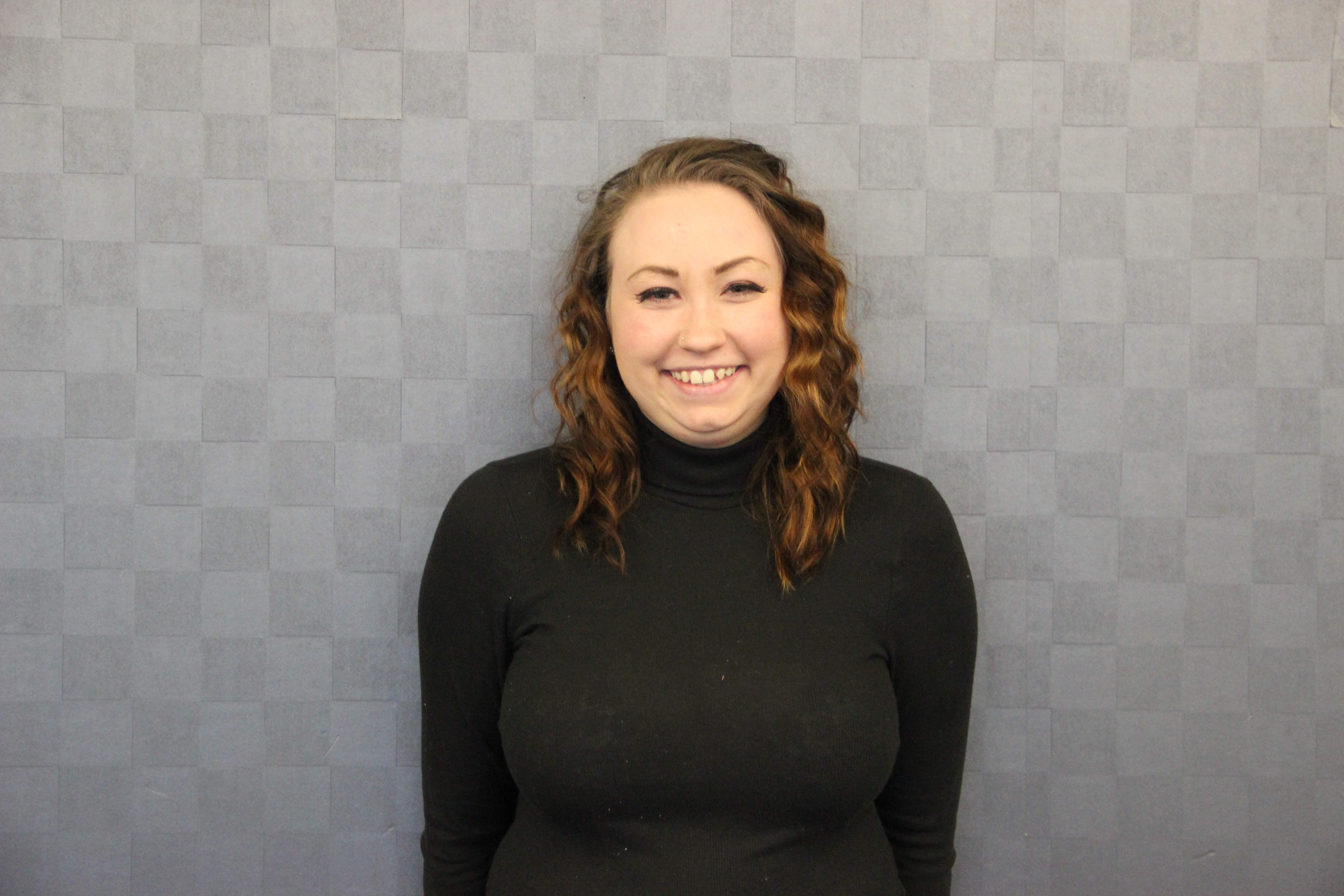 Email: uaphcjudicialaffairs@gmail.com
Main Responsibilities Include:
Presides over judicial board hearings
Trains delegates on judicial board
Reviews grievances to ascertain validity and jurisdiction
Issues infractions and enforce sanctions
Monitors intramurals & code of conduct cards
Committee chairperson for Greek Week
Office Hours: Monday 1:30–3:30 PM
Hello! My name is Ariana Stolar and I am the Vice President of Judicial Affairs on the Panhellenic Council. As Vice President of Judicial Affairs, I am in charge of overseeing and revising UA's Panhellenic bylaws to make sure they are in accordance with NOC standards, chair any judicial board hearings, I oversee sanctions, and I plan and serve on the Greek Week Committee. I am from the biggest suburb of Cleveland, Parma OH, but I'm originally from Ukraine. I am an Exercise Science major with the hopes of becoming a Physician's Assistant one day. In my free time I enjoy working out, playing with my cat, and traveling!
Favorite Sorority Experience:
Getting to serve as a Rho Gamma last fall. Meeting women from different chapters and making new friends on top of helping new women find their home was an experience I'll never forget. It made me realize how great our Greek community and how lucky I am to be a part of it. It also gave me a new appreciation for my chapter and sisters.