VP of Membership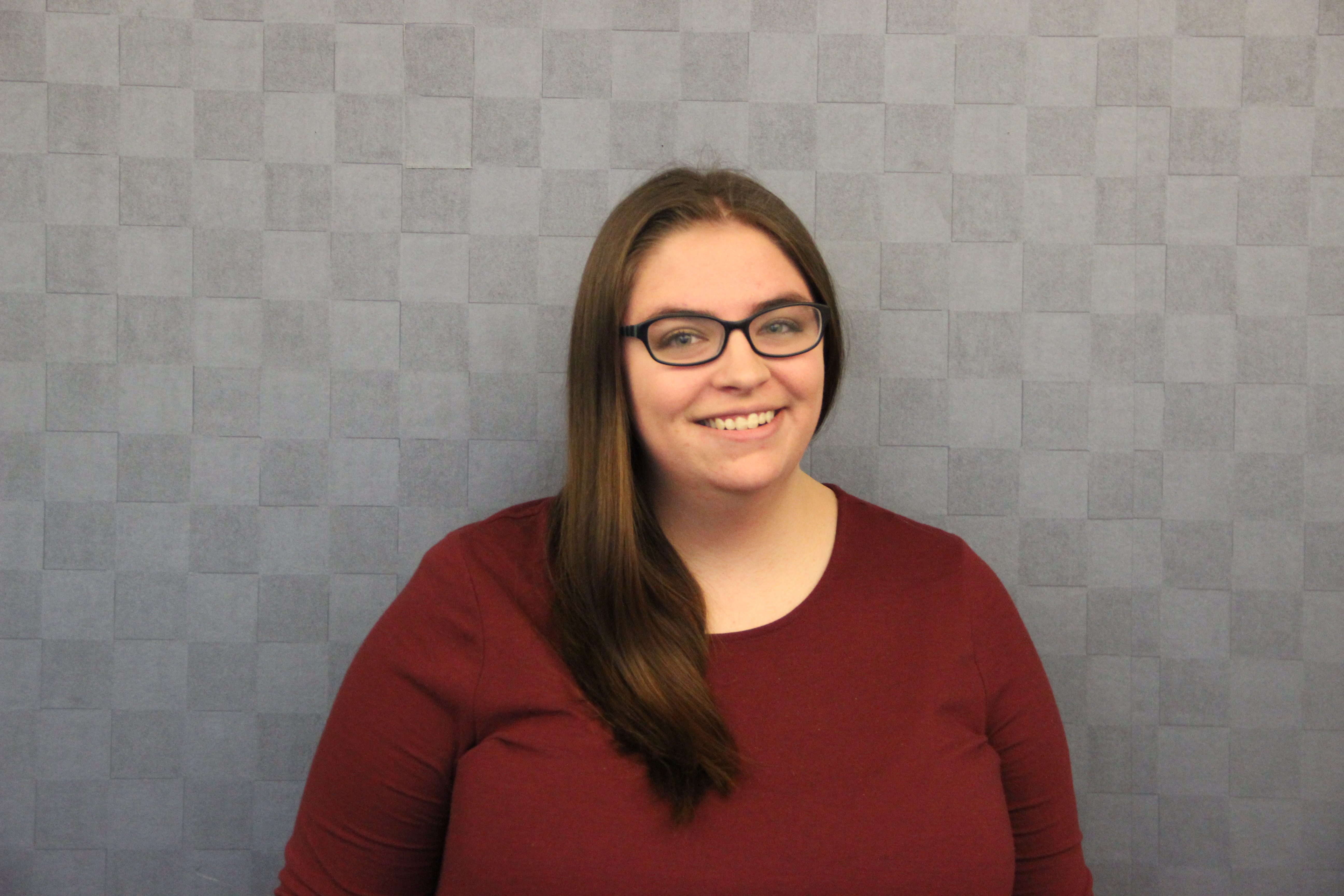 Email: uaphcvpmembership@gmail.com
Main Responsibilities Include:
Selecting, Training, and overseeing the Rho Gammas
Training and Supporting New Member Educators and new members
Creating and Facilitating Leadership Programs
Office Hours: N/A
Hello! My name is Julie Logsdon and I am the Vice President of Membership for the Panhellenic Council at the University of Akron. As Vice President of Membership, I have a variety of different roles and responsibilities. I oversee the Greek Leadership Program, train recruitment guides, work with new member educators, and plan New Member Convocation. I am also an active member of the Panhellenic recruitment team. I am from Akron, Ohio and I am a nursing major. In my free time, I enjoy spending time with my sisters, cuddling puppies, and am constantly searching for the perfect witty comeback.
Favorite Sorority Experience:
I've been afforded many opportunities throughout my time as a member of the University of Akron's Greek community. One of my favorite memories was serving as a recruitment guide and helping potential new members find their home!