VP of Membership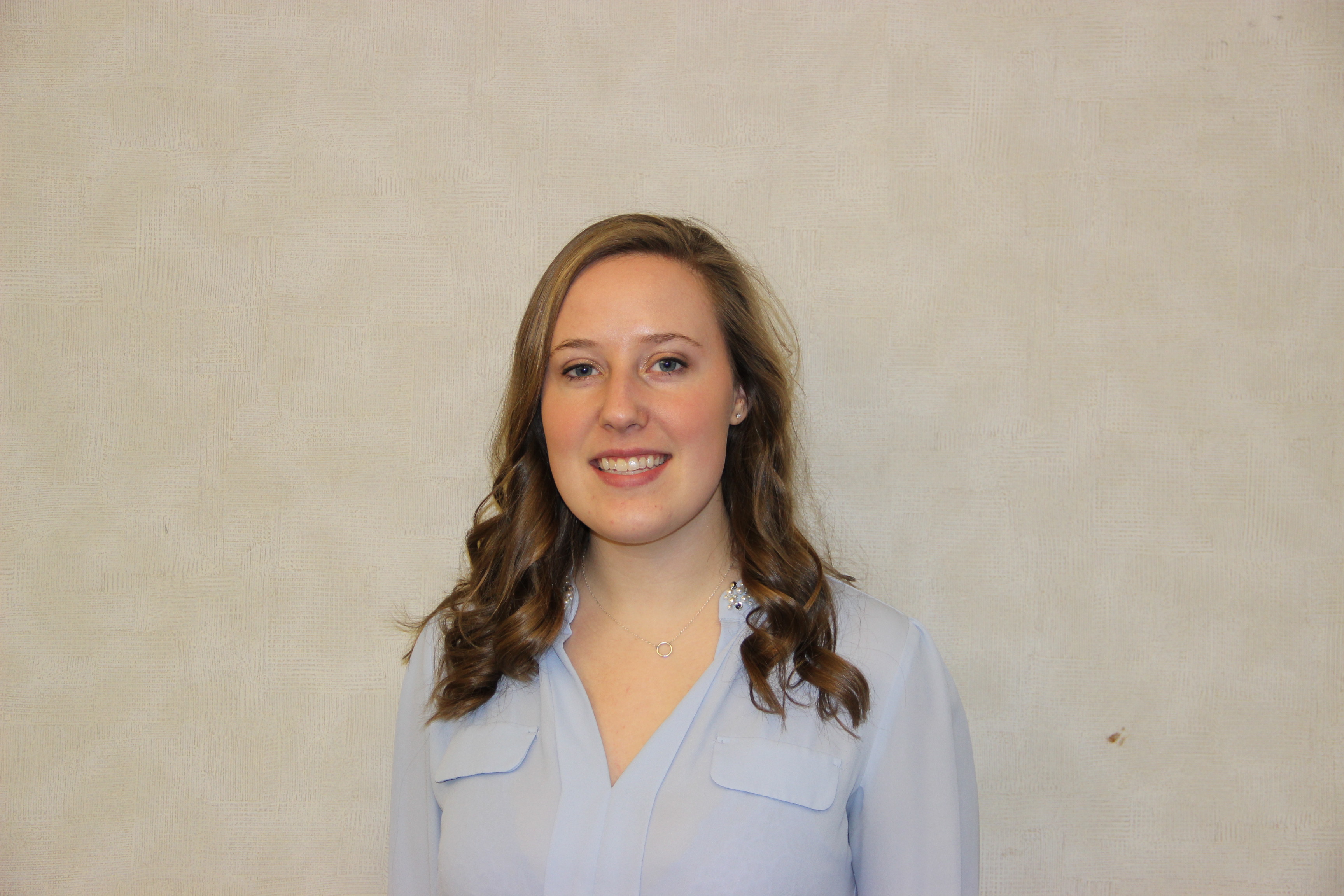 Email: uaphcvpmembership@gmail.com
Main Responsibilities Include:
Selecting, Training, and overseeing the Rho Gammas
Training and Supporting New Member Educators and new members
Creating and Facilitating Leadership Programs
Office Hours: N/A for summer
Hi my name is Julie Junker and I serve as the Vice President of Membership for the Panhellenic Council at the University of Akron. My responsibilities focus strongly around our Recruitment guides, but also include working with the community's New Member Educators, and developing leadership programs. I was born and raised in Pittsburgh, Pennsylvania. I am majoring in Early Childhood Education and also Intervention Specialist. In the remaining time that I (don't) have, I enjoy reading, watching movies, or going on adventures with my friends and sisters.
Favorite Sorority Experience: Going on Alternative Spring Break. I got to spend five days at a beautiful camp in Georgia doing meaningful service and deeply bonding with new Greek friends.