VP of Recruitment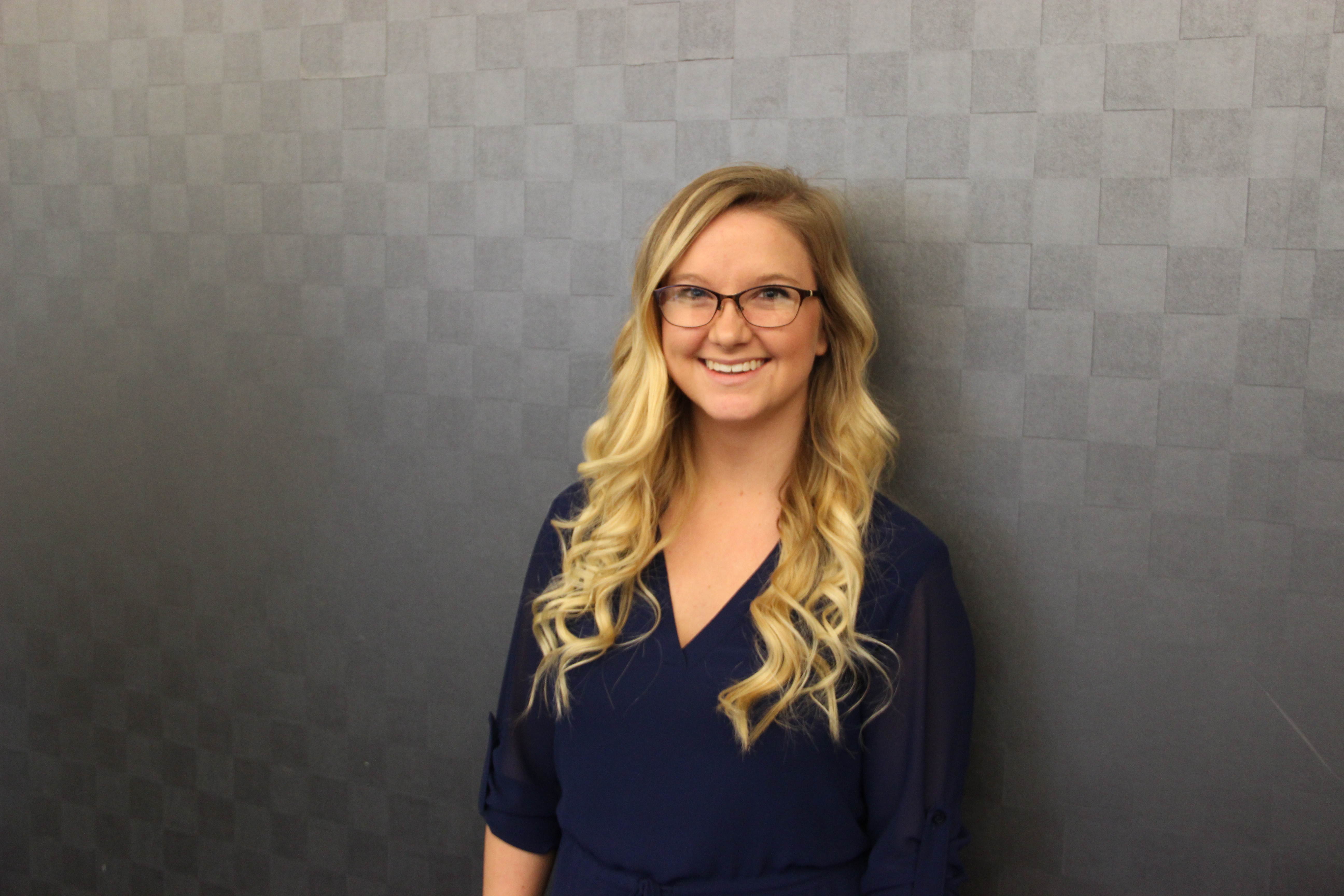 Main Responsibilities Include:
Organizes the overall recruitment theme and public relations logos
Responsible for Recruitment Registration
Works closely with Rho Gammas and VP Membership to assists PNM's during recruitment process
Holds weekly Recruitment Task Force meetings
Office Hours: N/A
Hello! My name is Jodie Watkins and I am the Vice President of Recruitment for The University of Akron's Panhellenic Council. It is my responsibility to oversee and organize the recruitment process for potential new members on our campus and hold monthly meetings with the Recruitment Task Force and the Panhellenic Recruitment Team. I am from Portage Lakes located in Coventry Township, which is only about a ten-minute drive from campus. I am a Nursing major with a passion of helping adolescents and young children. In my free time, I enjoy reading the latest best-selling romantic fiction novels and being the coolest Aunt to the cutest 3-year-old boy. I also have a 4-year-old Schnauzer-Yorkie mix, Jack, who also requires lots of TLC.
Favorite Sorority Experience:
My favorite sorority experience was during my freshman year and my first semester in my chapter, we went on my first chapter retreat to an older member's cabin that was located in the middle of nowhere. On the way, all my sisters and myself ended up getting lost for like four hours and driving through a flooded road that resembled a lake. Eventually, we ended up to the cabin and it ended up being the most incredible, bonding experience and really opened my eyes to my chapter.