VP of Recruitment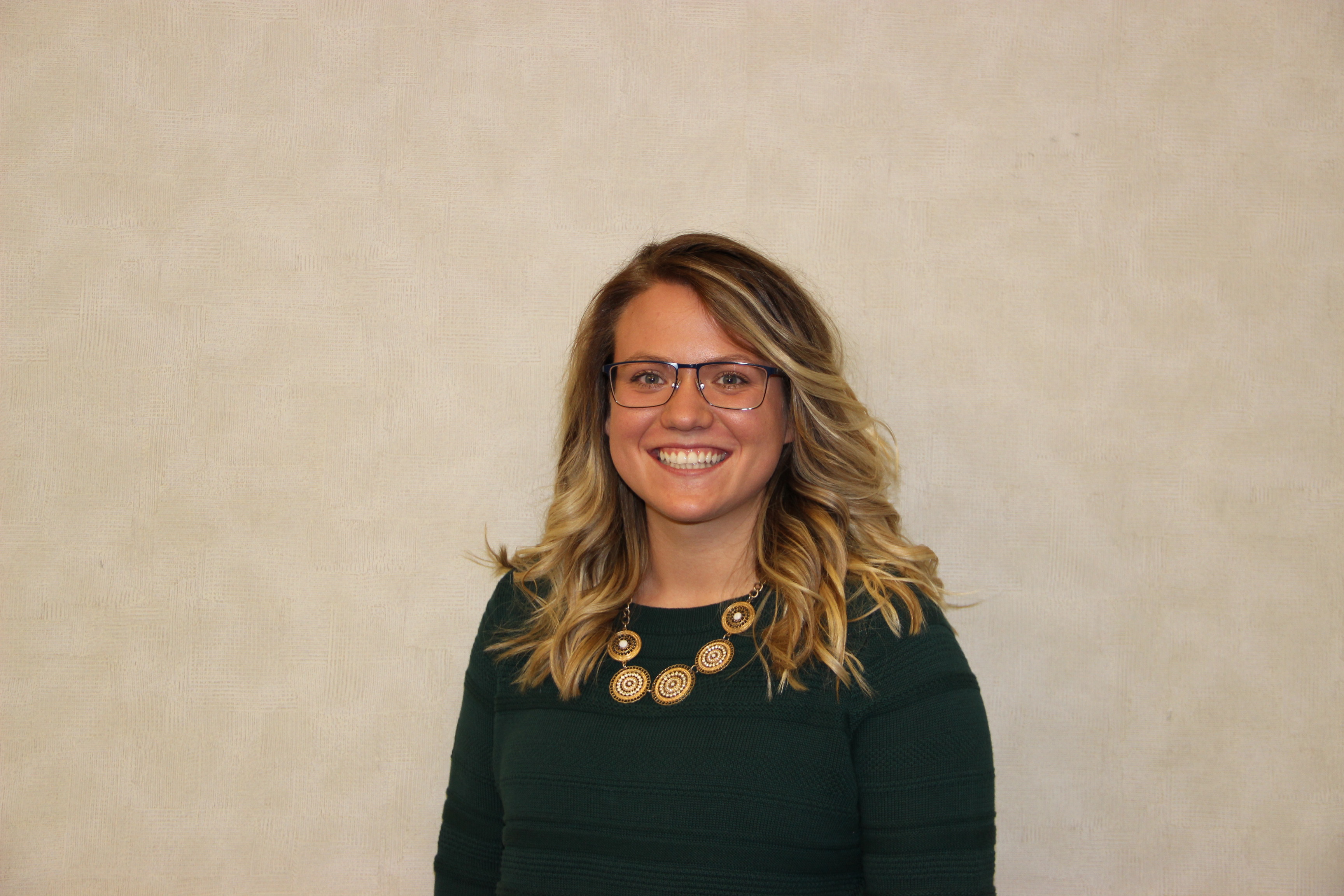 Main Responsibilities Include:
Organizes the overall recruitment theme and public relations logos
Responsible for Recruitment Registration
Works closely with Rho Gammas and VP Membership to assists PNM's during recruitment process
Holds weekly Recruitment Task Force meetings
Office Hours: N/A for summer
Hi! My name is Courtney Jacobs and I am the Vice President of Recruitment. My position focuses on the planning and execution of formal recruitment in the fall for the university, it also assists with bringing a new chapter onto the university's campus this year. This is my second year on the council, and I am thrilled to be back! Last year I held the Vice President of Community Relations position and brought Circle of Sisterhood to the Panhellenic Community, our first philanthropy for the Panhellenic council. Currently I am a junior studying Exercise Physiology, with the hopes of continuing on to Medical School, at Ohio University Medical School of Osteopathic Medicine. I am currently interning with Summa Hospital at the Akron City locating in their Medical Education department. When I am not going to class or interning at the hospital you can find myself behind the desk at Pure Barre Hudson where I am a Barre-ista or playing with my 2-year-old nephew, Paxton. I look forward to another fun filled year on the council!
Favorite Sorority Experience: My favorite sorority experience would be going through formal recruitment and getting to see how each sorority does their recruitment process. It was also an exhilarating experience seeing what chapter all of the girls found their homes at.