VP of Risk Management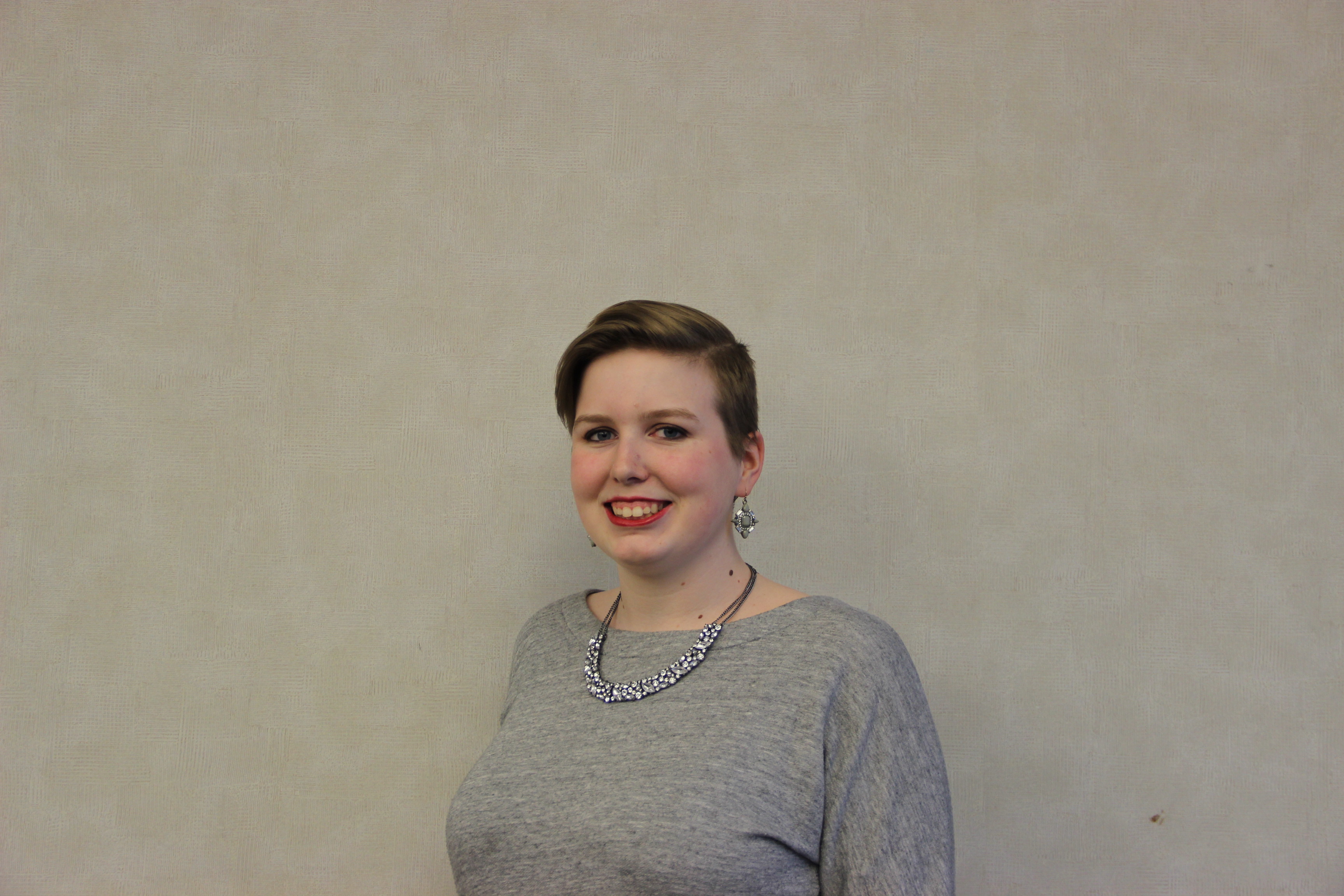 Email: uaphcvpriskmanagement@gmail.com
Main Responsibilities Include:
Educates chapters on risk management, including alcohol awareness, hazing, and sexual assault
Authority on the Social Event Policy
Organizes and implements one risk management program per semester
Hold roundtables with social and risk management chairs of each chapter, once per semester
Office Hours: N/A for summer
Hello, my name is Casey Miller and I am the Vice President of Risk Management. As the VP of Risk Management, I am responsible for educating the community on topics regarding harm reduction and safety policies. This includes programs each semester in regards to a variety of topics like alcohol awareness, hazing policies, campus safety, and sexual assault along with a plethora of other topics. My hometown is here in Akron, OH. I am currently double majoring in Marketing Management and Integrated Marketing Communication. I enjoy baking and spending time with friends and family as well as watching movies in my free time, as long as they have a happy ending.
Favorite Sorority Experience: My favorite sorority experience was joining my chapter and finding a place where I can truly be myself without worry of people judging me.