Service-Focused Student Organizations
Zips for Akron Hope
Akron Against Cancer organization at the University of Akron is dedicated to finding a cure for cancer. They are partnered with the American Cancer Society to form one of the college chapters of Colleges against Cancer.
Alpha Phi Omega is the only Service Fraternity on UA's campus. They are a co-ed organization. They give unselfishly of their time and energy. The three core values are leadership, friendship and service.
Campus Habitat for Humanity
Campus Habitat for Humanity is an organization dedicated to eliminating substandard housing by supporting local chapters of Habitat for Humanity on construction sites and in financial matters.
CKI or Circle K International is a collegiate community service and leadership-training organization that is affiliated with Kiwanis and Key Club. With over 13,000 members internationally, CKI is the largest collegiate service organization in the world. The Ohio District of Circle K International (or "ODCKI") has over 500 members in clubs on about 25 campuses as of Spring 2011. They complete on average more than 12,000 community service hours each year by working with four service partners and countless local charities and organizations to help each college community and the world in a unique but noticeable way.
DreamAKRON is an Honors Service Organization that works to actively engage college students and community professionals as tutors, mentors, and advisors to realize the potential of disadvantaged Akron Public School Students. With this three-tiered approach, DreamAKRON will give these high school students all of the necessary resources to be accepted into college, succeed in college, and eventually become successful Akron professionals.
GIVE at The University of Akron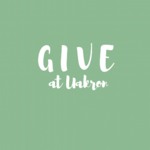 Welcome to GIVE at UA! GIVE is a national organization that inspires growth, empowers global citizens, and ignites sustainable change worldwide. GIVE at UA will be doing just that at the University of Akron. Need service hours? We've got you. GIVE at UA will be participating in local service, having events on campus to promote sustainability, raising awareness about our amazing missions, and it will essentially be a place for people to come together and help change the world for the better. Not only does GIVE have a lot of opportunities on campus, but the organization also provides opportunity to volunteer on a global level. GIVE offers volunteer abroad trips, focusing on ABCD (Asset Based Community Development), in Thailand, Laos, Tanzania, Nicaragua, and Nepal. Whether you want to help on campus or around the globe, there is a purpose for everyone with GIVE!

Love Your Melon is an apparel brand run by college students across the country on a mission to give a hat to every child battling cancer in America, fund childhood cancer research initiatives and provide immediate support for children and their families through the sales of Love Your Melon products.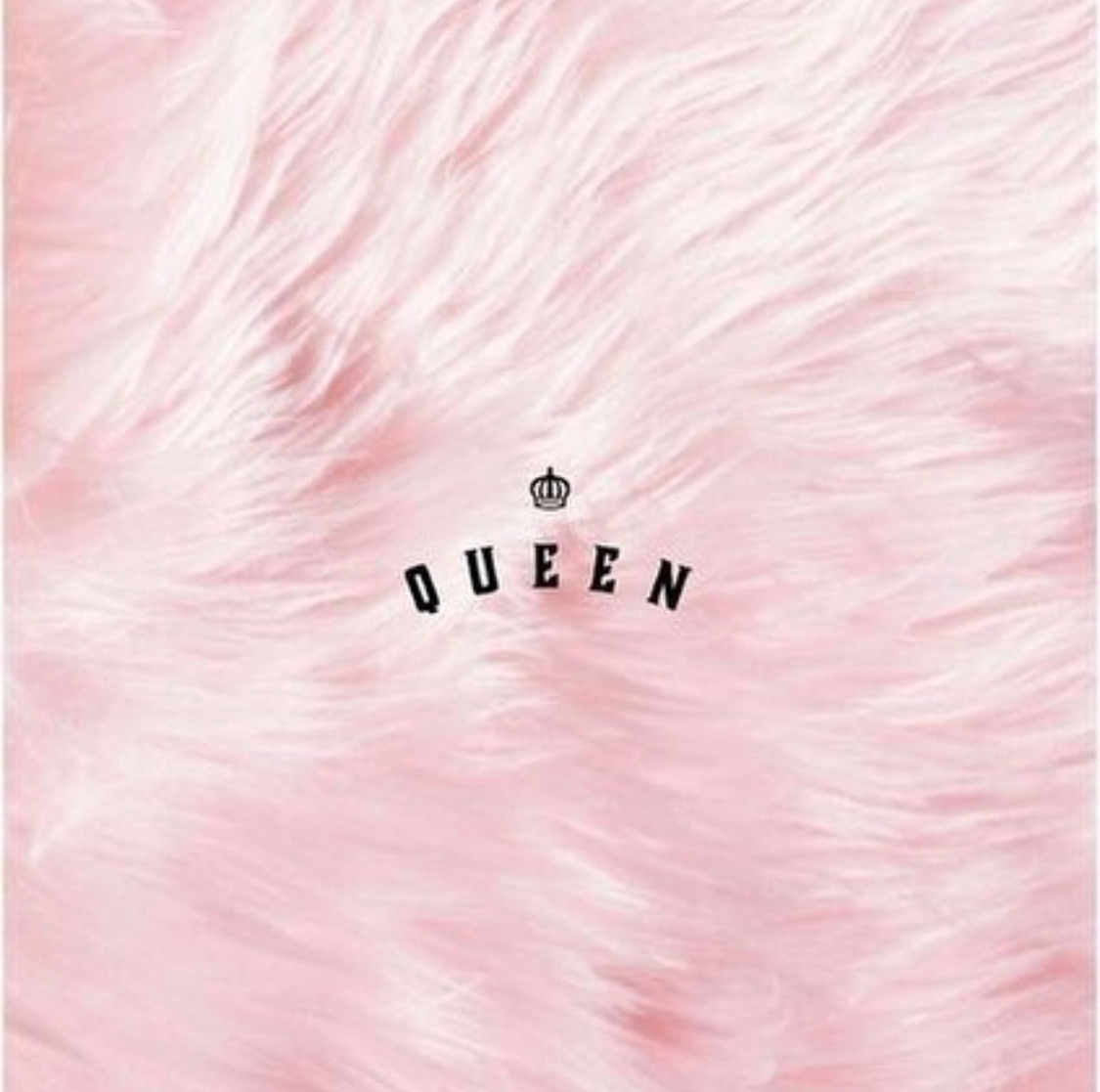 The Pink Berets partner with local, regional, and national organizations to solve problems and make a difference in the lives of women.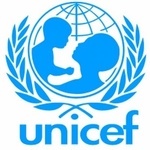 The UNICEF Campus Initiative is a growing grassroots movement rooted in a belief that college students and constituents have a vital role to play in helping the world's children survive. UNICEF Campus Initiative engages their local community to promote UNICEF's child survival work in over 150 countries in a number of ways.

Zippython provides emotional and financial support to families treated by Akron Children's Hospital by allowing students, staff, faculty, as well as Akron community members, to fundraise and attend a 24-hour long Dance Marathon party, to Stand For The Kids Who Can't.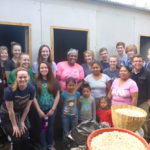 We are a new student organization, looking to help an amazing organization based out of Antigua, Guatemala. Common Hope | Familias de Esperanza is a non-profit organization that focuses on bettering life for those in Guatemala through social work, education, and health. The Williams Honors College at The University of Akron has sent teams of students to Guatemala for the past two years, to lend some helping hands to this amazing cause. Unfortunately, the trip is being discontinued. So, our organization is trying to keep the relationship between The University of Akron and Common Hope | Familias de Esperanza alive. Join us as we host fundraisers and promotional events to help this organization get the materials and attention it needs and deserves!

Zips for Akron Hope is an organization incorporated to develop programs, solicit donations, and rally volunteers in order to inspire hope to the next generation through various programs that promote positive living and intentional interaction.

Zips for Haiti is an organization dedicated to helping the economy of Haiti. They organize annual trips to Haiti to participate in various service projects. Their mission is to make a positive impact on others and improve the quality of living for those unable to do so themselves. They also conduct fundraisers throughout the year to raise money in hopes of starting a scholarship for a student from Haiti to come to the University of Akron.

Zips on the Rise is a community service oriented group on campus. The goal of this organization is to provide meaningful programming, tutoring, and positive role models to young children struggling with homelessness, so that they can learn, grow, and develop in a safe and loving environment. Providing enriching art programs to kids at the homeless shelters will give them a break from their stressful day-to-day lives. Tutoring the young children will help ensure that their situation does not prohibit them from learning and growing in a healthy way.