Weeks of Welcome 2020 | The exciting start to your fall semester!
Whether you are a New Roo or a returning Zip, there's no shortage of events that will help you get into the swing of campus life, connect you to student organizations, and give you the opportunity to have some fun early this semester.
Some events listed below require a RSVP.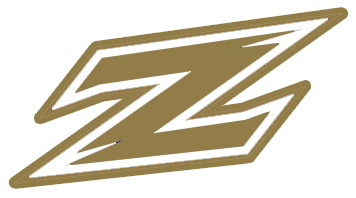 Click here to reserve a spot in the event of your choice.
Want your event listed here?
If you have an event to be submitted for consideration please use the University calendar submission tool and select "Weeks of Welcome" in the final drop-down tab.